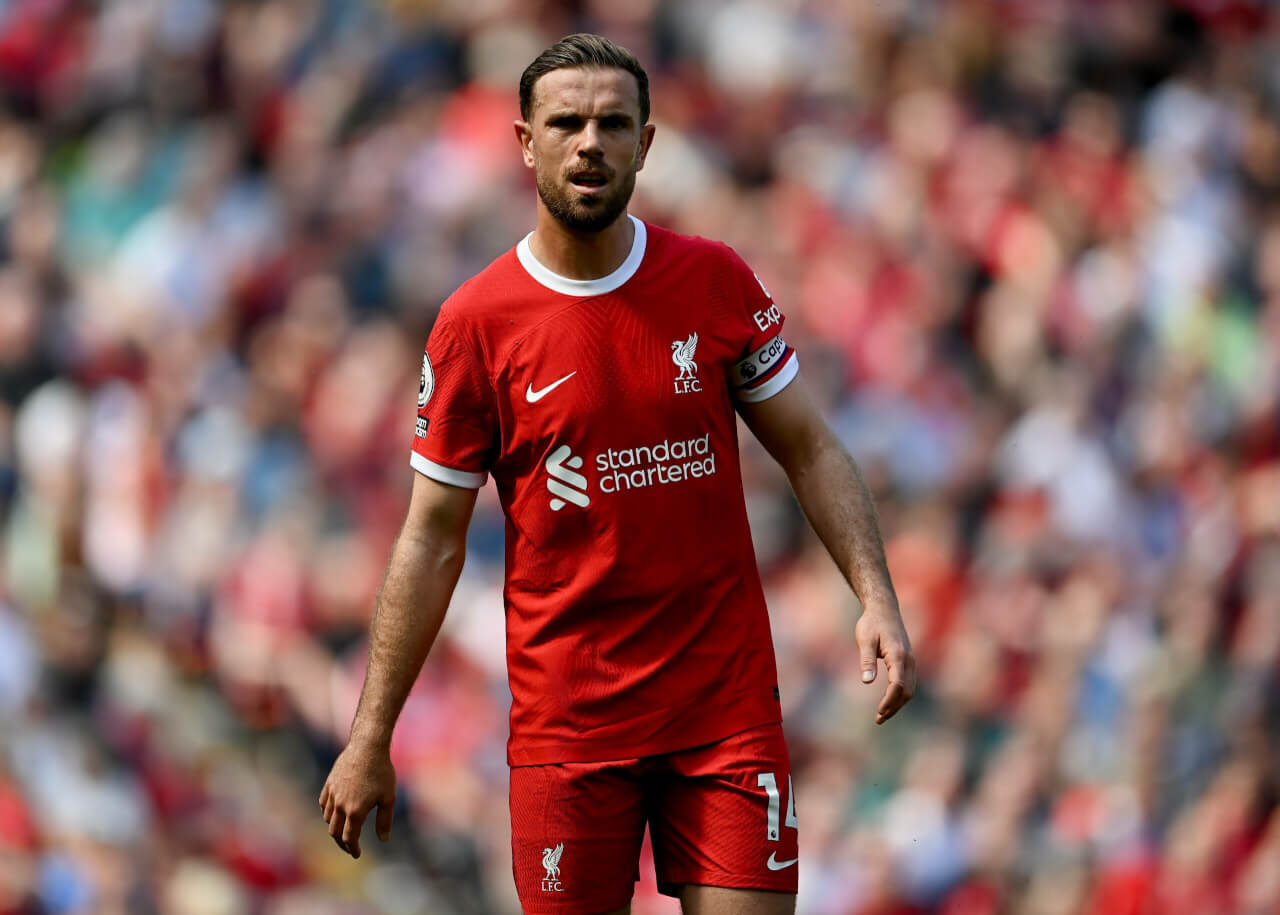 David Lynch Latest: Liverpool Stand Firm on Henderson
Henderson's Liverpool Departure: No Bargain Deal in Sight
As David Lynch reports for This Is Anfield today (Friday), Al Ettifaq has set its sights on Liverpool's captain, Jordan Henderson. However, the Merseyside club has no intention of letting him depart for a modest sum.
Henderson, Liverpool's indomitable leader, is thought to be considering a move to the Middle East, which would see him reunited with Anfield's celebrated Steven Gerrard. However, this transfer will only materialise if Al Ettifaq can agree on an acceptable fee with Liverpool.
Cutting Costs or Quality?
Saudi based sources have suggested Al Ettifaq's ideal scenario involves a discount or even a gratis acquisition of Henderson. The reasoning being that Liverpool might appreciate the opportunity to reduce their wage expenditure, given Henderson's hefty £190,000 per week salary. With two years remaining on his contract, this would represent a near £20 million saving for Liverpool.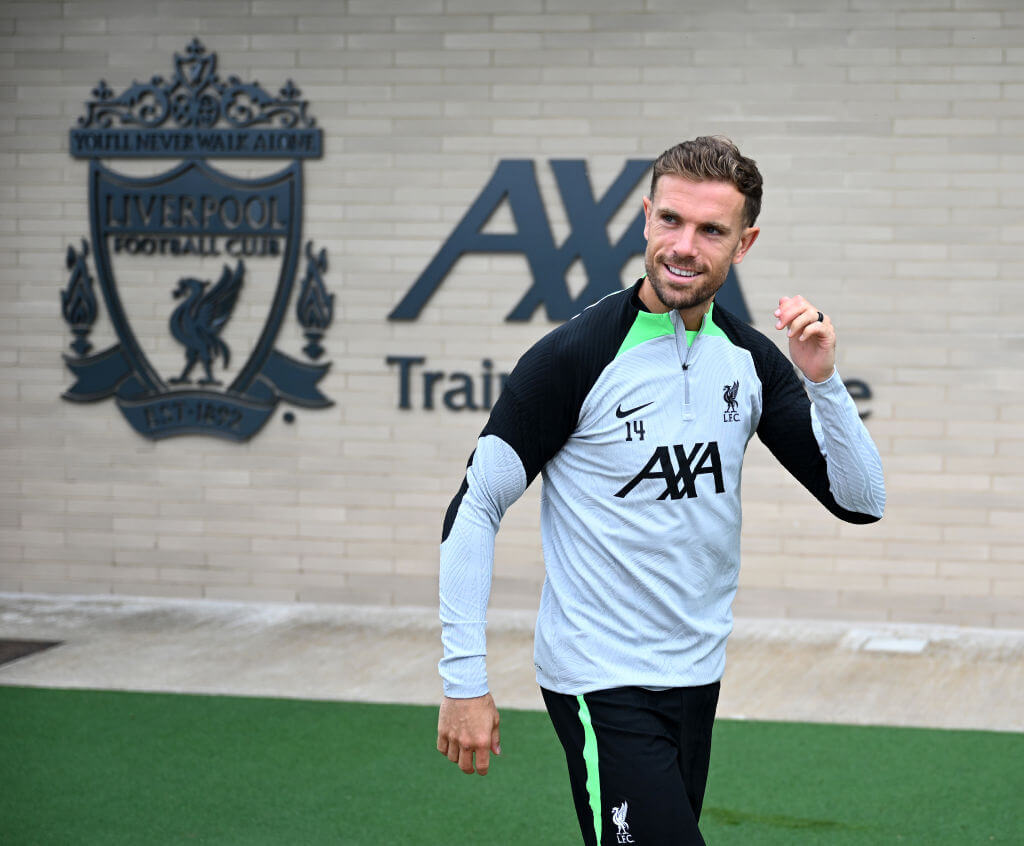 However, Liverpool remain unswayed by this cost-cutting argument, with Henderson still factoring significantly into Jurgen Klopp's plans for the forthcoming season.
A Captain, Not a Giveaway
Despite Henderson's age, Liverpool doesn't intend to undervalue their captain who is a current England international with ample playing time left on his contract.
Recent player transfers, such as Kalidou Koulibaly's £20 million move from Chelsea to Al Hilal, have been referenced as potential standards for this negotiation.
Whether Al Ettifaq can meet these high expectations remains to be seen. Their reputedly generous offer to quadruple Henderson's current salary could potentially undermine their negotiation position with Liverpool.
The mooted move of Henderson from Liverpool to Saudi Arabia may look appealing on paper for Al Ettifaq, but the reality of negotiations paints a much sterner picture. For Liverpool, it seems that even the allure of cost-saving will not lead them to undervalue their esteemed captain.