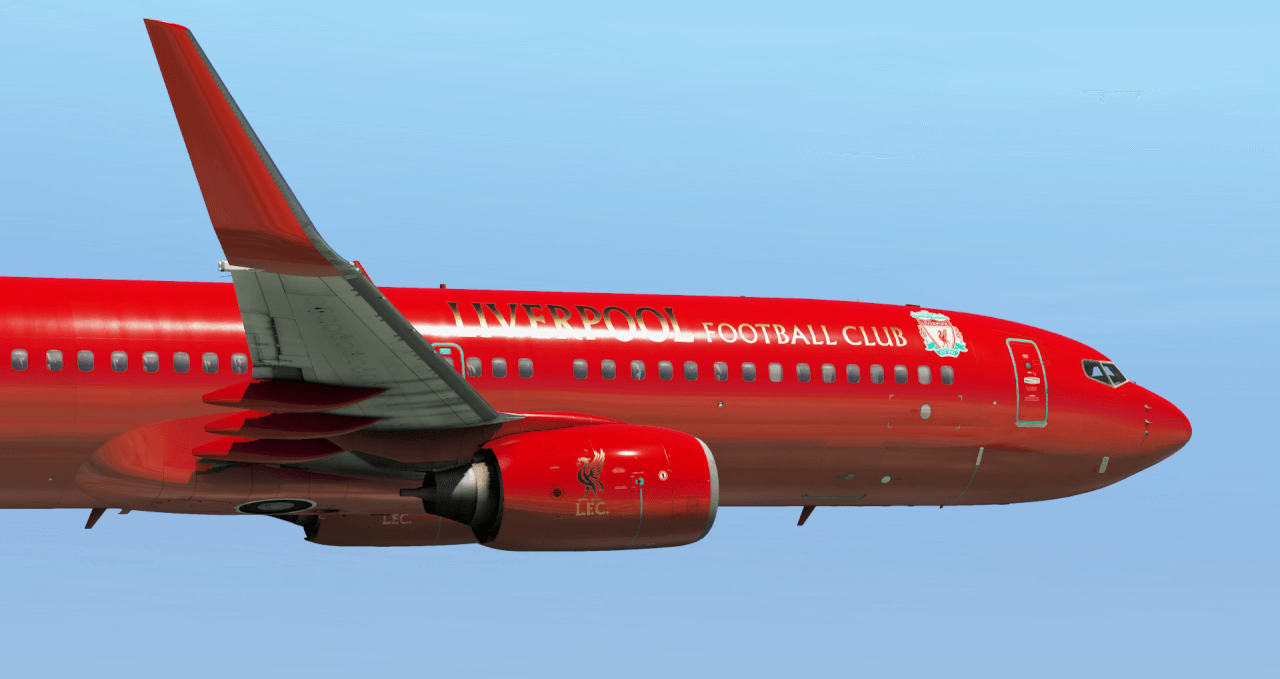 Fabinho and Henderson Fly From Liverpool Tomorrow - Journalist
Liverpool's Midfield Duo Henderson and Fabinho Stare at Uncertain Future
Liverpool Eyes Pre-season Amid Saudi Interest
As Liverpool embark on their journey to a pre-season training camp in Germany this weekend, two prominent figures, Jordan Henderson and Fabinho, join the provisional squad amidst swirling transfer rumours. Chris Bascombe of The Telegraph has reported that the Saudi sands may soon welcome these seasoned stalwarts.
Should the next 24 hours remain quiet on the transfer front, both Henderson and Fabinho are set to stay put, at least for now. The Reds are looking forward to their first friendly against the Bundesliga 2 team, Karlsruher, set for Wednesday.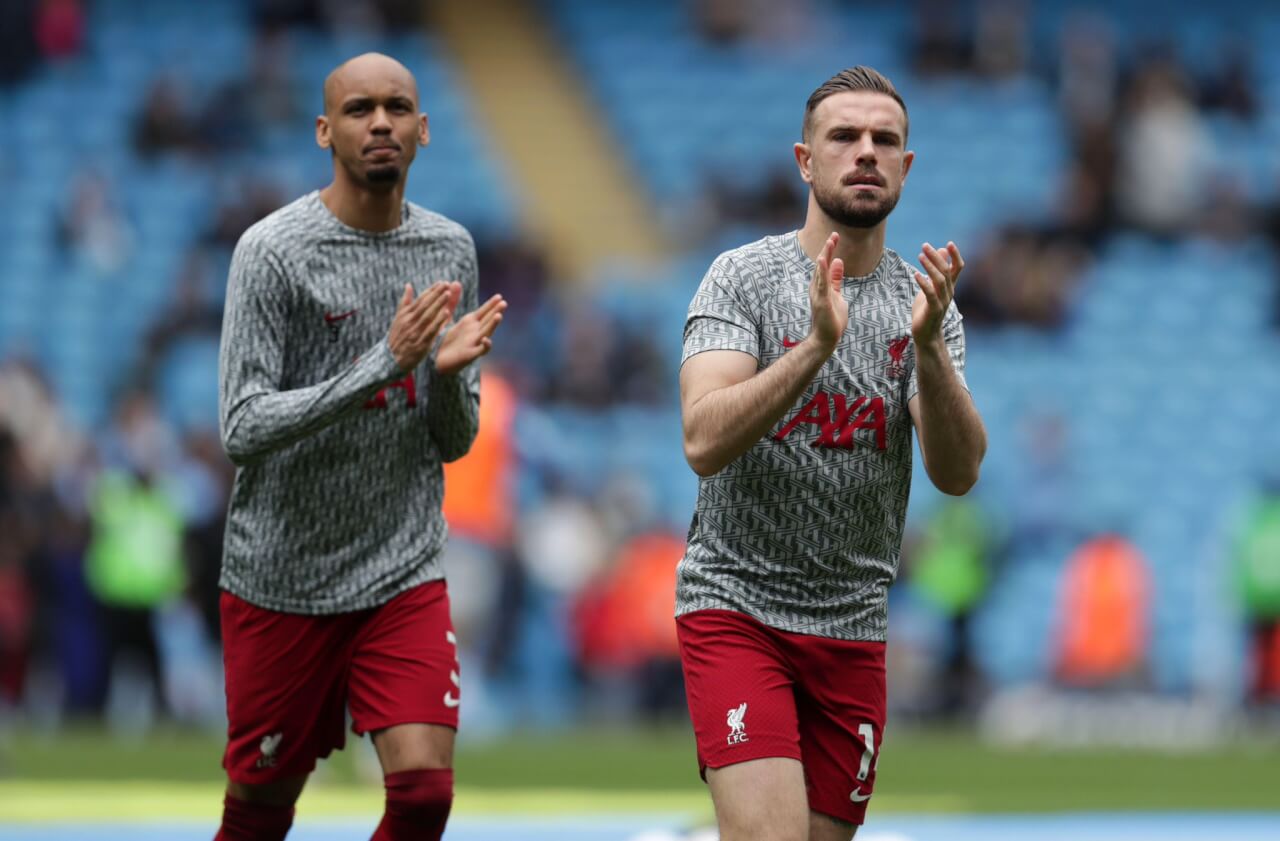 The Allure of £700,000-a-week for Henderson
At 33, Jordan Henderson, Liverpool's captain, is confronted with an offer that could dramatically alter his career trajectory. The Saudi Arabian club, Al-Ettifaq, has put forward a £700,000-a-week contract on the table. Although there's speculation about Henderson's intent, it's clear that every option is still being considered.
In the event that Al-Ettifaq's interest is based on securing Henderson at a discounted rate, things could turn tricky for the player. Liverpool has no intentions of lessening their asking price, standing firm with a minimum £20 million valuation, proportionate to the fee Chelsea commanded for 32-year-old Kalidou Koulibaly.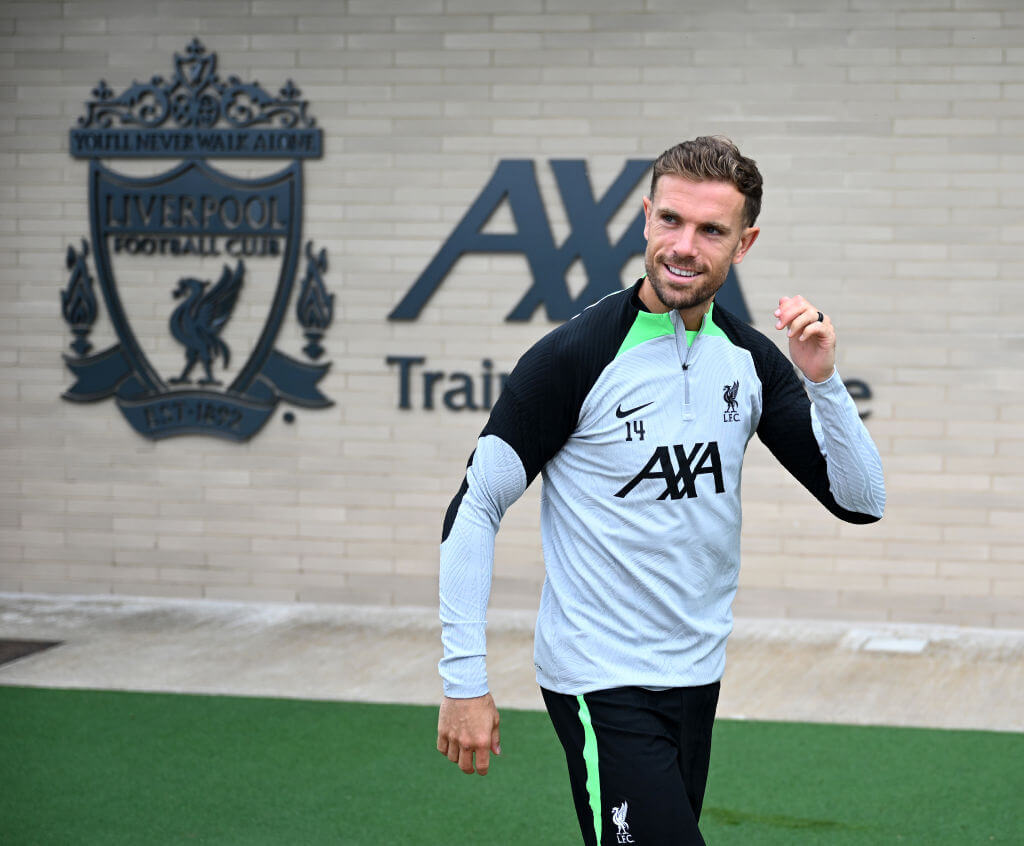 Fabinho Draws Attention with Potential £40 Million Offer
Fabinho, the midfield stalwart, is not to be left behind in the rush of Saudi interest. Al-Ittihad is reported to be weighing up a £40 million offer for him. The possibility of such sizeable bids could seriously upset Jurgen Klopp's plans for the upcoming season.
Back in 2021, Klopp championed a four-year deal for Henderson, worth £200,000-a-week, a departure from the traditional strategy followed by FSG. The decision at the time raised eyebrows due to its deviation from the club's data-driven approach towards extending contracts for players aged 30 and above.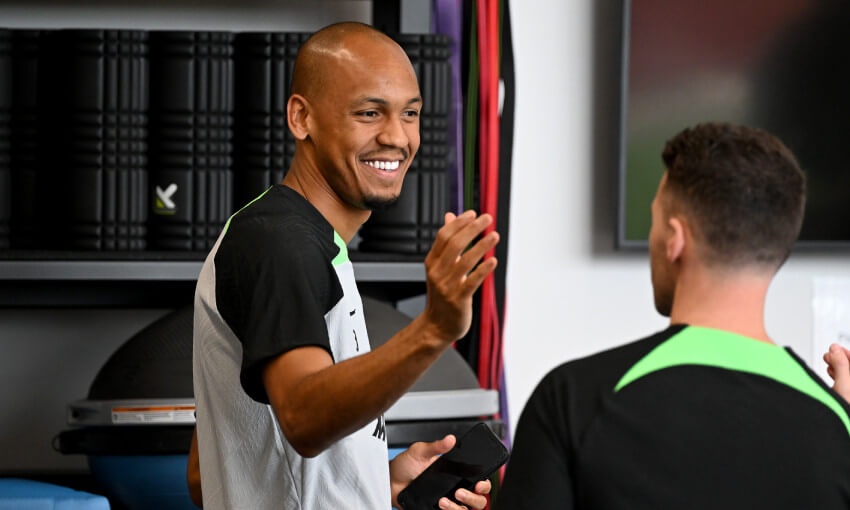 The Unfolding Midfield Scenario at Liverpool
Since then, Liverpool has refrained from signing any midfielders until this summer, consequently increasing the age profile of the squad. The club has already seen three senior midfielders leave since May. Liverpool's readiness to sell another midfielder to facilitate an incoming player is known, but losing both Henderson and Fabinho isn't in the blueprint.
The potential move to Saudi has drawn backlash from Liverpool's LGBT+ fans for Henderson. Unlike other international stars who have moved to the Saudi Pro League, Henderson's vocal support for oppressed groups has amplified the disappointment among a section of the club's fanbase.