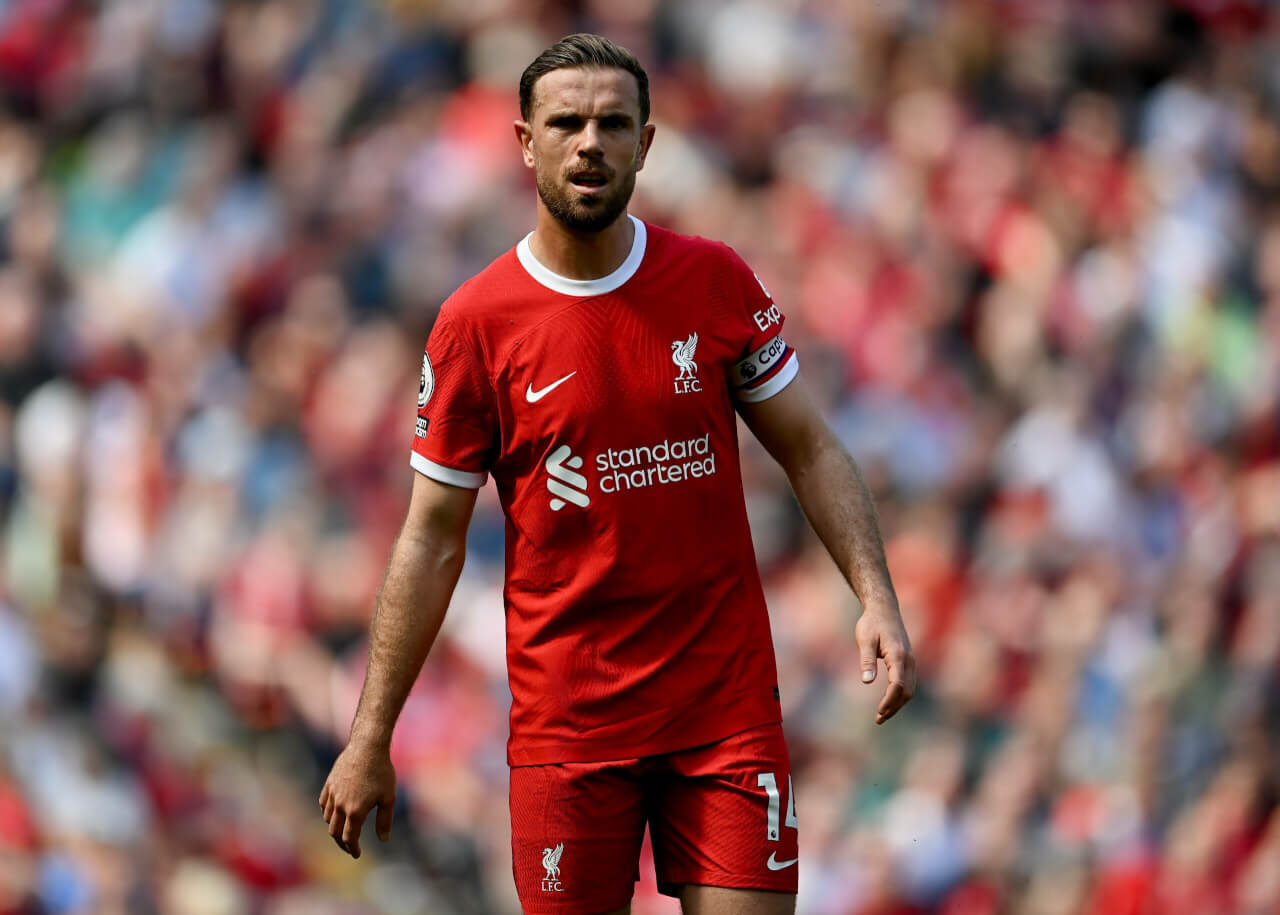 'Under threat': Latest inside info on Henderson LFC Exit - Journalist
Saudi Standoff: Liverpool's Jordan Henderson Amid £20m Transfer Tug of War
£700,000 Weekly Promise Under Threat
A cloud of uncertainty looms over the proposed move of England stalwart and Liverpool midfielder, Jordan Henderson, to Saudi Arabian team Al-Ettifaq. Attracting the veteran with a staggering £700,000-a-week offer, the club now faces the daunting task of meeting Liverpool's £20m transfer fee demand.
This information is being reported through one of the most reliable reliable channels, specifically, the man behind Jordan Henderson's autobiography, Dominic King, writing in the Daily Mail.
Al-Ettifaq, yet to be inducted into the circle of Saudi clubs under the Public Investment Fund's ownership, finds itself wrestling with the Reds' hefty valuation. This stalling situation threatens to overturn a potentially lucrative phase in Henderson's illustrious career.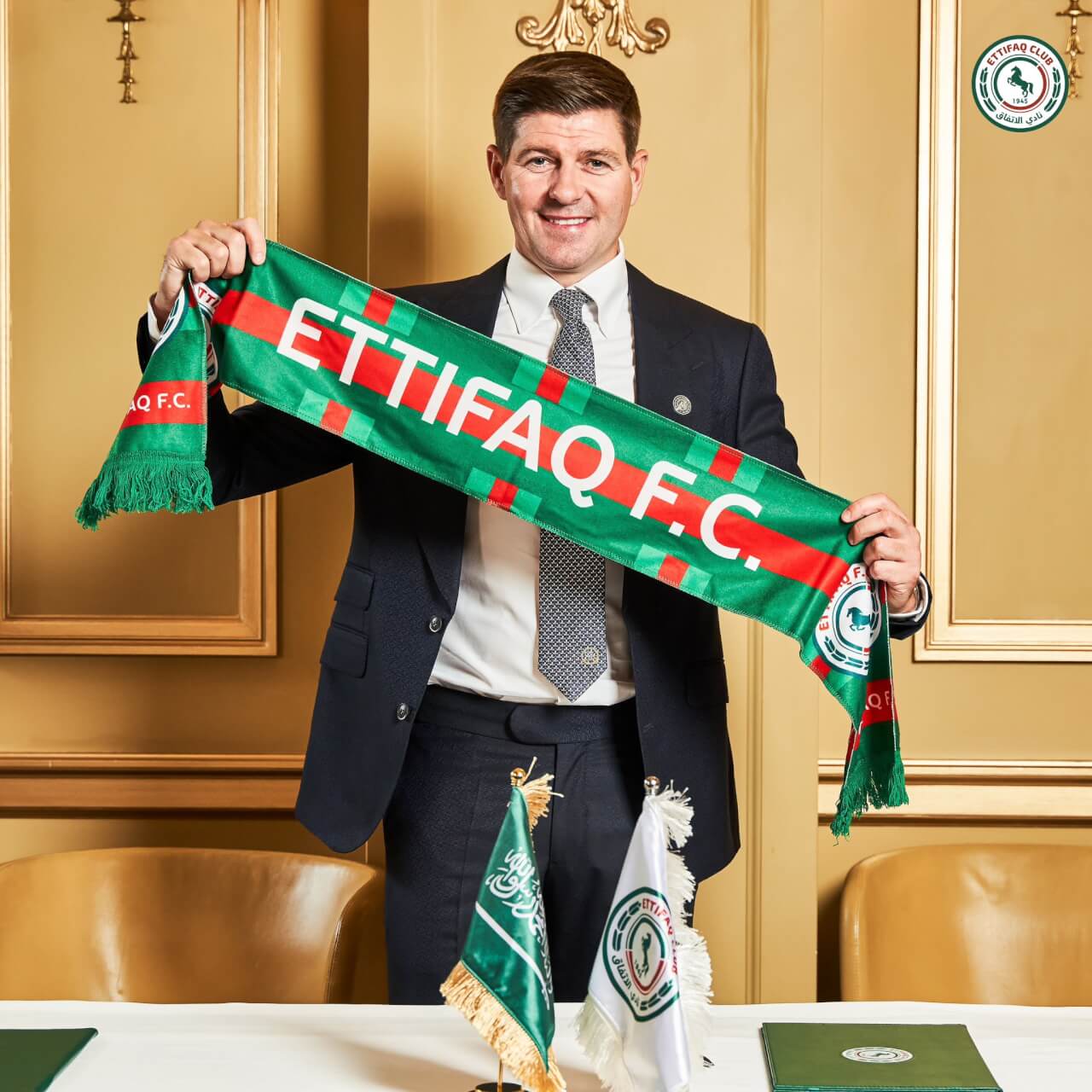 Gerrard and Henderson, A Reunion Delayed?
The Liverpool skipper could become the latest in the line of Premier League talents to grace the Saudi Pro League. More interestingly, it would mean a heartening reunion with his erstwhile comrade, Steven Gerrard, now donning the managerial hat at Al-Ettifaq.
In the backdrop of this uncertainty, 33-year-old Henderson finds himself engaged in intense deliberations with Jurgen Klopp and Gareth Southgate, his bosses at the club and national level respectively. Initially, Henderson appeared hesitant to bid farewell to his beloved Liverpool, with concerns over his England squad place looming large before the Euros next summer. However, Al-Ettifaq's persuasive proposal, which promises to quadruple his current earnings, is compelling him to reconsider.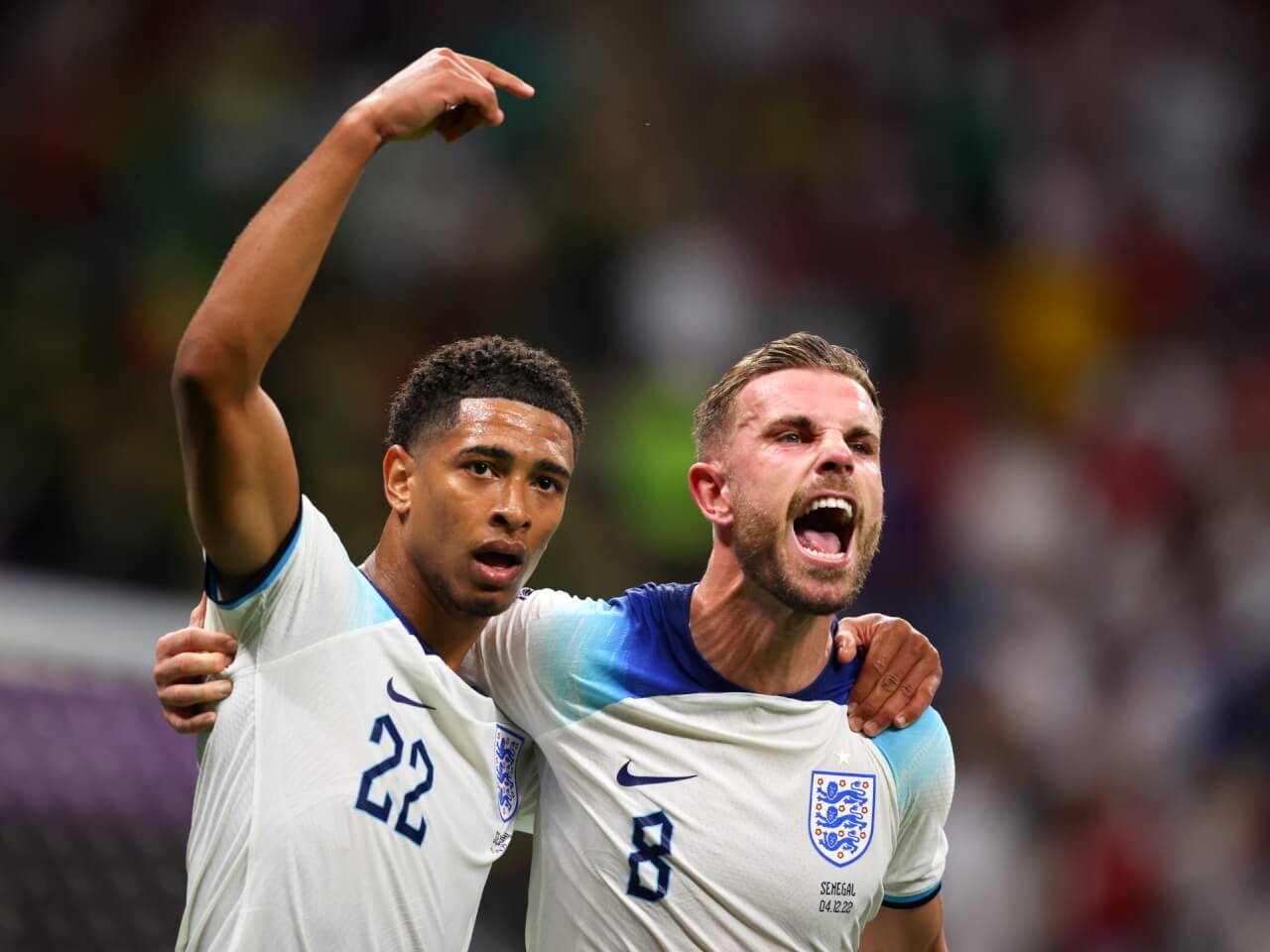 A Midfield Exodus from Liverpool?
Liverpool might be staring at a significant depletion in midfield experience if Henderson joins his teammate Fabinho in heading to the Saudi region. Fabinho is also reported to be the cynosure of Saudi clubs Al-Hilal and Al-Ittihad. This imminent exodus follows on the heels of James Milner, Naby Keita, and Alex Oxlade-Chamberlain's departures from Liverpool last month.
Liverpool have drafted in Brighton's Alexis Mac Allister and RB Leipzig's Dominik Szoboszlai to fill the void, hoping these fresh faces can carry on the torch passed by their seasoned predecessors.