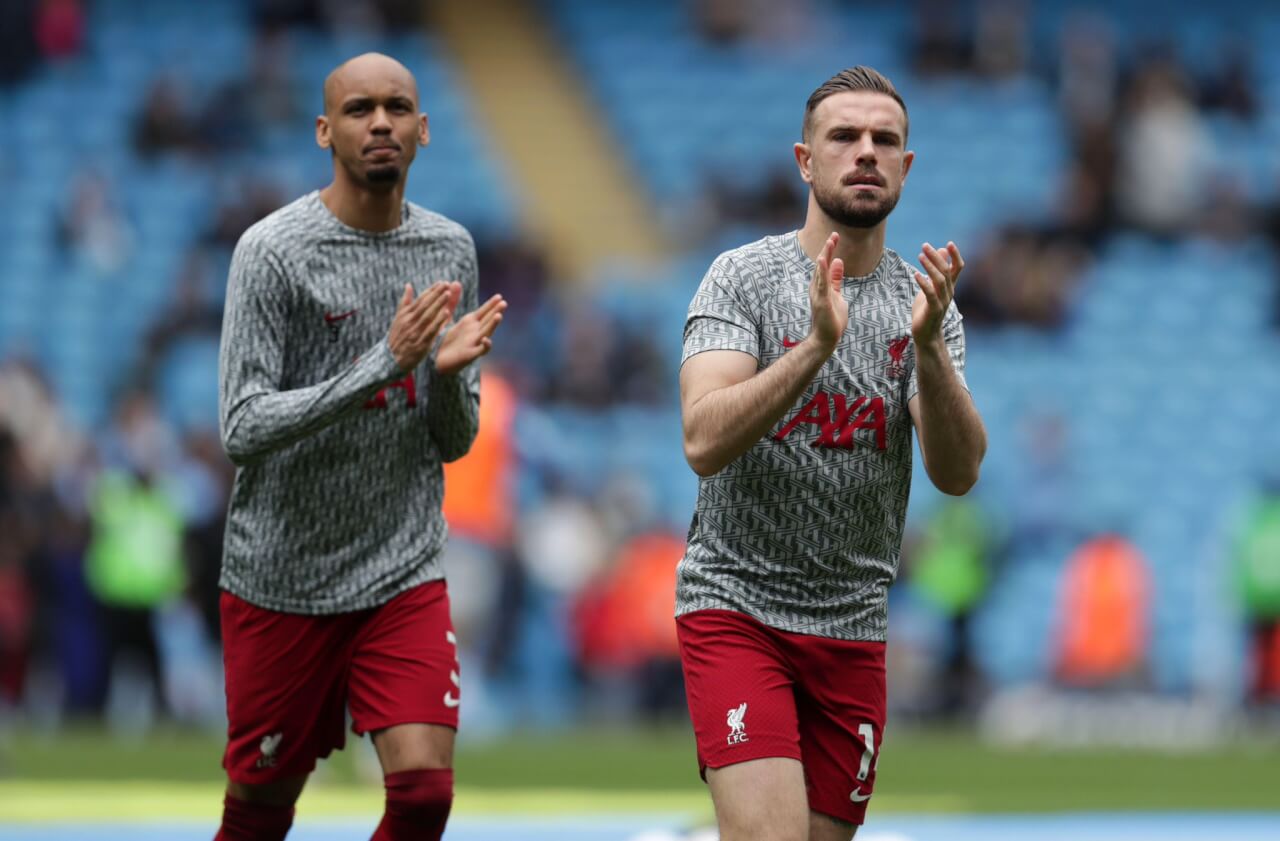 LFC Saudi Exits: Henderson Travels, Fabinho Doesn't - Report
Henderson and Fabinho: A Rollercoaster for Liverpool
Unforeseen Pre-Season Turmoil
A seemingly calm week has been swiftly stirred up into a whirlwind of disorder at Liverpool. After a season fraught with struggles, an injection of fresh blood and a clean slate had given the Reds some much needed tranquillity. But now, as the team gear up to jet off to Germany for their pre-season training, there's a palpable sense of unrest.
Ironically, the source of the discord hails from none other than the Saudi Pro League. This distant but affluent football powerhouse is wielding an irresistibly opulent wand over two key Liverpool figures – Jordan Henderson and Fabinho. Not even the lure of Steven Gerrard's leadership at Al Ettifaq could have hinted at the seismic shift about to rock Anfield's foundations.

Fabinho left out of Liverpool squad for tour to Germany after £40m bid from Al-Ittihad. Jordan Henderson travels.

— paul joyce (@_pauljoyce) July 15, 2023
Henderson Dilemma
For eight years, Henderson has carried the Liverpool armband with a rare blend of humility and pride, making his potential departure to the less competitive Saudi Pro League a shocking prospect. In fact, the mere thought of Henderson stepping down from the elite echelons, relinquishing the captaincy and bidding farewell to his England career seemed unthinkable. This, however, was before the £700,000 per week salary offer emerged.
On the other side of the deal, Liverpool remain firm, insisting on a £20m transfer fee which Al Ettifaq finds hard to match. As Liverpool's talismanic leader, who had 43 appearances last season alone, Henderson's value to the Reds is undeniable.
Saudi club Al Ettifaq say that they have been allocated a budget of 65 million riyals – which is £13.2 million – not enough to buy Jordan Henderson. Awkward. pic.twitter.com/zj0hQW6CkD

— This Is Anfield (@thisisanfield) July 14, 2023
Fabinho Situation
In the midst of the Henderson saga, Fabinho finds himself embroiled in a similar narrative, albeit with Saudi club Al Ittihad. His potential departure would be another blow to the Reds. Fabinho's commitment to the club is currently under contract until 2026. However, the wealth-fuelled allure of the Saudi club, coupled with the mutual admiration between Fabinho and Nuno Espirito Santo, Al Ittihad's manager, is testing this bond.
These simultaneous departures could leave a gaping hole in Liverpool's midfield. A plan to compensate for this potential loss is yet to take shape. Despite earlier arrivals of Alexis Mac Allister and Dominik Szoboszlai, promising talents who have cost the club around £95million, the magnitude of losing Henderson and Fabinho calls for a more robust strategy. A candidate such as Southampton's Romeo Lavia appears tempting, but the £50m asking price seems excessive for the raw teenager.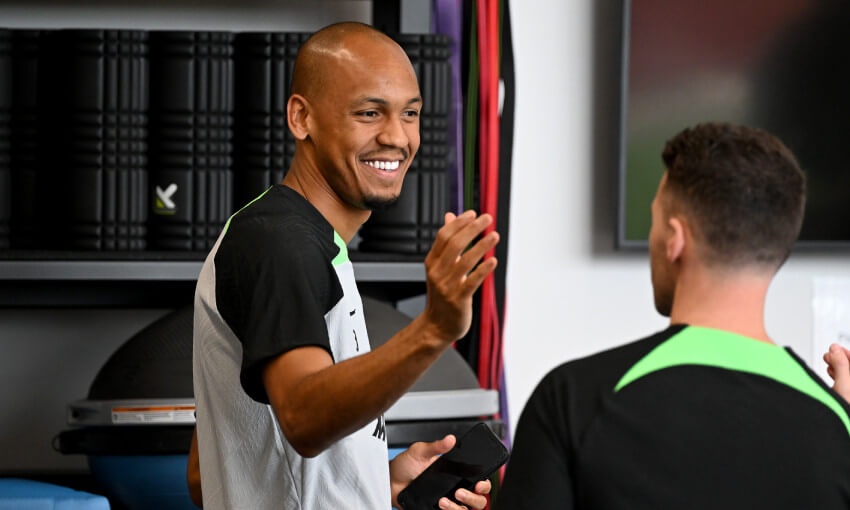 An Unexpected Quandary for Klopp
Klopp now faces a challenge he didn't foresee. His mantra has been consistent – anyone who doesn't wish to stay at Liverpool can leave, provided a suitable deal is in place. A sentiment successfully upheld since Philippe Coutinho's £142m deal with Barcelona. However, the allure of Saudi salaries is reshaping the football landscape and even Liverpool, a club he turned into a final destination for elite talent, isn't immune.
If the unthinkable happens and the Saudi transfer fees align with Liverpool's demand, the leadership mantle could pass onto Virgil van Dijk, Andy Robertson or Trent Alexander-Arnold. This, coupled with the loss of vice-captain Milner to Brighton, signals a profound change in Liverpool's leadership dynamics.
Only time will tell how Klopp manoeuvres this challenge, but it's clear that the Anfield gaffer has a considerable headache to contend with.