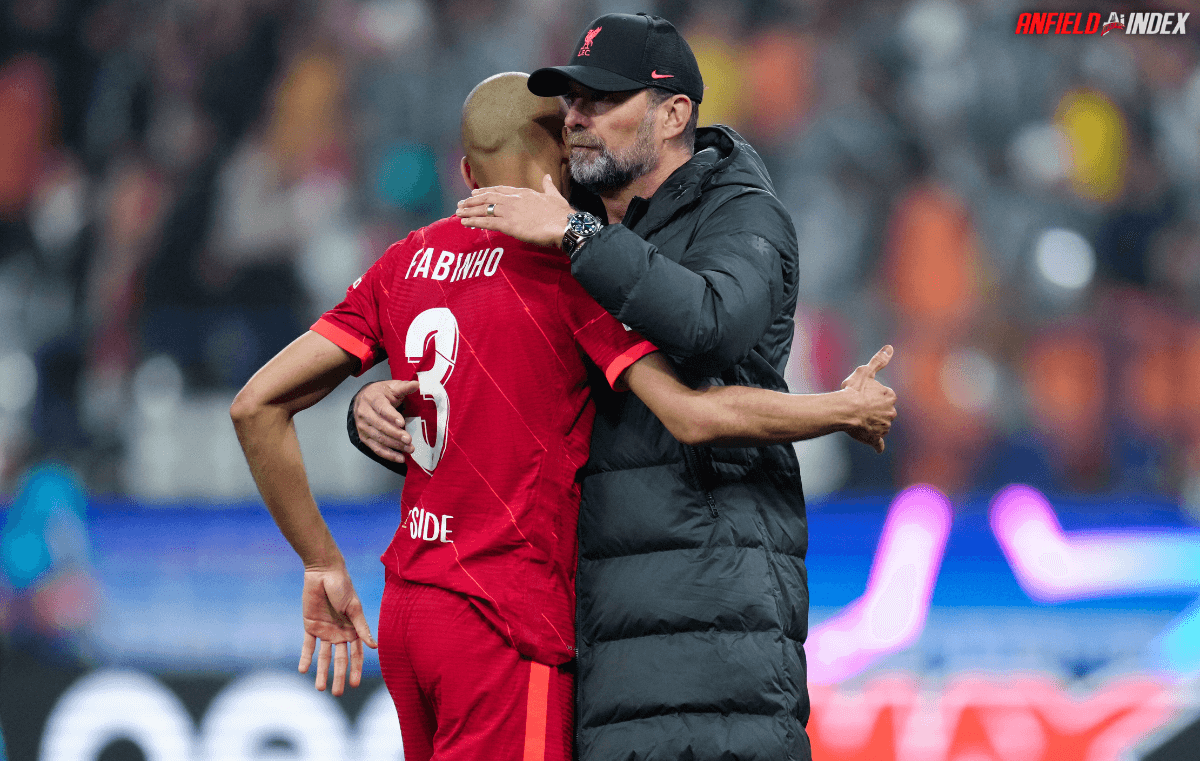 Shocking Shortlist? Liverpool's Fabinho Replacement Quest
Midfield Shakeup: Hoping For Better Shortlist?
Lavia, Amrabat, Gravenberch and Phillips Mentioned
It feels like a case of blink and you'll miss it right about now. Just when it seemed at one point like Thiago was close to the exit door, he might be the only senior midfielder left come the end of this transfer window. Whilst the majority of the talk has been about the future of Jordan Henderson, it's another player that seems to be the next to depart Anfield. The deal seems practically done and the potential replacements have already been named. However, at first glance there was one simple thought amongst most reds. Hopefully we'll be looking at better.
Fabinho's Imminent Exit
Fabinho's move to Saudi side Al-Ittihad now seems all but done, barring the minor details. The Brazilian has already agreed personal terms with the club and a bid of £40 million sits in front of Liverpool. With Nuno Espirito Santi as the manager and both sharing the same agent, if the player wanted the move it was never going to be too difficult. The fact the 29 year old hasn't made the flight to Germany for pre-season tells you everything you need to know. Don't be too surprised if this one is done before the end of the weekend.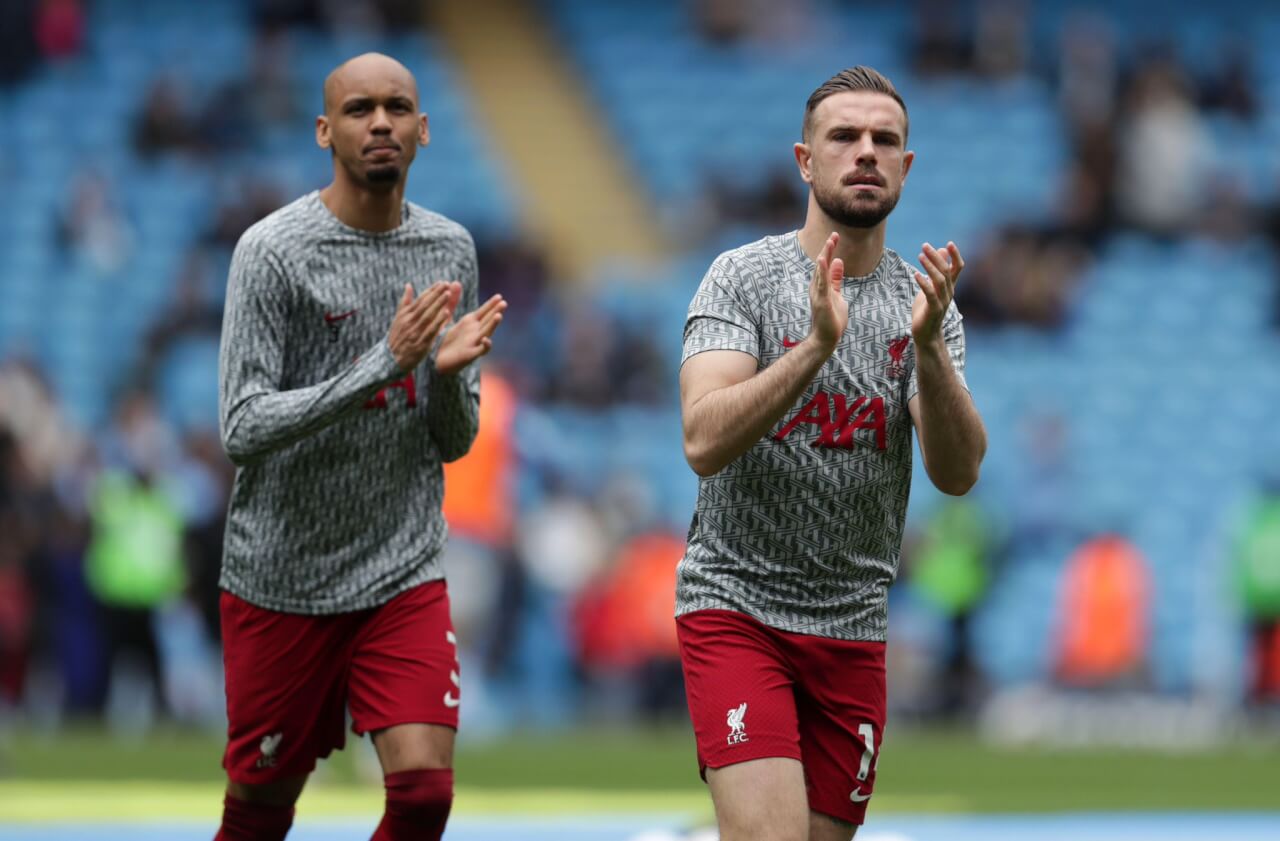 Replacing Fabinho: The Challenge
Which brings us back onto the potential replacements, who every red will now be greatly concerned with. Whatever the feeling behind Fabinho's departure and to be clear, it's understandable why many think this is a great deal for the club, the replacement will be crucial. Whilst the former Monaco man isn't what he was, Liverpool had no other specialist senior number six in their squad and a player who was once heralded as the worlds best in that position can't be easily replaced. Especially not by the suggested names that have come out.
Potential New Faces
The names seem to be consistent amongst the patch journalists, with the likes of James Pearce, Dominic King, Mel Reddy et all all suggesting that Romeo Lavia, Sofyan Amrabat, Ryan Gravenberch and Kalvin Phillips are among those under consideration. The reaction has been pretty visceral from the majority of reds and there's real worry if those names are the ones in line. Moises Caicedo, who appears to be the first choice of many has been ruled out and there's concern a player with limited experience or proven ability could well be set to fill the void.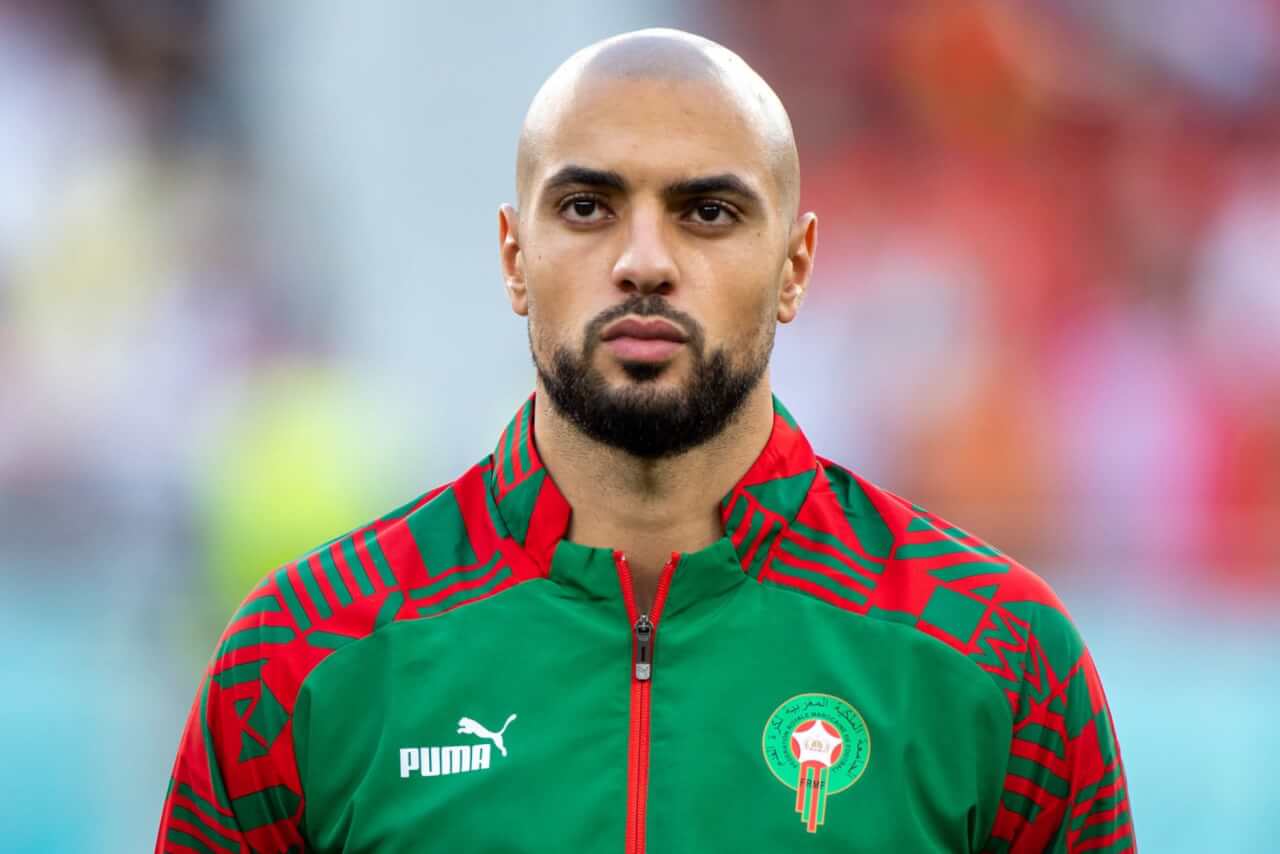 Hope for the Best: Liverpool's Crucial Move
Neil Jones has mentioned Florentino Luis as an option, which would appeal to many on our media matters podcast, although nothing tangible seems to have moved there. Either way, this feels like a move Liverpool have to get right. Whilst there seems to be a real sense of transition, the replacements have to be able to take Liverpool back to their previous levels and fans sit watching with baited breath. Hopefully it's a name that breaks from nowhere like their last transfer. Either way, it needs to be better than what came out Saturday morning.