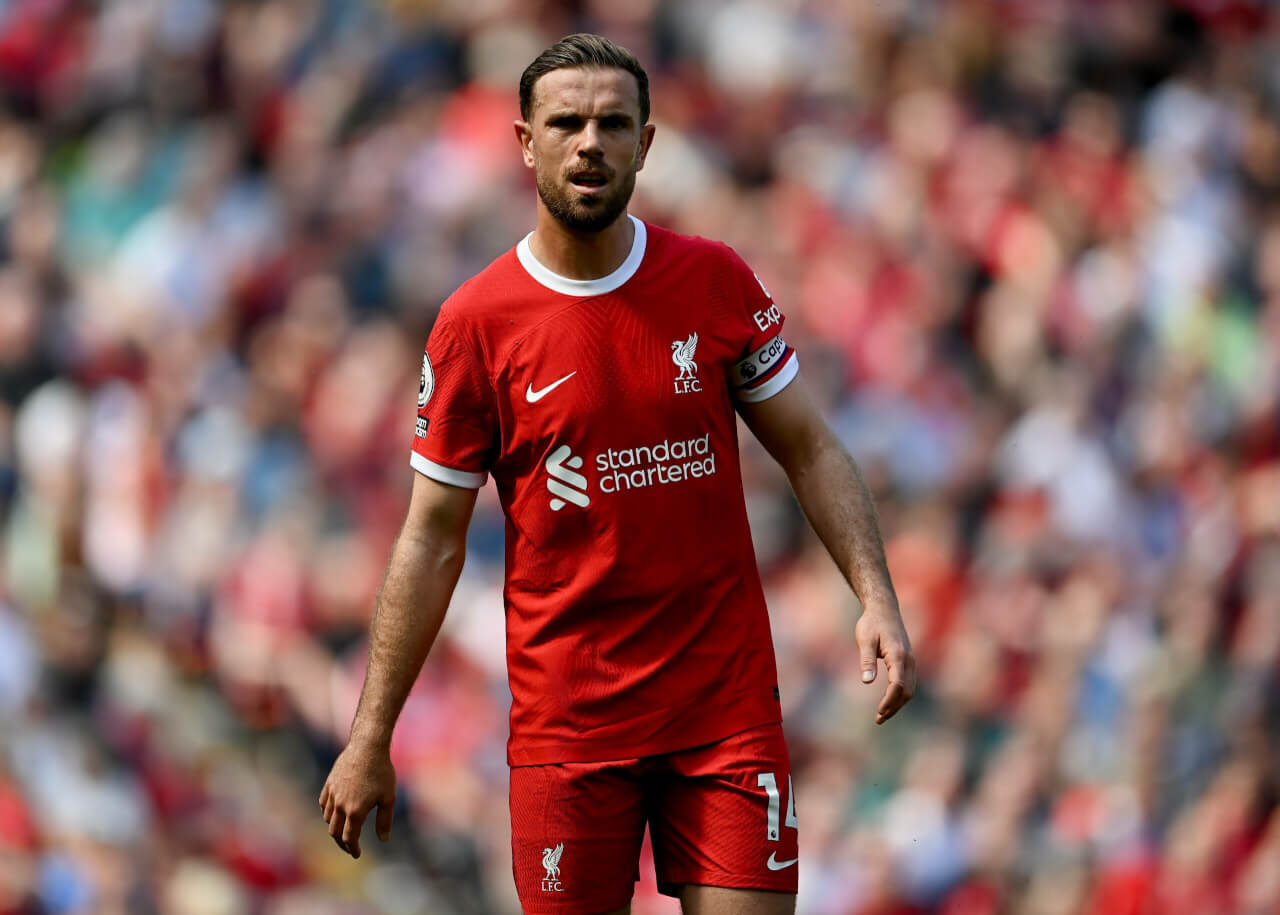 Tough Road Back: Can Henderson Reclaim His Liverpool Legacy?
The Uncertain Future of Jordan Henderson: Liverpool's Pre-Season Drama
A Spectrum of Emotions
It wasn't quite flight tracking as we've come to know it from reds in recent times, but it feels even more dramatic. Just as it was confirmed that Fabinho wasn't going to be on the plane to Germany, it was confirmed that Jordan Henderson would be as part of Liverpool's pre-season preparations. This prompted a spectrum of emotions from fans ranging from relief to outright fury. Whichever way you see it, the skipper's reputation has taken a hit with this whole saga and even if he does remain at Anfield then it will diminish him within the eyes of many. However, it doesn't mean redemption is impossible.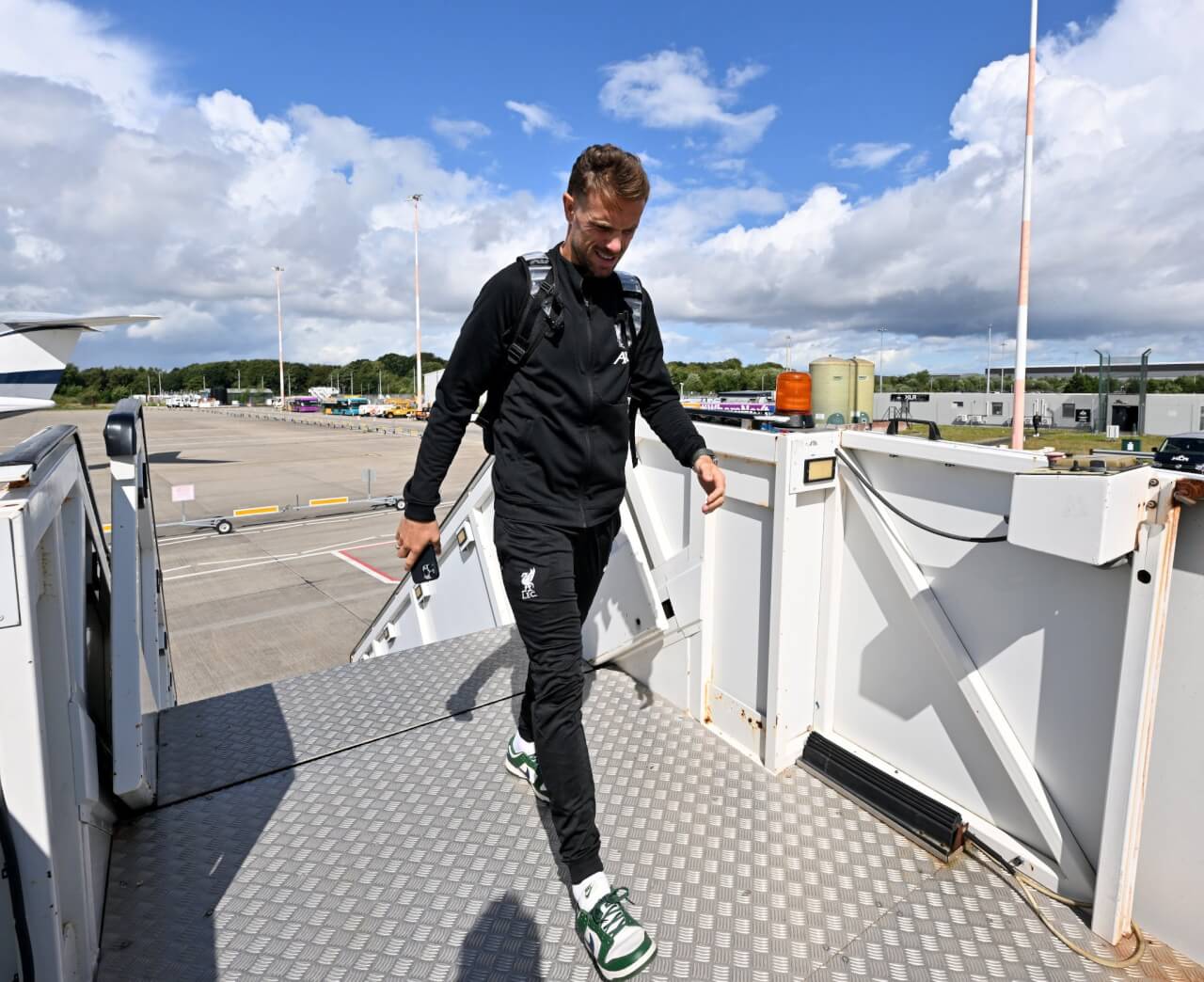 Negotiations and Reactions
As it currently stands, negotiations are apparently still continuing between Al-Ettifaq and Liverpool and the picture could change at anytime. Henderson has reportedly agreed a contract with the Saudi club for a significant increase in his current salary for a potential three years. The reaction has been extreme from some with harsh judgements being expressed, whilst others have suggested their understanding for the decision with a surprise due to concerns outside of football. History should tell us though that a Liverpool skipper asking to leave doesn't always mean the be all and end all.

Lessons from the Past
After Liverpool's victory in Istanbul, many chose to erase the Steven Gerrard to Chelsea saga that dominated the summer from their minds including the then skipper's transfer request. Whilst it's always unfair to directly compare the two on many levels, it does show that if Henderson does get head down, works hard and has an impact on the team that redemption is possible. There's many that will scoff at that suggestion for a number of reasons, but football is known for its short-term memory and the way the summer is going there'll be a new drama soon enough.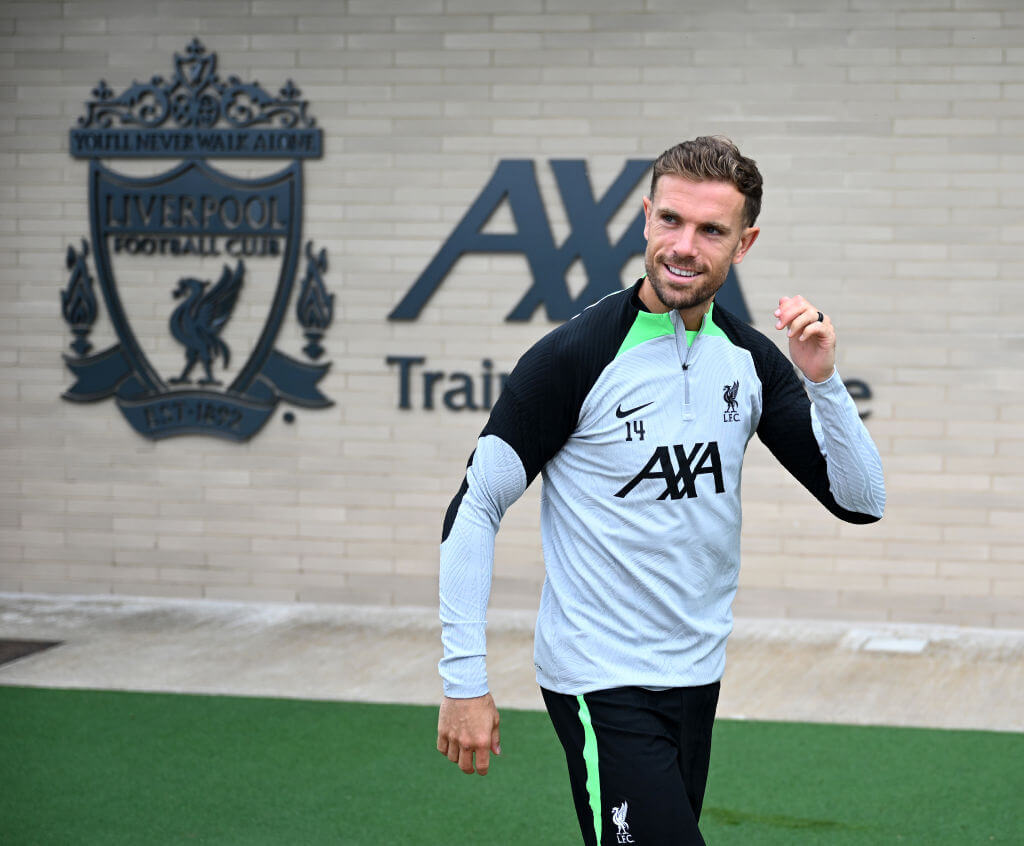 Criticism and Controversy
It's understandable for some that there won't be any road back for the captain. Aside from his unwavering off-the-field support for the NHS and other causes, certain supporters groups have been vocal of their criticism for the former Sunderland man and one podcaster the other day suggested it shows that 'clearly Jordan Henderson's support only goes up to certain point', when referencing human rights issues within Saudi Arabia. Whilst it's been argued it's harsh to mix politics and football, Henderson knew there would be criticisms and questions when weighing everything up.
The Road Ahead
Nothing is certain and by the start of next week, there could easily have been a breakthrough between the two clubs or confirmation the skipper will be staying at Anfield. Either way, there'll be every sports media outlet looking to sit down with Liverpool's current number 14 and probe him further around a failed or completed move. If he does remain at Anfield, it would be fascinating to pay a penny for the thoughts of his team mates. In the eyes of fans though, at best there'll be work needed. It's a tough road back for the skipper if he stays, but as history shows not an impossible one.