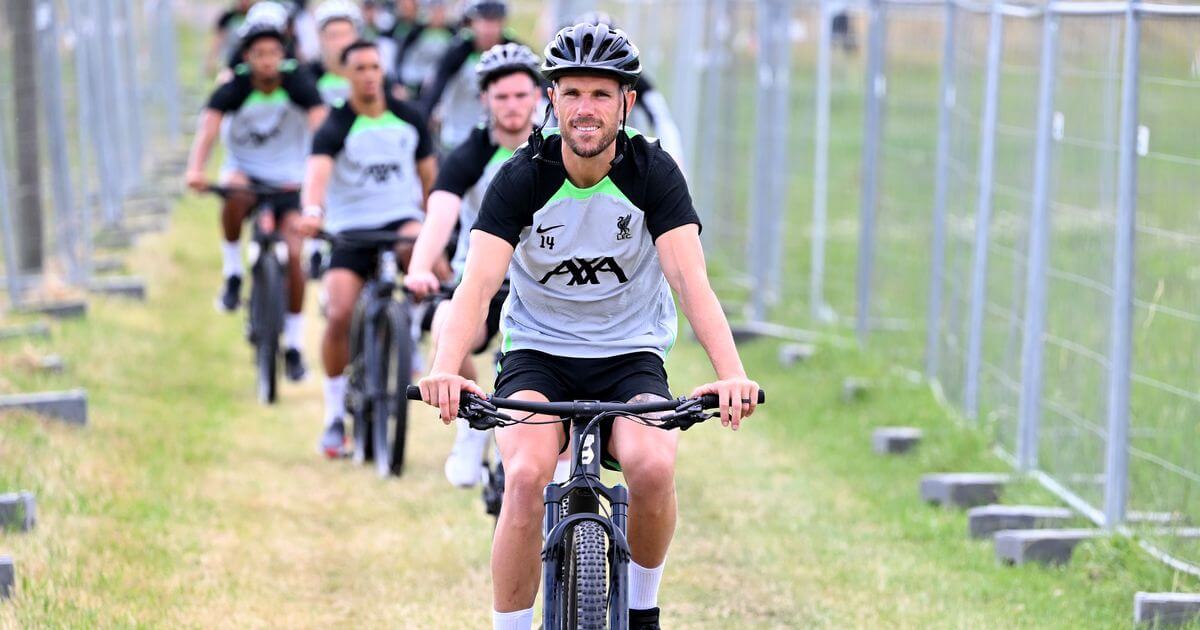 Liverpool's Summer of Transfer Chaos: Embrace the Change
Liverpool's Crucial Week Ahead
What a week it's set to be by all accounts. As it stands, there's a number of things that appear a combination of both likely and possible. Liverpool may lose not one but two senior midfielders by the end of the week, replacement/s would hopefully be close and amongst all this we play our first pre-season game. Jurgen Klopp needs to have used his summer to rest up and go again as his docket may well be bigger than he first expected. Changes were always needed after last season and reds everywhere are accepting of the current developments. They'll also accept the transition period if the manager does prompt for revolution over evolution this summer.
Exciting New Arrivals at Anfield
The summer couldn't have started off in a better manner with two incomings who have already got us excited, even before a 20-second clip on LFC TV. Alexis Mac Allister and Dominik Szoboszlai appear to be just what the doctored ordered with a combination pace, technical ability, legs and the perfect ages for what's needed. With all the potential upheaval, both now seem nailed on to be starters from the get-go, which may always have been the case. Specifically targeted and obtained by the fabled transfer committee, both have brought a sense of excitement to the fanbase and renewed optimism that the club are targeting the right players.

The potential departures of both Jordan Henderson and Fabinho will understandably make some uneasy, but a lot of that will be linked to the standard pattern of the change curve as opposed to their on-the-field impact. This isn't to be derogatory to either player, but at the ages of 29 and 33 respectively, now is the right time to let their leg go on another teams pitch as a wise man once said. Whilst they both played serious minutes for Liverpool last season, Henderson's game time sexually was likely to be 'managed' and Fabinho's form did fall off the proverbial cliff at one point. Experience wil be lost with departure of both no doubt, but the context is crucial.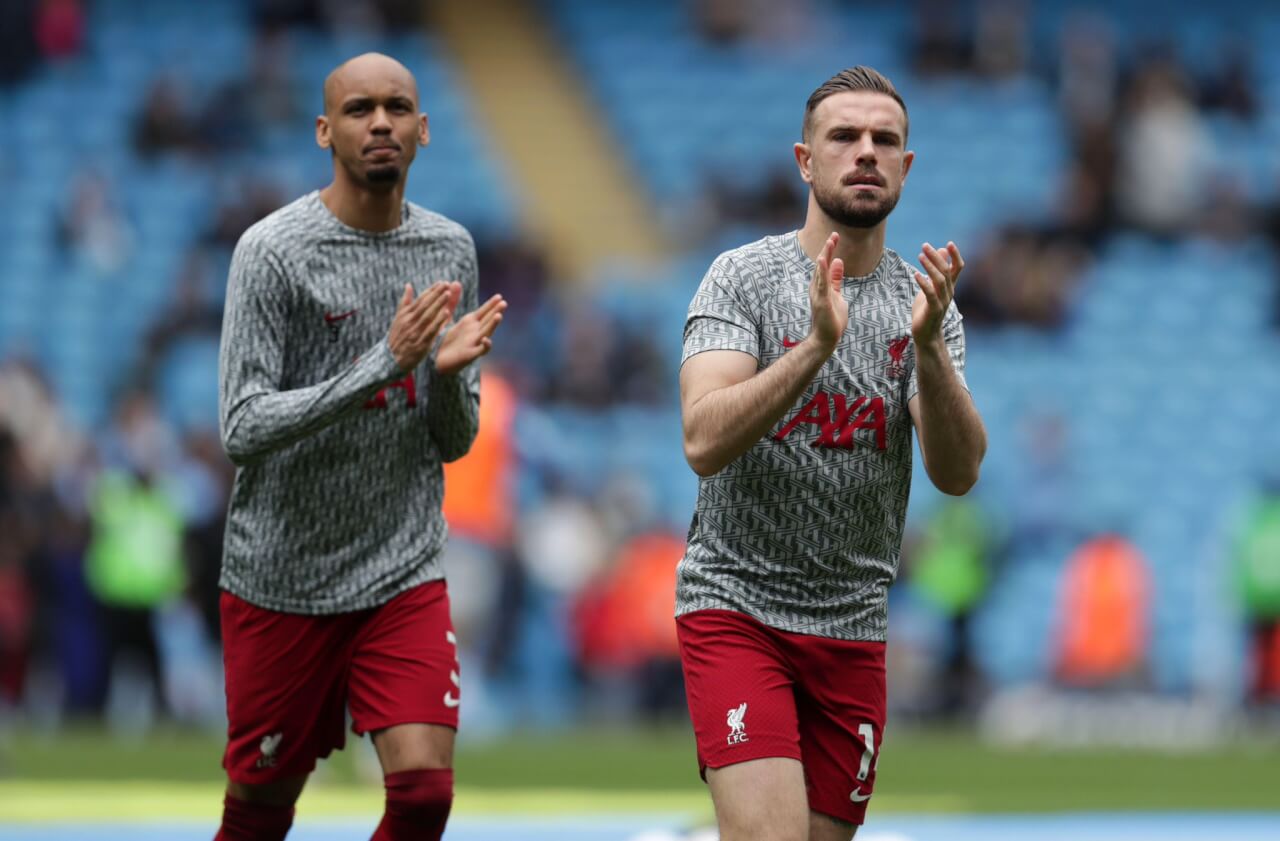 Their replacement/s who seem likely to arrive will be key, although reds will give them time whoever they are. Romeo Lavia tends to be the name that just won't go away any after being linked for what seems like 6253 years, has reportedly 'Become W priority on the list' according to Fabrizio Romano. If it is to be Lavia and potentially another, there will be understandable concerns about throwing in a player whose less than 50 senior appearances to his name to replace Fabinho. Especially as when you look at the standard formula for replacements and with most fans wanting someone ready-made to go in there whilst Lavia develops so to speak.
End of an Era, Beginning of a New One
There's a lot of ifs, buts and maybes being considered and potentially when we start t move into later July the picture should become somewhat clearer. However, the prospect of Fabinho and Henderson leaving the cub to be replaced by younger players doesn't seem to fill many with even half the dread it once did. Maybe after a disappointing season, which saw the reds finish outside the champions league places now is the perfect time. Not everyone, but you feel like the great majority will accept somewhat of a transitional period, however long that lasts. It might just be the time to embrace everything that's set to happen.