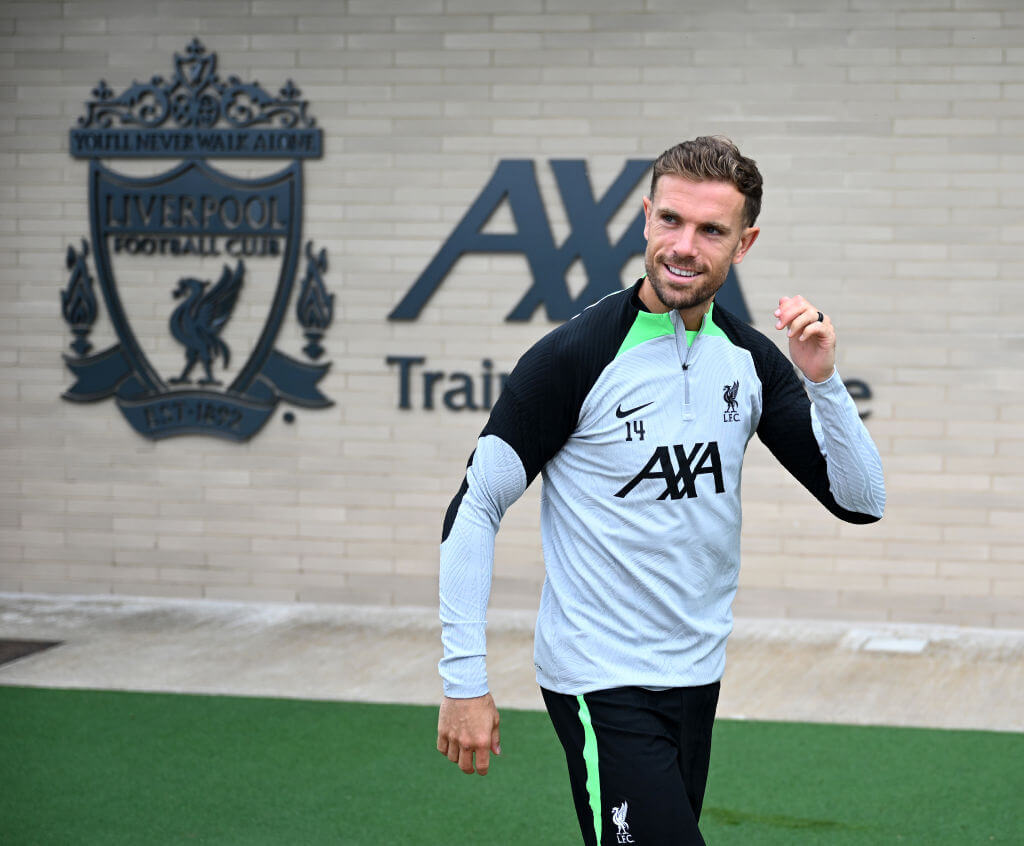 Henderson's Saudi Deal: Expect Less, Not £700k – Journalist
The Truth Behind Henderson's Saudi Deal: More Grounded Reality Than Stellar Dream
Few things in the realm of football can cause a stir as a high-profile transfer saga, and in the case of Liverpool's Jordan Henderson, this rings more than true. Rumours circulating on the internet had pegged Henderson's proposed move to Saudi Arabia at an astonishing £700,000 per week, a figure more befitting of a fairy tale than the gruelling realities of the beautiful game. But the truth, as is often the case, is a far cry from these fabrications.
Henderson: In the Eye of the Storm
Henderson, Liverpool's stalwart midfielder, has been central to the club's recent successes. His role as a pivot, linking defence and midfield, has been integral in the team's high press game, garnering admirers around the world. But it is his off-field qualities, leadership and sense of commitment, that have truly won over the Anfield faithful.
Recently, Henderson has been linked with a move to Saudi Arabia, igniting a frenzy of speculation. Many believed that the rumoured wages involved would set a new high for football contracts.

The Real Figures: Cutting Through the Speculation
Liverpool journalist, David Lynch, decided to address these reports. In a video podcast from his YouTube channel, Lynch firmly refuted the claims that Henderson was set for a colossal weekly wage of £700,000.
"That figure is a gross overstatement," Lynch said. "Henderson is only being offered a quarter of the rumoured deal. That is, around £175,000 per week."
Now, that is not to say that Henderson's proposed earnings are meagre – far from it. However, the disparity between the initial figures and the reality is striking.
Conclusion: Reality Bites, But It's Not All Gloom
So, the Saudi dream might not be as plush as first thought for Jordan Henderson. While he won't be earning the astronomical £700,000 as initially reported, a £175,000-per-week deal is still impressive. And remember, in the topsy-turvy world of football, figures can change quickly. As ever, it's a waiting game. Until then, we watch and wait as the Henderson saga unfolds.