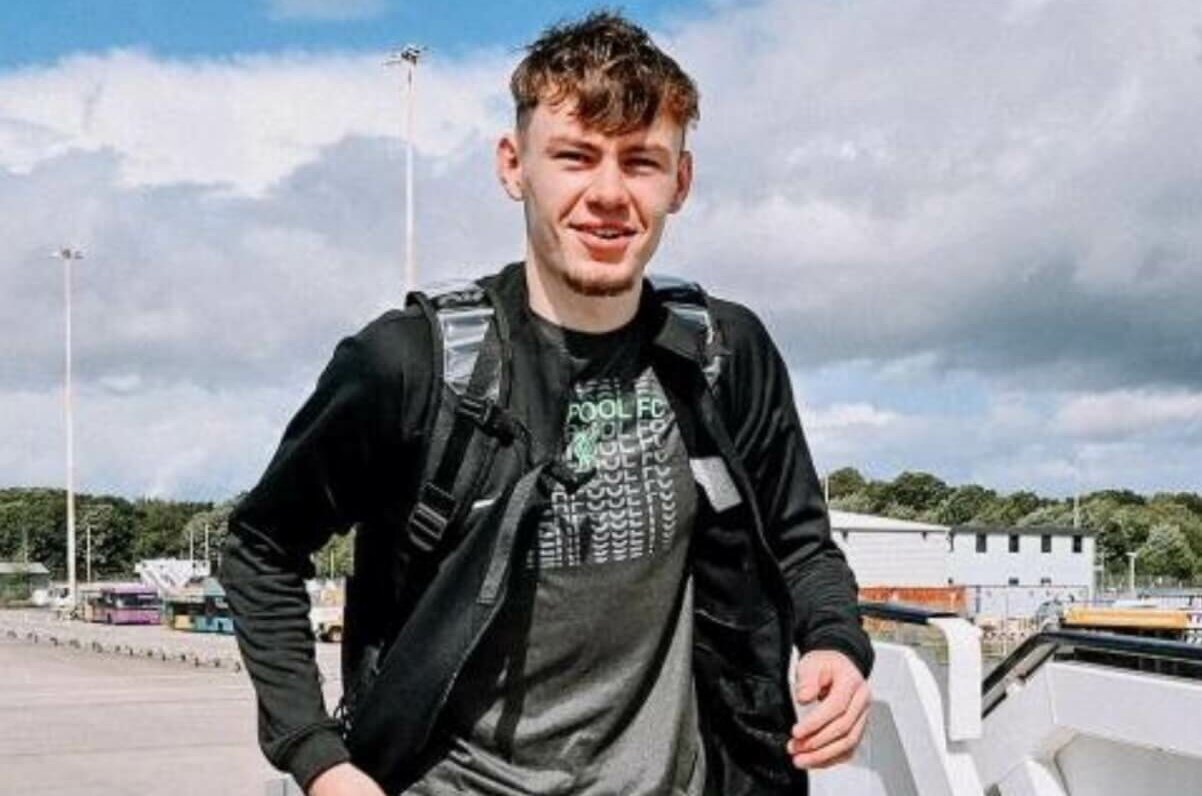 'Vastly improved', Liverpool's New Right Back Option
Conor Bradley Ready to Shine in Liverpool's Upcoming Season
As anticipation builds for the forthcoming football season, Conor Bradley eagerly awaits his chance to demonstrate his progression following his successful stint at Bolton. He's been pivotal in their League One journey last season, making 41 appearances, aiding their rise to the playoffs, and helping them secure the Papa John's Trophy at Wembley.
Knocking on Liverpool's Door
This Northern Irish full-back returned to Liverpool with ambition in his boots, accompanying the squad to Germany for the pre-season preparations. Jurgen Klopp, Liverpool's gaffer, has indicated that Bradley could be among the young talents who might find their way into the Reds' 2023/24 season's scheme.
There's an undeniable buzz about Bradley's approach to this pre-season. He's keen to grab the chance and make a mark, stating that this feels markedly different from his previous run-ups to a season.

"In truth, every pre-season feels like it will be the biggest for me, but I'm particularly excited for this one," he shared in an interview with Liverpool FC's official site.

Hungry for Success
Bradley's pre-season resolve is apparent. He's no longer just another player in training camp. He's fighting for a place in the team, demonstrating dedication and tenacity.
"I'm battling for a spot in the squad now," Bradley asserted. "My focus is to put in the hard yards and fight for that spot."
Now a more seasoned player, Bradley's Bolton exploits have given him confidence and ambition. This 20-year-old is set to make waves upon his return to Anfield, eager to offer Klopp more defensive options. This is particularly crucial as the manager toyed with a 3-4-3 system in possession towards the end of the previous season.
A Changed Player
Bradley confidently declares himself a far superior player compared to the one that left Anfield on loan a year ago. His relentless work ethic seems unwavering as he endeavours to impress and make his presence felt.
"I believe I've vastly improved since I last wore the Liverpool shirt. I'm looking forward to the pre-season, to display my skills," Bradley affirms.
The past couple of years have been a whirlwind for Bradley, but his focus remains sharp. He shared his desire to keep pushing forward: "I want to maintain this momentum, keep working, and see where this journey takes me."