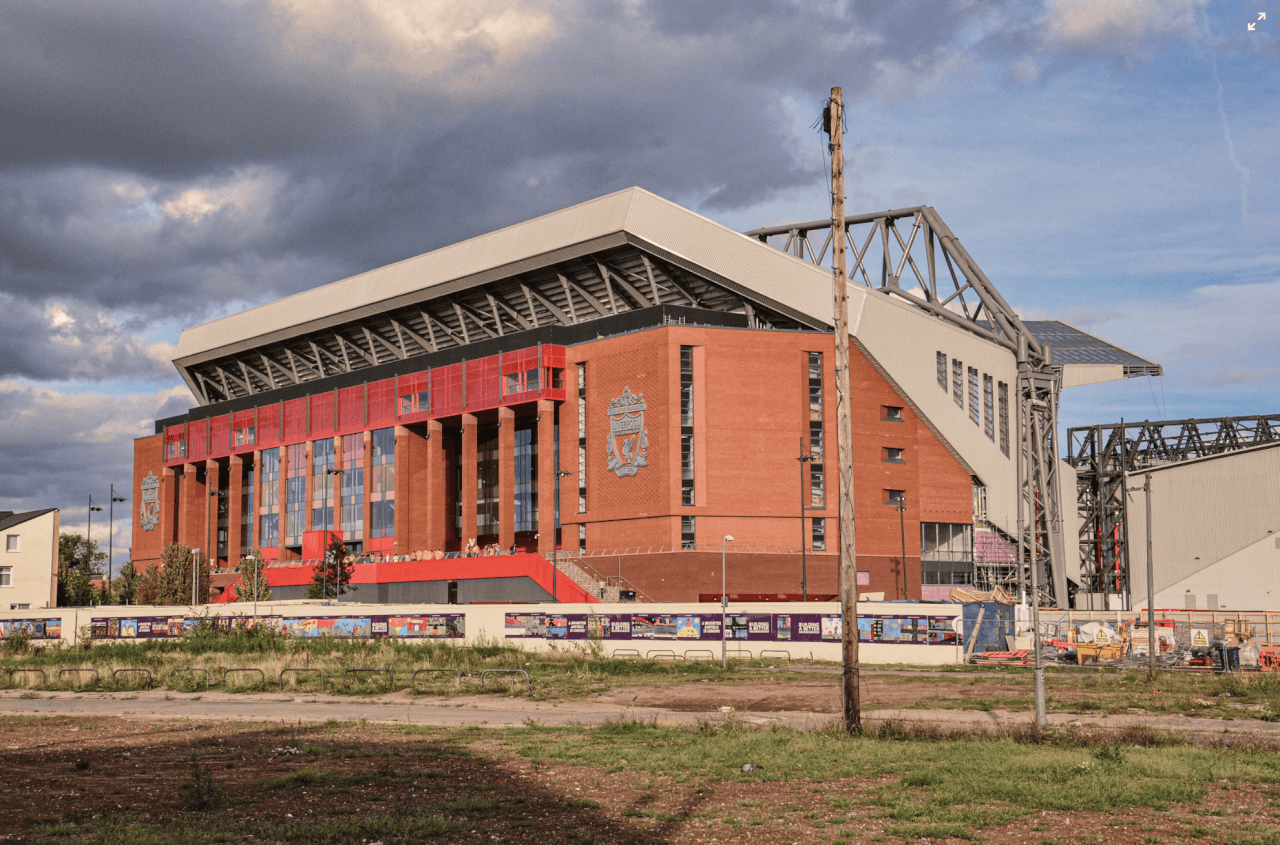 FSG's Investment in Liverpool Revealed
Liverpool has seen on-field success over the past five years. They've even been considered favourites by Betway mobile and other sportsbooks. However, there's been some criticism towards FSG (the club's owners) on their management. There were some obvious blunders, like their involvement with the European Super League or trademarking the word 'Liverpool.' All have attracted backlash from angered fans. There's yet another concern raised by supporters – the investments.
Investments
According to sources, Fenway Sports Group (FSG) has invested a mere £136 million into Liverpool since taking over in 2010.
Additionally, between 2017 and 2021, an amount totalling £37 million was withdrawn from the club. This was to assist in repaying a loan utilised in constructing the new Main Stand.
During this timeframe, Liverpool's financial contribution from FSG fell short. This is compared to 17 other Premier League clubs. In comparison, Everton received the highest level of direct owner funding. It amounted to an impressive £448 million.
Supporter Unrest
Certain fans believe that limited financial backing has resulted in reduced transfer spending. This, in turn, has harmed the team's performance, as seen from the last campaign.
The initial figures can be disheartening compared to other Premier League owners. This is considering that the club recently announced record revenues of £594 million and is estimated to be worth around £3.7billion.
The Glazer family, Manchester United owners, invested less in their club at the same time. The Glazers have also received criticism for taking significant dividends. This has sparked protests over several years.
Self-Sustenance
FSG knows additional investment is necessary to level the playing field. It's needed to compete with big-spending clubs like Chelsea and Manchester City. However, one must note that excessive funding does not always guarantee success in football.
FSG has also successfully reduced significant debts. The previous regime of Tom Hicks and George Gillett left these behind. Additionally, they have transformed Liverpool into a self-sustaining organisation, a remarkable accomplishment.
Will This Work?
The owners' implementation of the "Moneyball" approach involves buying players cheaply. They then hone their skills and are traded for a higher price. This has been critical to achieving self-sustaining finances, but this approach has proven less effective. This is mainly because Liverpool has aimed for greater success in recent seasons.
Nowadays, players' salaries contribute to a significant portion of the club's budget. Liverpool's wage bill is the second highest in the league, behind only Manchester City.
Although FSG has not financed Liverpool from their pockets, the club's finances remain sound. Failing to qualify for the Champions League in the future would impact the club's budget, causing increased investment to stay competitive.