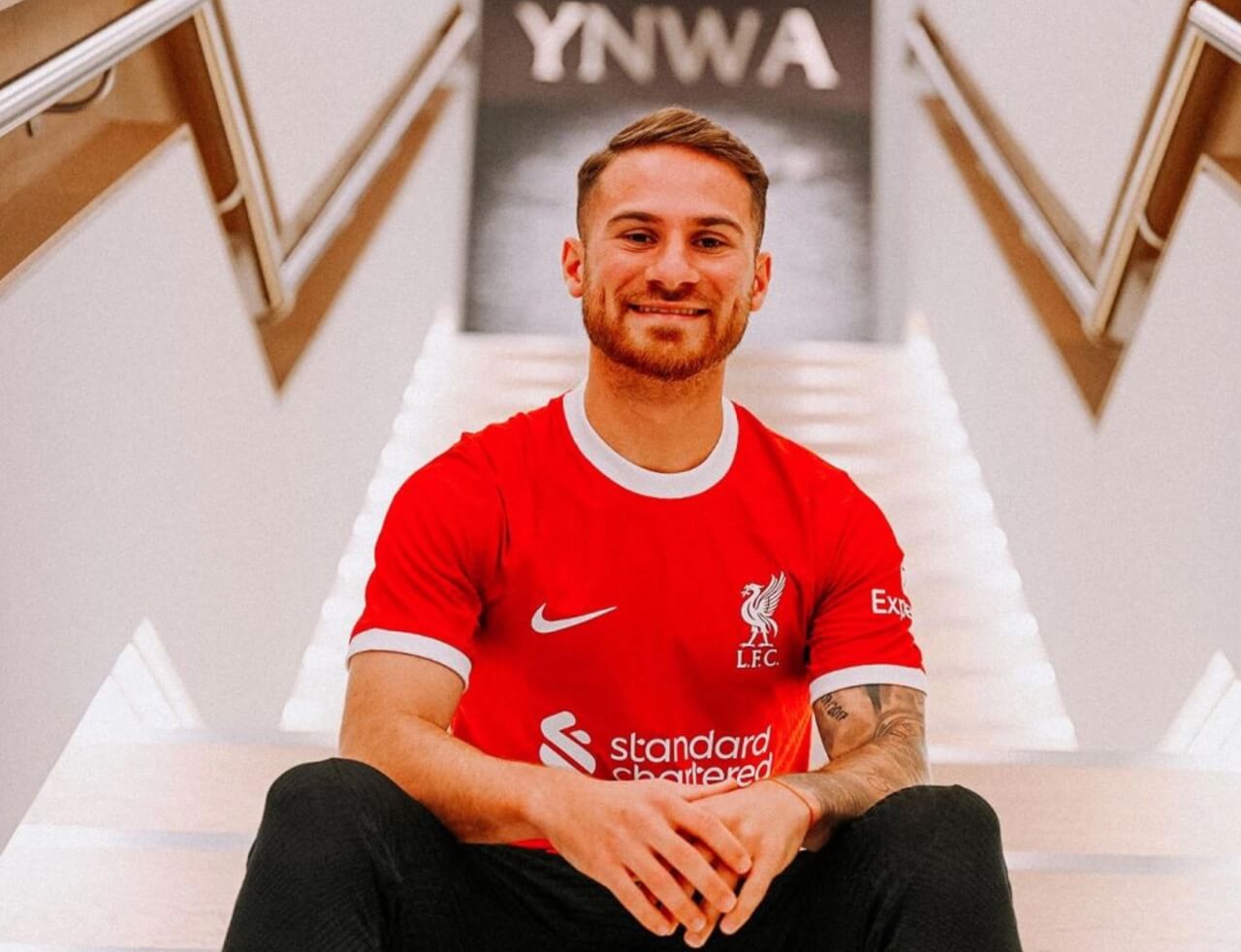 Revitalised Reds' Midfield Must Bypass Transition Phase - Opinion
Midfield Changes: The Start of an Unexpected Rebuild
Who expected such drastic changes to be made to Liverpool's midfield once last season's year of misery finally reached its conclusion?
Granted, it had become plainly obvious that some changes were needed, with various individuals struggling with age, injury or a lack of experience, but this is threatening to become a genuine rebuild of huge proportions.
The New Faces of Liverpool's Midfield: High Quality Additions
Alexis Mac Allister and Dominik Szoboszlai are additions of the highest quality, with the pair having the ability to transform Liverpool in both a creative and energetic sense.

Having looked so one-dimensional too often in the No.8 roles in 2022/23, the Reds' newest pair should solve that issue, dovetailing beautifully and hoping to replicate their respective brilliance for Brighton and RB Leipzig.
Meanwhile, James Milner, Naby Keita and Alex Oxlade-Chamberlain have all left Liverpool after playing their part in Liverpool's great success under Jurgen Klopp down the years, following the expiration of their contracts.
All three should be remembered as positive servants, even if expectation levels weren't necessarily always met by them at different times, but it was the correct moment for the trio to leave.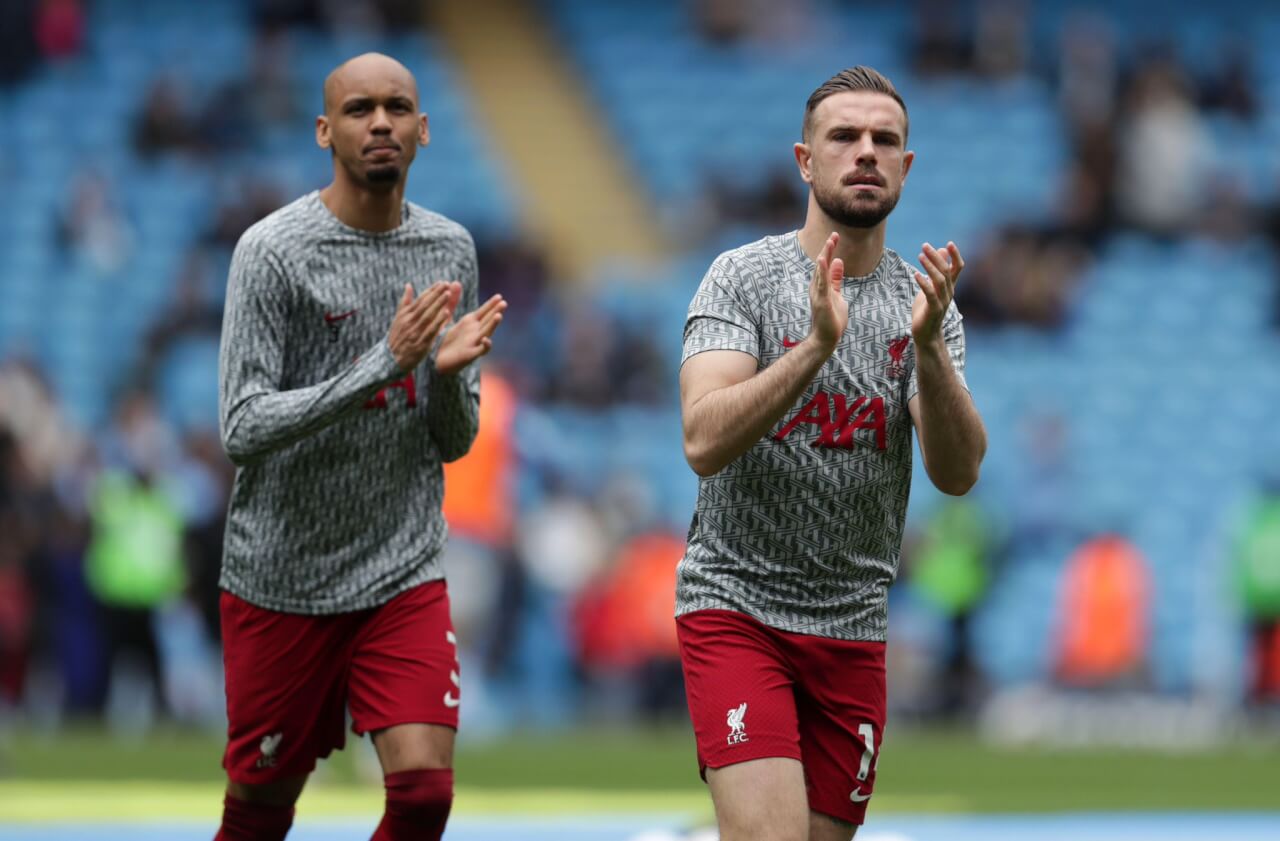 Fabinho and Henderson's Surprising Exits: A Double Shock
Then there's the small matter of Fabinho and Jordan Henderson almost certainly moving on this week, in what represents a shock double departure that has come from nowhere.
Sure, both fell way below their previous level last season and should have been viewed as squad players from now on, but to see them head off to Saudi Arabia comes as both a big surprise and disappointment.
So, assuming Fabinho and Henderson are gone in the coming days, that's five different midfielders out at Liverpool this summer, as well as Thiago being linked with a return to Barcelona, which may or not happen.
Hopefully, he stays put, with the Spaniard being used as more of a luxury player, but still being an important figure, when fully fit and firing.
Mac Allister and Szoboszlai must be joined by a couple more additions – any two from Romeo Lavia, Khephren Thuram and Manu Kone would arguably be ideal – in order for the Reds not to look light in the middle of the park, although Curtis Jones and Harvey Elliott are another year older and should hopefully play a bigger part.
For all these many changes, it is imperative that we don't hear rumours of a transition year taking place at Anfield next season, though. That would be unacceptable.
Liverpool have essentially already thrown one campaign away through a lack of investment last summer, leading to these midfield issues in the first place, and there can be no excuses this time around.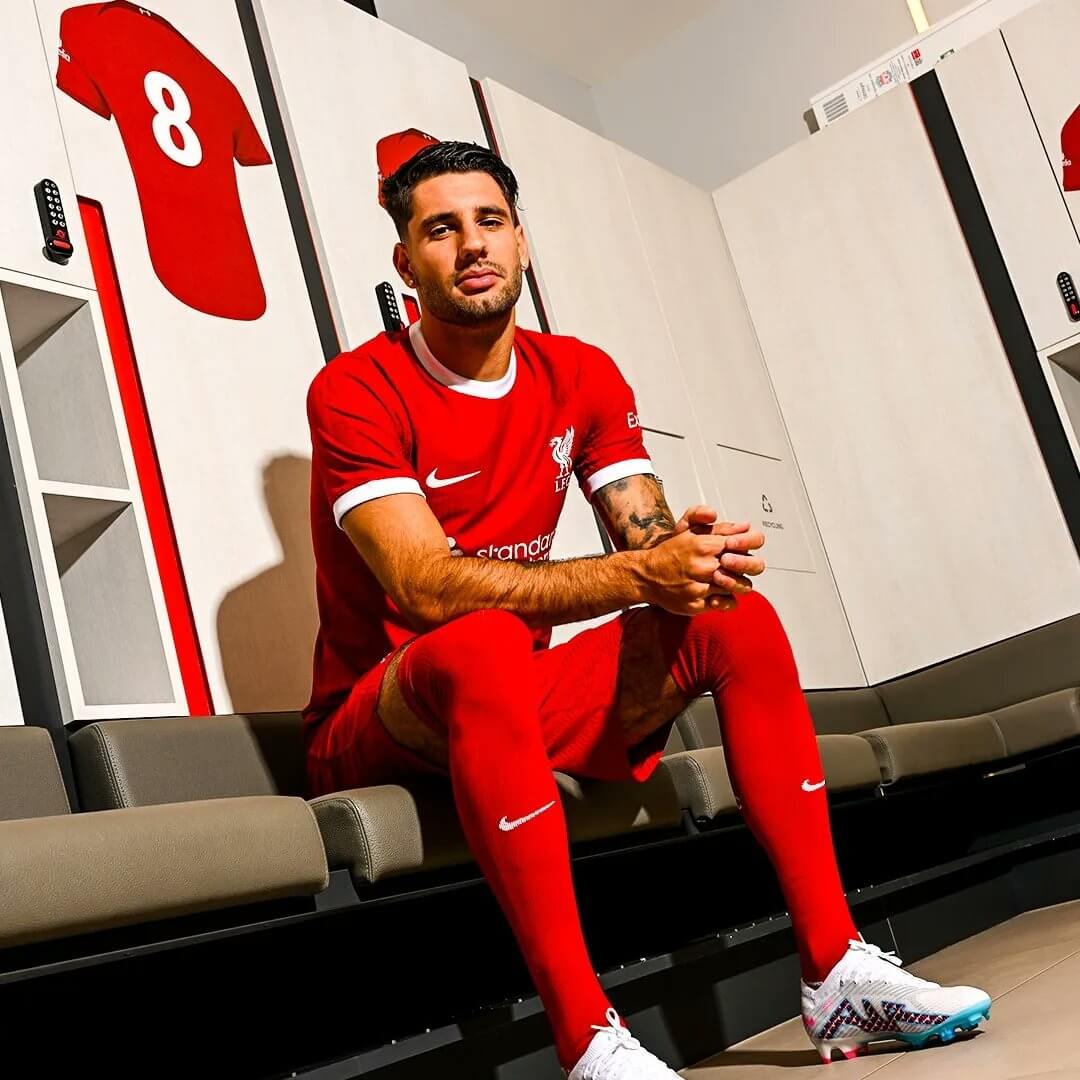 The Aftermath of Lack of Investment: A Time for Corrections
The money is there to bring in the right players before the end of August, given the funds about to come the club's way for Fabinho and Henderson's services – the high-earning Milner, Keita and Oxlade-Chamberlain are also now off the wage bill – and there are various strong and affordable options to join Mac Allister and Szoboszlai.
Liverpool look strong everywhere else on the pitch, even though another centre-back is needed, so they should be going into the new season as Man City's biggest rivals, quickly showing Arsenal that last term was a one-off, in terms of them being the closest title challengers.
It won't take long for talk of a transition season to start emerging, especially if the Reds make a slow start to the campaign, but while it has been a fair excuse at times in the past, it cannot be allowed to become the narrative in 2023/24.
Liverpool simply have to challenge, following a summer of big spending, and losing five trusted midfielders should do nothing to change that.
It was the Reds' big problem area, after all, and ruthlessness has been shown that has been much-needed. Now it's time to complete their summer business in style and nail the remainder of the transfer window.