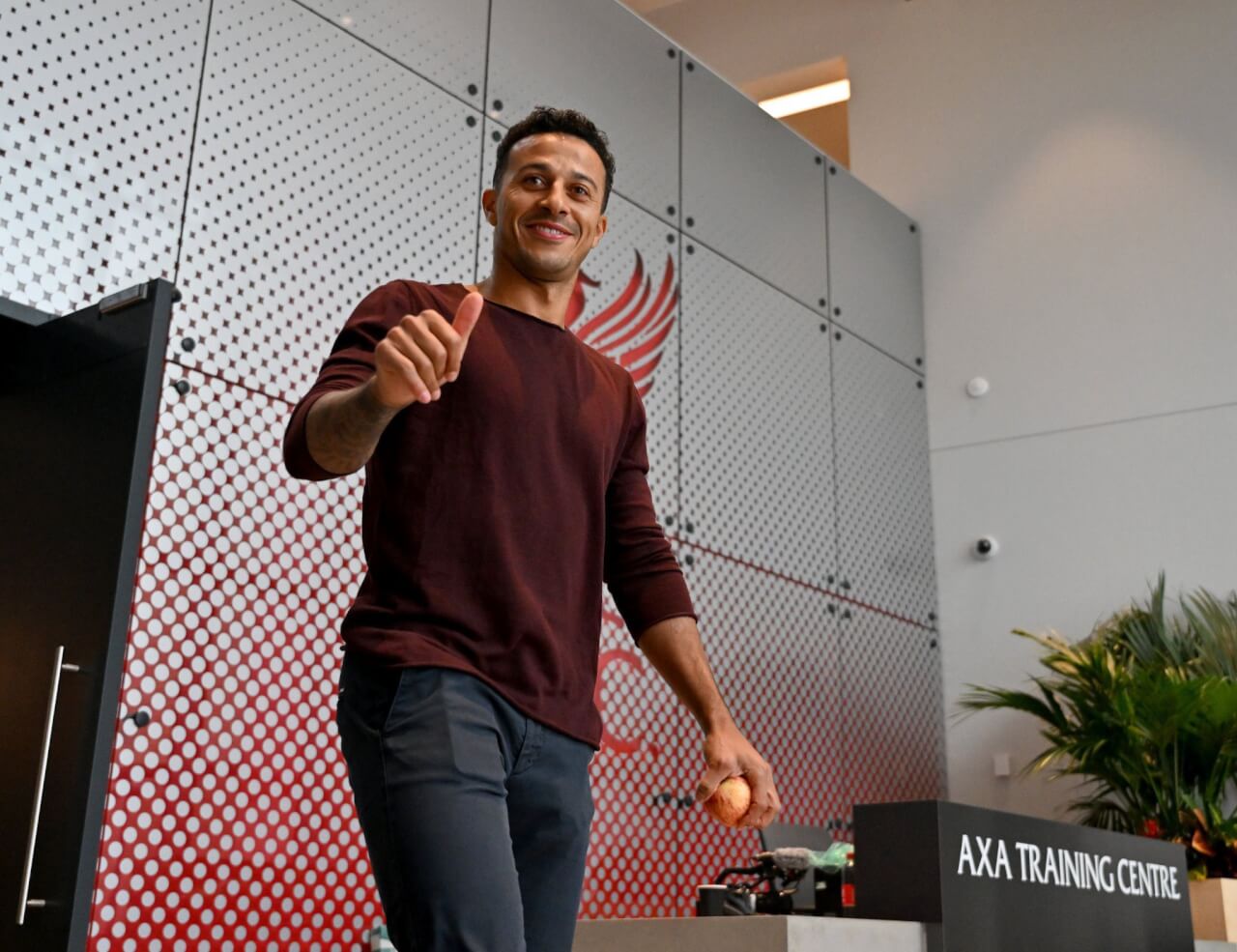 Thiago's Fate Uncertain - Barcelona Bound?
Thiago's Future Hangs in the Balance
The Chill of Anfield Midfielder Exodus
A summer season of change in the heart of Liverpool's squad seems imminent. The potential departure of key man Thiago Alcantara, however, appears to have been temporarily halted. Insiders reveal a sturdy resolve within the Reds' camp to retain the Spaniard as a significant midfield vacuum looms.
The anticipated departure of both Jordan Henderson and Fabinho to Saudi Arabia seems inevitable. This precarious situation risks depleting Jurgen Klopp's midfield beyond acceptable thresholds, were Thiago to join this exodus.

🥉| Liverpool have set a €12m (£10.3m) asking price for Thiago, amid interest from Barcelona. [@elnacionalcat] pic.twitter.com/4nicoNFztB

— Anfield Edition (@AnfieldEdition) July 16, 2023
In line with the interest shown in Fabinho and Henderson, Saudi Pro League teams have expressed their interest in the Spanish international, hoping to augment their bold footballing strategy with his skills. Barcelona, Thiago's former club, has also voiced its desire to bring him back. However, their financial situation suggests that arranging a transfer fee could be a significant hurdle.
Anfield's Changing Midfield Landscape
The last month saw the Reds lose James Milner, Naby Keita, and Alex Oxlade-Chamberlain at the end of their contracts. New additions, Alexis Mac Allister and Dominik Szoboszlai, have joined the squad as a part of the highly anticipated Anfield rebuild.
Thiago made 28 appearances across all competitions in the 2022-23 campaign but only made the starting line-up in 21. The former Barcelona and Bayern Munich midfielder has had a turbulent time with fitness since his 2020 move to Liverpool. His £200,000-a-week contract extends till June 2024, leaving a question mark on his long-term future.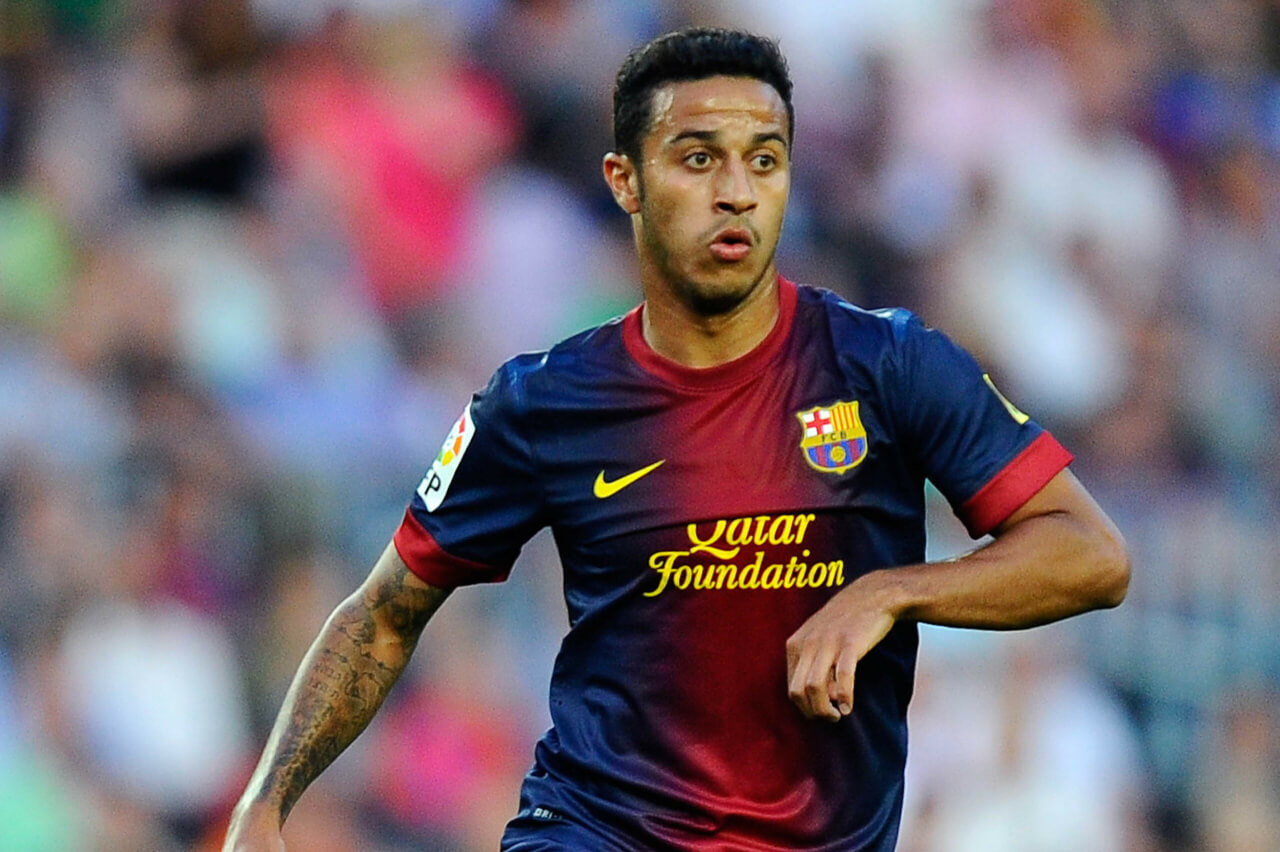 The Reds' Midfield Strategy
With Fabinho and Henderson's exits moving towards completion, Liverpool is already considering the next steps in their midfield conundrum. The strategic retention or sale of Thiago could be the key to the team's stability and future success.