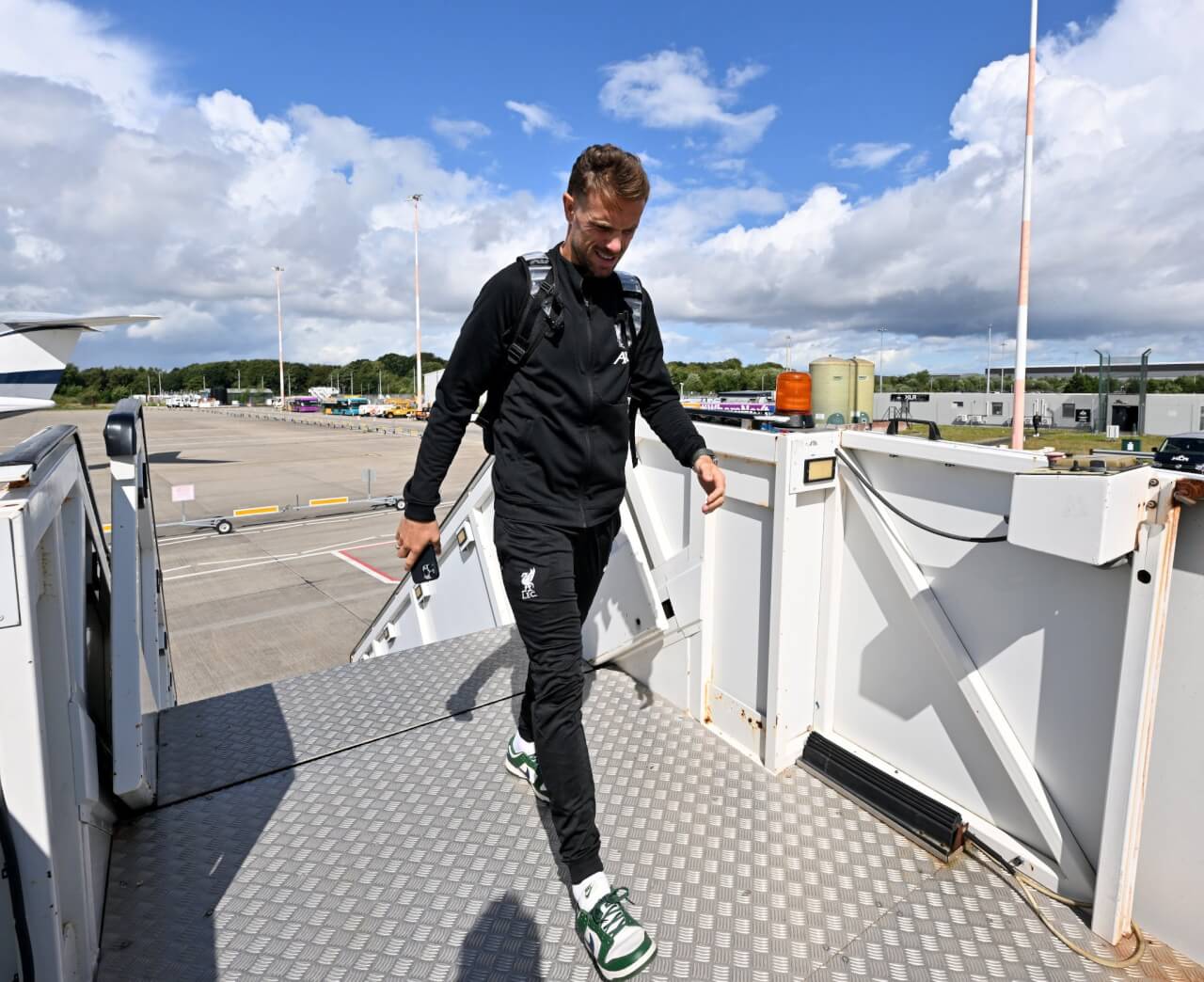 Henderson Saudi Move: 'Cold Shoulder' to LGBTQI+ Community
Jordan Henderson's Potential Move to Saudi Arabia: Legacy On The Line
Drawing on the excellent insight from a heartfelt article in The Athletic today exploring Liverpool's club captain, Jordan Henderson's prospective move to Saudi Arabia. Caoimhe O'Neill raises significant questions about Henderson's support for LGBTQI+ rights and his enduring legacy.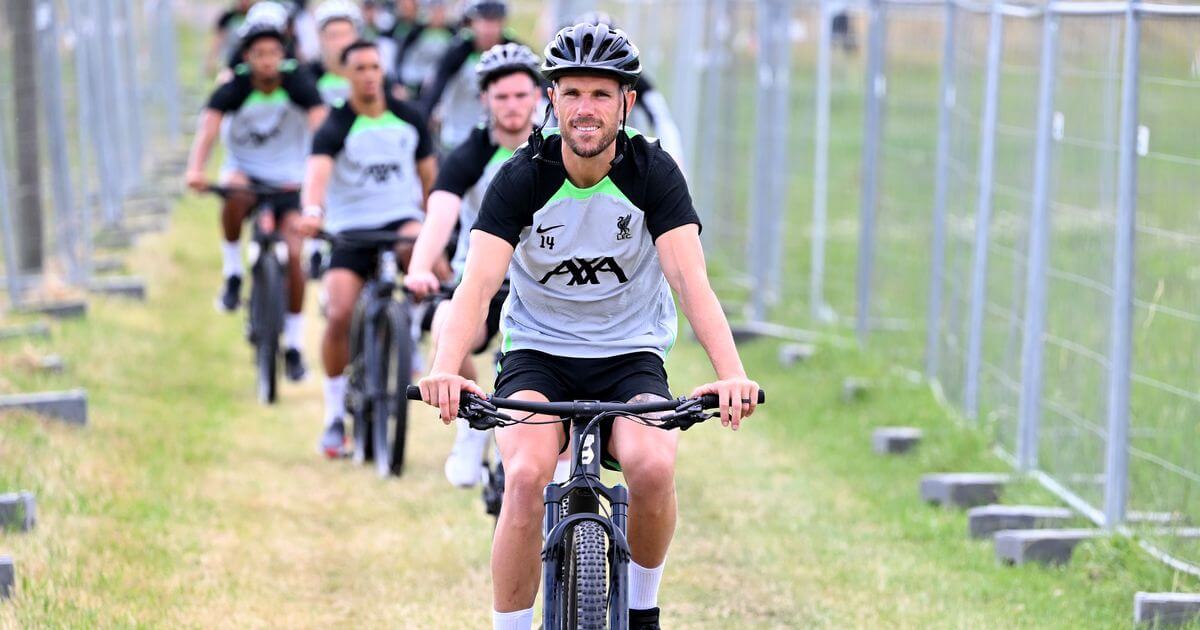 An Advocate for LGBTQI+ Rights
In his programme notes for a match against Southampton in November 2021, Henderson, complete with a rainbow-coloured armband, penned:

"I do believe when you see something that is clearly wrong and makes another human being feel excluded, you should stand shoulder-to-shoulder with them."
The words signified his support for the annual Stonewall Rainbow Laces campaign and his commitment to fighting discrimination in football and society.
His passionate words and actions lent comfort to many within the LGBTQI+ community. As O'Neill herself, a gay woman, stated in her piece:
"When I was feeling uncomfortable, Henderson's words and actions were among the things to bring me comfort."
Such was the impact of Henderson's advocacy.
Football is a game for everyone. No matter what. #RainbowLaces pic.twitter.com/wDLFgY2pp3

— Jordan Henderson (@JHenderson) December 5, 2020
The landscape shifted dramatically when Henderson reportedly agreed to move to Al Ettifaq in Saudi Arabia, a country infamous for its hostility towards homosexuality and transgender rights.
This potential decision has provoked a wave of disappointment within the LGBTQI+ community. O'Neill conveys the sentiment of betrayal as she says:
"From standing shoulder-to-shoulder with LGBTQI+ people, it now feels like Henderson has shown a cold shoulder to that very same community."
Personal Impact and A Potential Hypocrisy
O'Neill's personal experiences amplify the significance of Henderson's choice. She confessed "For a long time I hid who I was, not just from other people but from myself… When I finally embraced who I was, it was so freeing. But even so, I haven't always felt comfortable sharing that truth."
In the face of these struggles, Henderson's earlier expressions of support were comforting. His potential move to Saudi Arabia, where openly queer individuals are neither safe nor welcome, feels like a sharp contradiction to his previous sentiments. The shock is intensified by the fact that Henderson has been an iconic figure, celebrated for his humanitarian work during the Covid-19 pandemic and recognised with an MBE in 2021.
https://twitter.com/JHenderson/status/1545672560175726592?s=20
The argument that a single footballer's choice can't shift a nation's policies seems shallow in light of past successful campaigns led by influential figures such as Megan Rapinoe and Emma Hayes. They have shown that standing by one's beliefs can indeed effect change.
If Henderson follows through with the move, it would indubitably tarnish his legacy for many. As O'Neill eloquently puts it:
"Moving to Saudi will not take away their medals or achievements — nor will it cancel out the joyous moments they helped deliver. However, it might change how some of us feel about them."