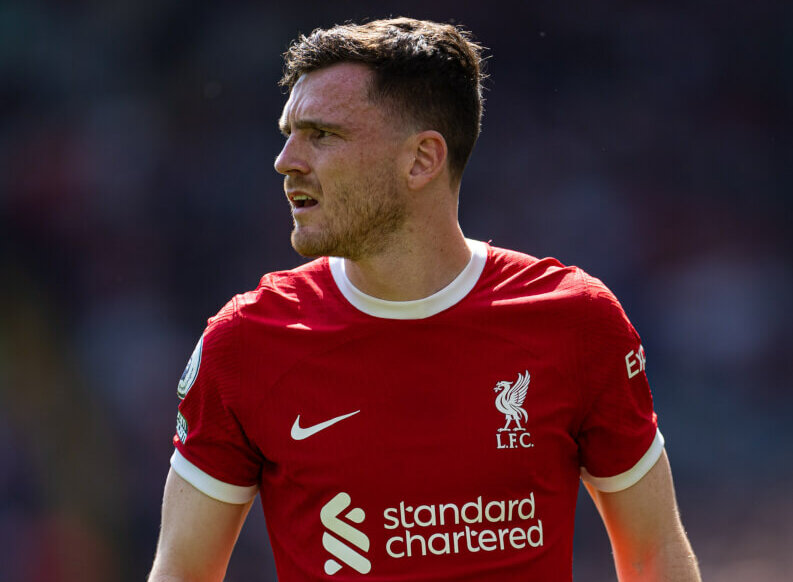 Robertson Talks Up Liverpool Newcomers Ahead of Debut
Fresh Era at Anfield: Alexis Mac Allister and Dominik Szoboszlai Spark Excitement
The dawn of a new season at Anfield brings with it the arrival of fresh faces Alexis Mac Allister and Dominik Szoboszlai. Their entrance not only stirs intrigue among supporters, but also attracts glowing endorsement from their new teammates.
Amid the bustling transfer window and the potential departure of key midfielders Fabinho and possibly Jordan Henderson, Liverpool have skillfully landed a duo oozing with talent and experience. Both Mac Allister and Szoboszlai have been catching the eye in pre-season, offering tantalising glimpses of what they can bring to the Merseyside outfit.
The new recruits are anticipated to make their first appearance in Liverpool colours in the midweek friendly against Karlsruher. It's not just the fans on tenterhooks, however. The squad, too, is keen to see what the fresh talents will bring to the cauldron of Premier League competition.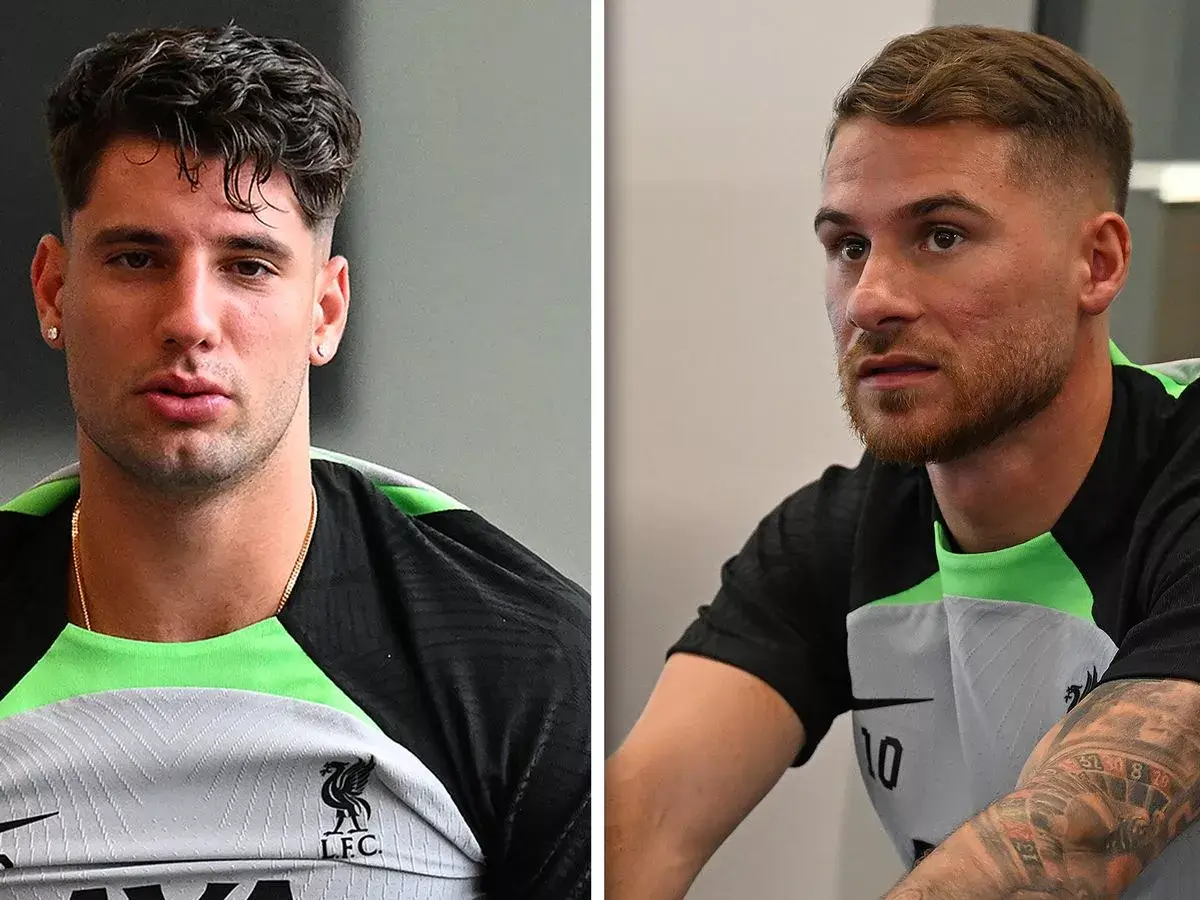 "No Doubt" They Will Succeed – Andy Robertson
Liverpool's left-back Andy Robertson is effusive in his praise for the new signings in an interview given to the official Liverpool FC website.
Andy Robertson: "There's a palpable buzz in the locker room, a conviction that our new signings will make their mark on this club."
"The first few days can often be daunting, but they've settled in seamlessly," Robertson continues, attributing this swift integration to Liverpool's welcoming environment.
"We aim to make the transition as smooth as possible, and I believe we've achieved that."
Robertson's faith in the newcomers extends to their on-field abilities, too. "No one ever questioned their talent throughout their careers. That's why we've invested in them. They're showing exactly why," the Scotland captain elaborates.
Alexis ➡ Szobo 🎯 pic.twitter.com/QX3xt8RKs8

— Liverpool FC (@LFC) July 16, 2023
Anfield's Eager Anticipation
Both fans and players alike share a heightened anticipation for the arrival of the new talent on the pitch.
"I'm sure the fans are excited to see them because we are definitely excited to see how they do in the Premier League," Robertson shares.
His belief in their potential is unshakeable. "What I've seen so far leaves me certain that they'll succeed here," Robertson assures.
Thus, the positive ripple effects of the arrivals of Alexis Mac Allister and Dominik Szoboszlai extend far beyond the Anfield terraces, into the heart of the Liverpool squad itself. An exciting new season awaits, ramped up further by the arrival of these two talents.