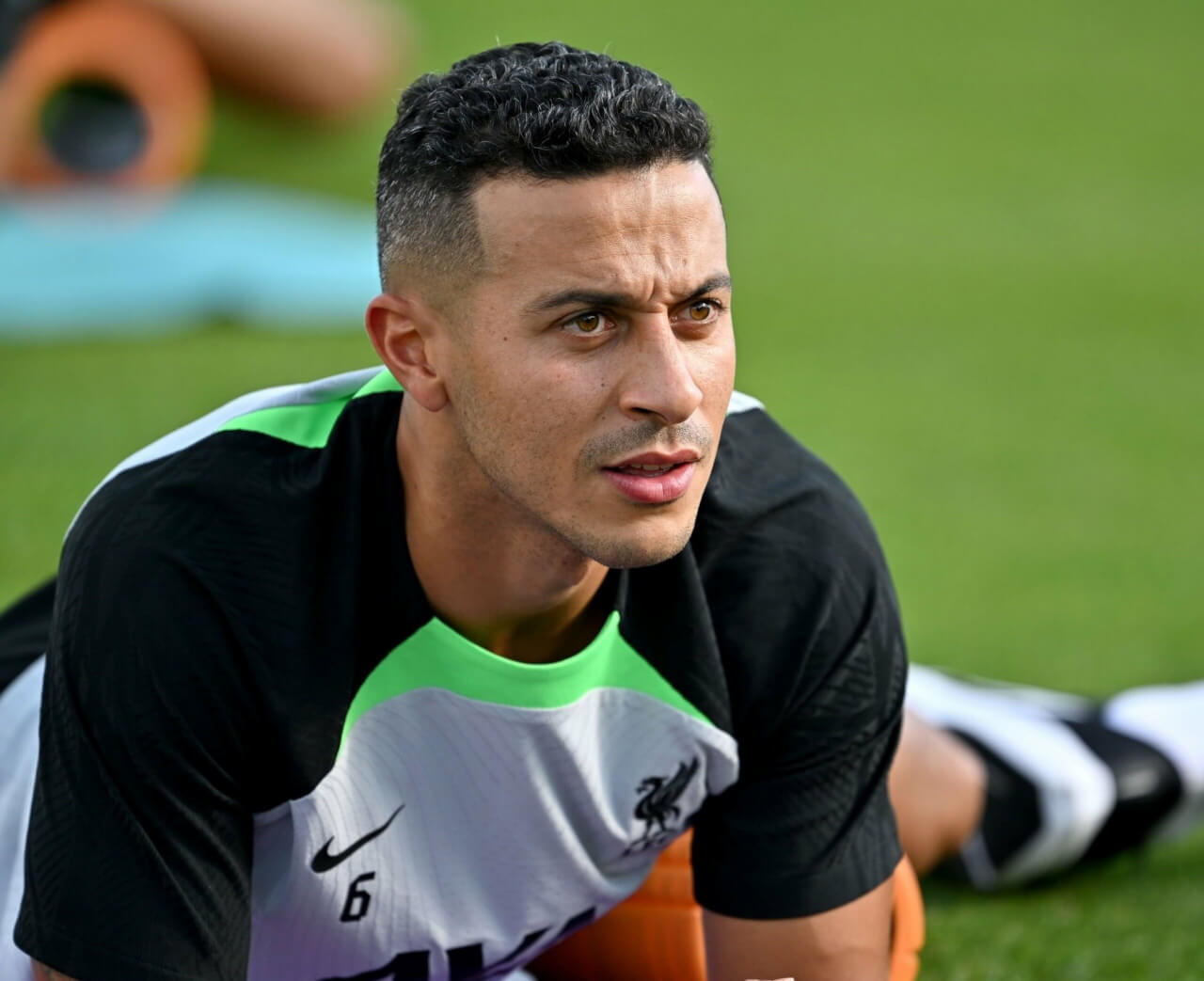 Report: LFC Now Ready to Part Ways With Another Midfield Star
Liverpool Willing To Accept Offers For Thiago Alcantara
Liverpool's bustling summer transfer window has taken yet another unexpected turn, with speculations regarding the future of the midfield maestro, Thiago Alcantara. It's a rollercoaster of emotions for fans, as reported by Football Insider, with new developments revealing insights into possible exits and prospective arrivals.
Midfield Dilemma
Jurgen Klopp's midfield brigade faces potential depletion with the likely departures of Jordan Henderson and Fabinho. While there were earlier intimations about Thiago's continuity at Anfield, the tide might be turning. Sources indicate that given the right circumstances, Thiago might just bid farewell to the red side of Merseyside. It's a decision that hinges not only on the player's age and recurring injuries but also on intriguing offers from clubs afar.
Financial Temptations from the East
Rumours suggest that Saudi Arabian clubs have their eyes on the Spaniard, and their financial offers could be too tantalising for Liverpool to overlook. But, before fans delve into worries, it's crucial to remember: any exit would mean a necessary influx of new talents. Liverpool's focus is to bring more depth and resilience to their midfield ranks, especially with the recent departures of Naby Keita, Alex Oxlade-Chamberlain, and James Milner.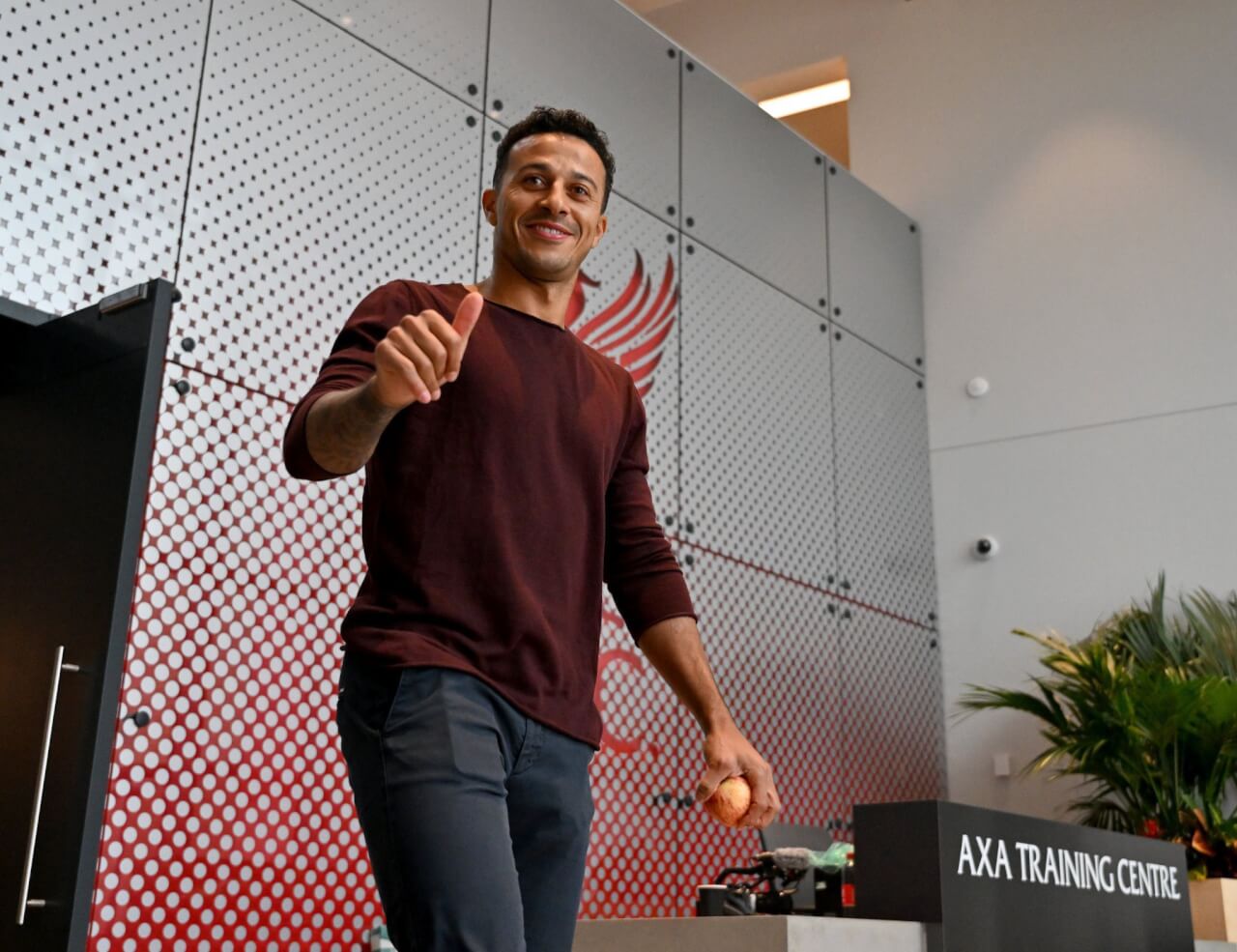 Thiago's Anfield Journey
Despite a stint plagued with injuries, Thiago has managed 28 appearances in the last season, albeit starting in only 21 of them. The former Bayern Munich and Barcelona prodigy's adaptation to the Premier League, following his 2020 arrival, has been a story of perseverance. With his contract drawing to a close in less than a year, the clock is ticking.
Who's Courting Thiago?
Aside from Saudi Arabian interests, buzz from Spain hints at Barcelona considering a reunion with their former player. The allure of the free-spending Saudi Pro League adds another layer to the intrigue.
In the end, this summer might just reshape Liverpool's core, setting the tone for seasons to come. With the lure of eastern riches and European giants in the mix, Thiago's next step remains one of the most anticipated moves.