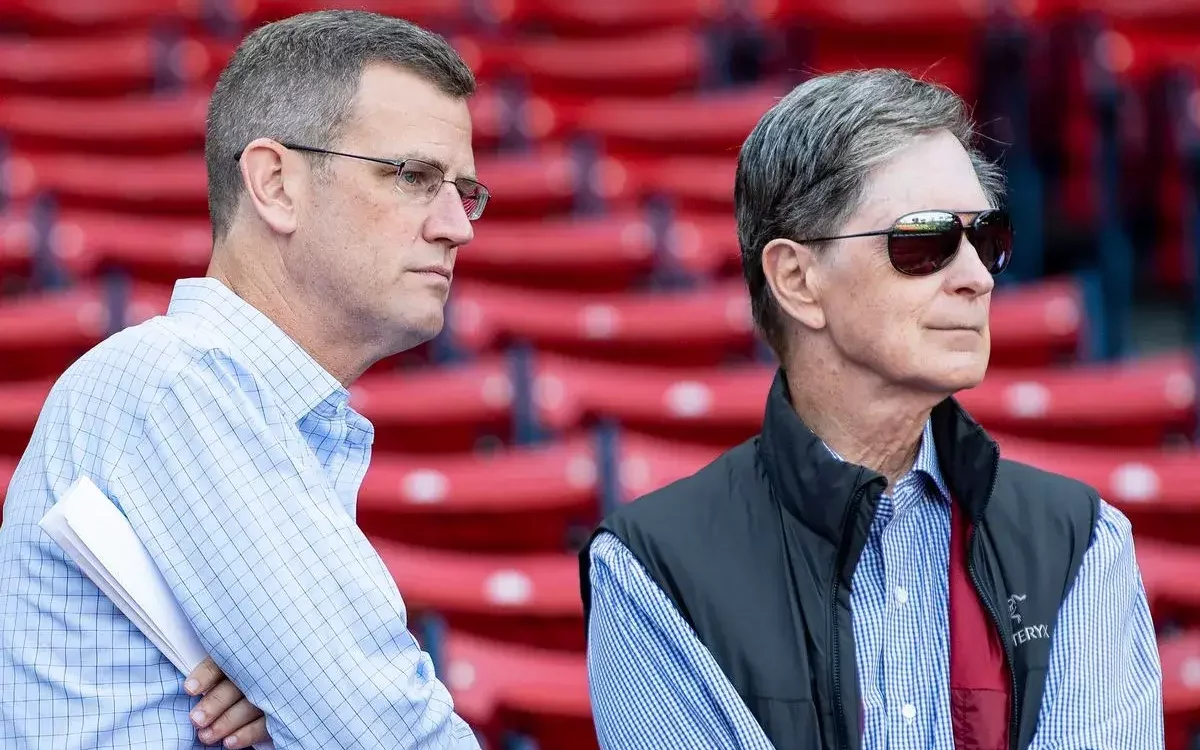 Liverpool's Path Forward: A Vision of "Massive Investment"
FSG Partner on Liverpool Future: Investment is Key
While the development concerning a minority sale of Liverpool FC progresses at a seemingly unhurried pace, there's a unanimous understanding: the club requires substantial financial backing to ensure competitiveness.
Eight months have passed since the revelation in November about FSG's intent to seek additional funding for Liverpool. For those who missed the announcement, it might come as a surprise due to the normalcy that's prevailed within the club's operations. Predictions were rife, suggesting the finalisation of a potential deal over the summer. And yet, even amidst whispers about Liberty Media, the Formula 1 owners, showing interest, a solid agreement remains elusive.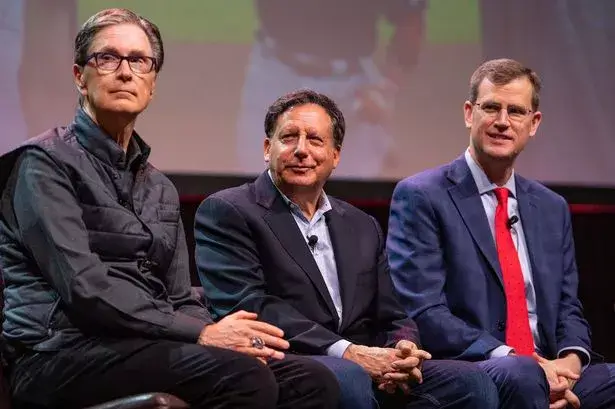 The Need for "Massive Investment"
No one understands the rigours of modern-day football management better than the top brass at Liverpool. Directly echoing this sentiment, Sam Kennedy, Boston Red Sox President and CEO, stated during a discussion with Bloomberg:
"These clubs, these franchises, they need massive investment."
His statement reveals the underlying strategy at FSG.
"Are we disciplined? Do we try to be disciplined? Yes, of course, because we need to spend at the player development area on free agents, on transfers when it comes to global football," Kennedy further added.
Liverpool's Transfer Strategy: A Delicate Balance
The term "disciplined" is now becoming synonymous with Liverpool's financial approach under FSG. It paints a picture of a self-sustaining model, one that demands precision, especially during the transfer window. The summer acquisitions of Alexis Mac Allister and Dominik Szoboszlai, costing a hefty combined sum of £95 million, were a testament to the trust placed in Jurgen Klopp's vision.
However, as with all major clubs, player exits are inevitable. The strategy? Reinvest these funds back into the squad. Still, without external investment, there exists a financial ceiling, something the club is increasingly becoming aware of.
Staying Ahead of the Curve
In the fast-evolving world of football, stagnation isn't an option. Liverpool, under FSG, recognises the significance of staying ahead, both in terms of on-field performance and financial power. Thus, ensuring the club remains "disciplined" in its market operations is paramount.
Yet, the question remains: when will we witness this much-anticipated investment? Whatever the timeline, one thing is for sure: the move will have to safeguard the interests of both FSG and Liverpool FC.