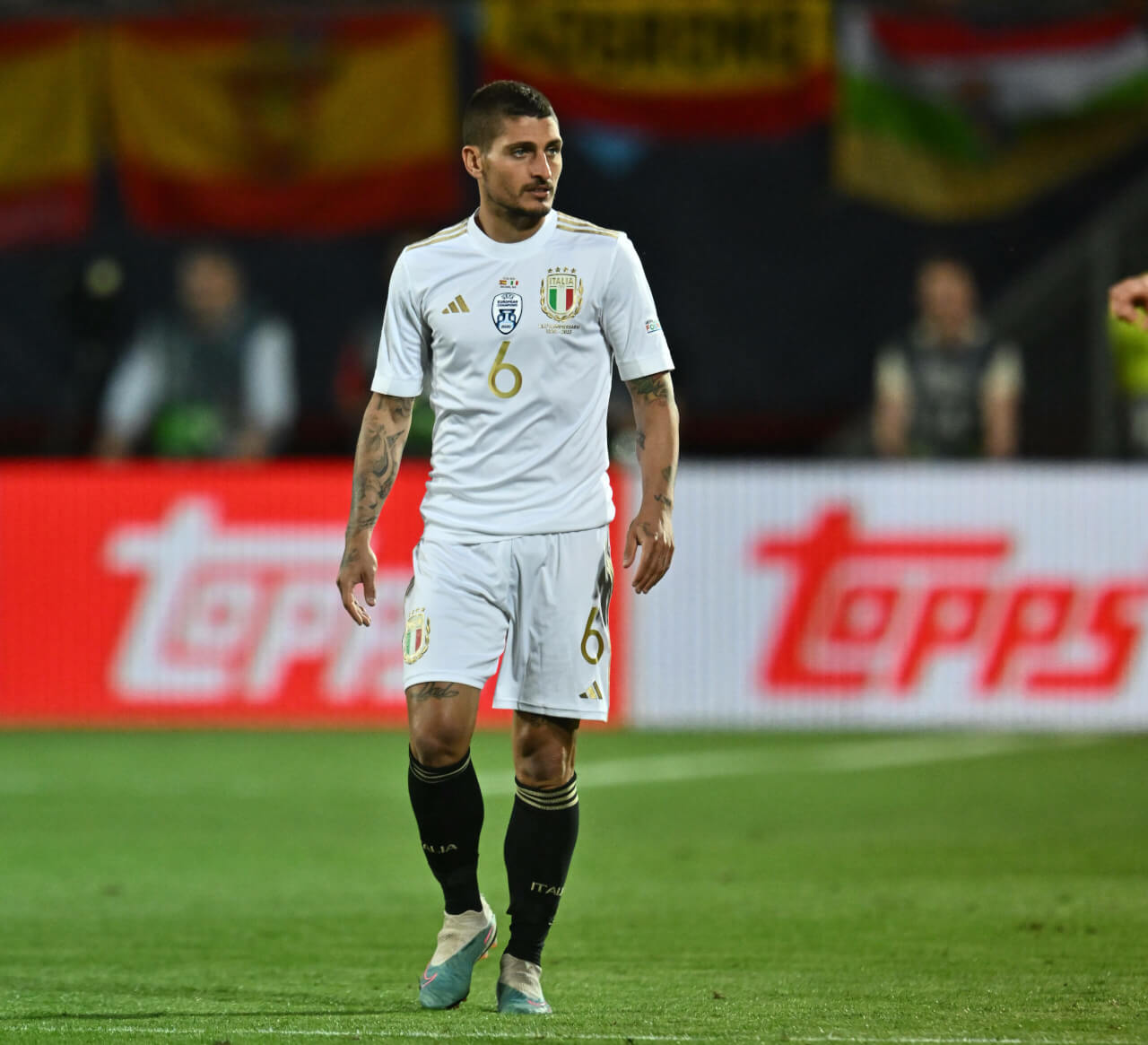 Why Marco Verratti to Liverpool makes no sense
Liverpool's Interest in Marco Verratti
Liverpool are considering joining the race for Paris Saint-Germain midfielder Marco Verratti, according to yesterday's reports by L'Equipe.
Atletico Madrid and Al-Hilal are currently leading the race for the 30-year-old, with PSG reportedly wanting approximately £70 million for the midfielder.
The Italian has become a legend in Paris, making 416 appearances and contributing to 72 goals across all competitions since his move from Pescara back in 2012.

Verratti has also made 55 caps for the Italian National Team, playing a huge part in their Euro 2020 success against England in the final.
Why Liverpool Should Think Twice
There is no doubts regarding Verratti's world-class quality, but in this article we're going to look at why Liverpool should stay well clear of signing the PSG midfielder this summer.
With both Jordan Henderson and Fabinho now expected to leave the club this summer, Liverpool are in desperate need of a commanding defensive midfielder to fill that gap in Jurgen Klopp's squad.
If those two players were to leave, Klopp would have just 18-year-old Stefan Bajcetic to rely on in that position and would also have Europa League football to take into consideration.
Marco Verratti has always naturally been a box-to-box central midfielder rather than a defensive midfielder, looking to progress the ball inbetween the defensive and offensive lines.
Perhaps his role could be seen most similar to what Gini Wijnaldum used to offer in Liverpool's midfield in 2018 and 2019, providing plenty of energy and hard work on and off the ball.
Injury Record: A Major Concern for Liverpool
Another reason why Verratti wouldn't be the most suitable option for the Reds this summer is due to his horrific injury record.
Since 2015, Verratti has missed a total of 103 games due to injury with the Italian suffering from numerous long-term issues such as an abductor muscle tear and numerous other torn muscles.
Also, with the midfielder about to turn 31-years-old these issues are likely only going to get worse in the same way that we've seen with Thiago Alcantara.
£70million for an injury prone 30-year-old doesn't quite strike me as a deal that FSG would see as good value anyways.
The Price Tag: A Hefty Investment for Liverpool
Liverpool very rarely sign players of the age profile of Marco Verratti, let alone spend £70 million on a player of that age.
Signing a player for that sort of money at that stage of their career makes very little business sense, which is always at the heart of FSG's decisions in terms of spending money.
The chances are you would never get anywhere near that sort of money back further down the line and based on Liverpool's recent years, he would only end up leaving on a free transfer at the end of his contract.
Another reason to stay away from Verratti is because there is much more value within the current market.
For example, if the Reds are wanting to make a big name signing in the midfield, then Bayern Munich duo Leon Goretzka and Joshua Kimmich are both likely going to be available for a smaller fee this summer.
These two players both have better injury records, are younger and also would fit into Jurgen Klopp's tactical style of play much more than Marco Verratti.