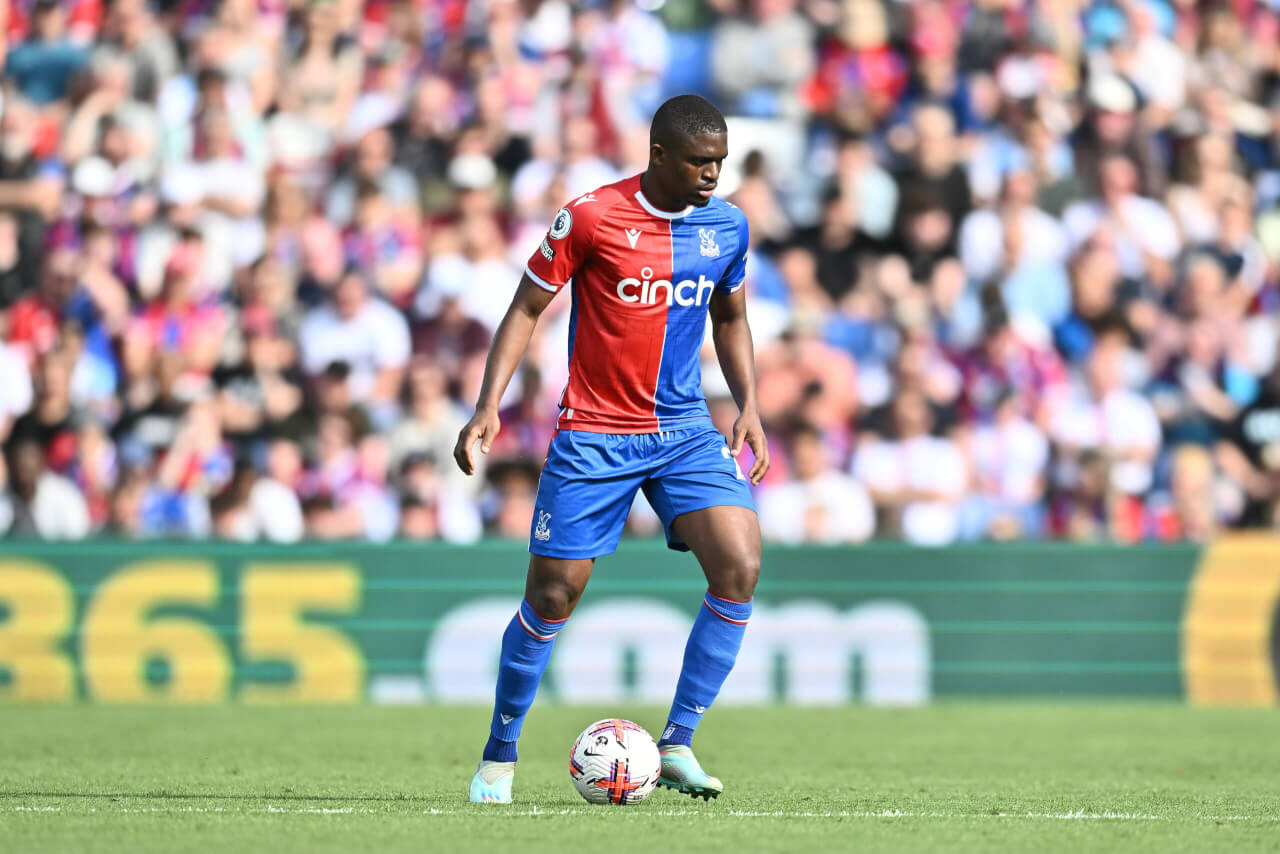 Rating Liverpool's List of Midfield Targets (Part Two)
Liverpool's Midfield Search: The Contenders
Liverpool are currently in the middle of a search for another midfielder, due to the expected departures of Fabinho and Jordan Henderson to Saudi Arabia.
Part One Recap
In part one we looked into Southampton's Romeo Lavia, Benfica's Florentino Luis, Manchester City's Kalvin Phillips and PSG's Marco Verratti.
The New Names on the List
In this article we're going to look at a few more of the names being linked with a move to Anfield and rate them based on whether I think they would be a good signing for the Reds.

Sofyan Amrabat: 6.5/10
The Fiorentina midfielder has been linked with a move to Liverpool ever since his World Cup heroics for Morocco back in December.
Amrabat could potentially be the ideal tactical fit for Jurgen Klopp, with plenty of physicality and defensive awareness but also much more mobility than what Fabinho could offer.
Fiorentina are expected to demand a fee of around £35million for Amrabat, making him one of the cheaper options on Liverpool's list of targets.
Although this deal could be a quick fix to the Fabinho problem for one or two seasons, I think Liverpool should be looking for more quality in their midfield signings as well as physicality.
Leon Goretzka: 8/10
Bayern Munich midfielder Leon Goretzka would be one of my favoured names on this list, with the 28-year-old reportedly available for less than £40million this summer.
Goretzka is an extremely well-rounded midfielder, capable of playing in all roles in the middle of the park.
He's fantastic on the ball but also has a lot of defensive traits that could make him a worthy option at the base of Jurgen Klopp's midfield.
In signing Goretzka, you're getting the full package of quality, experience, versatility and a player with a pure winning mentality.
All of that for less than £40million seems like a no-brainer for me.
Ryan Gravenberch: 6.5/10
The second Bayern Munich midfielder on this list is 21-year-old Ryan Gravenberch, who was previously linked with a move to Anfield last summer.
Gravenberch instead opted to join Bayern Munich instead, but only played 559 minutes across 24 Bundesliga appearances for the German champions.
Inter Milan, A.C Milan and Napoli are all also linked with a move for the youngster but Bayern remain reluctant to sell the midfielder.
Although he is undoubtedly a quality player with plenty of potential, I'm not too sure how he would solve Liverpool's defensive midfield options, as he is naturally a number eight rather than a deeper player.
If he was to become available for a price around £25million, then this deal might begin to make more sense but until then, I think Liverpool should turn their attention elsewhere.
Cheick Doucoure: 6/10
Liverpool have been linked with a move for the Crystal Palace midfielder in recent days as they look to sign a defensive midfielder.
However, since then the Eagles have reportedly slapped a price tag of £70million on the Mali midfielder.
Frustratingly, I think Doucoure has a lot of attributes that would make him a likely option for the Reds but for that price it's hard to see any movement for him anytime soon.
Doucoure is an extremely physical and mobile defensive midfielder but can also contribute to the build up play with his confidence on the ball, which is exactly what Liverpool are in need of at the base of their midfield.