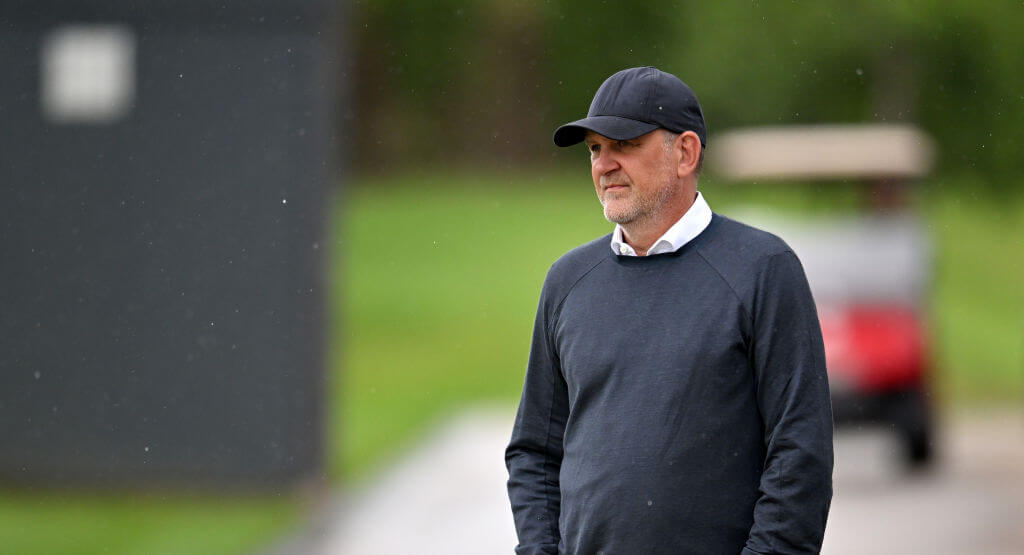 How Schmadtke Might Just Outsmart Them All This Summer
Liverpool's Summer Transfer Strategy: Jorg Schmadtke Insight
This summer, Liverpool's transfer dealings are receiving a fresh perspective from Jorg Schmadtke, the interim sporting director. An interview with Sky Germany revealed the dynamics at play between Schmadtke and Liverpool's iconic manager, Jurgen Klopp.
Schmadtke's Strategy: Streamlining for Success
Confirmed as the Reds' sporting director at the end of May, Schmadtke took over from Julian Ward on a short-term deal, eyeing a potential long-term collaboration. His mission since his arrival?
"Rejuvenate, keep money together and still be successful," he shared.
Guiding transfers such as Fabinho and Jordan Henderson's potential moves to Saudi Arabia, Schmadtke's role extends beyond mere negotiations. His primary aim is to provide Jurgen Klopp with the comprehensive details he needs.

"I am a sports director and essentially a service provider. I try to streamline processes for Jurgen, allowing him to concentrate on his primary role," Schmadtke expressed.
The director emphasised Klopp's central role in decisions, stating: "It's clear that, ultimately, he is the decision-maker. Everyone understands this dynamic. My role involves distilling information from various departments to present Jurgen with the optimal decision-making platform."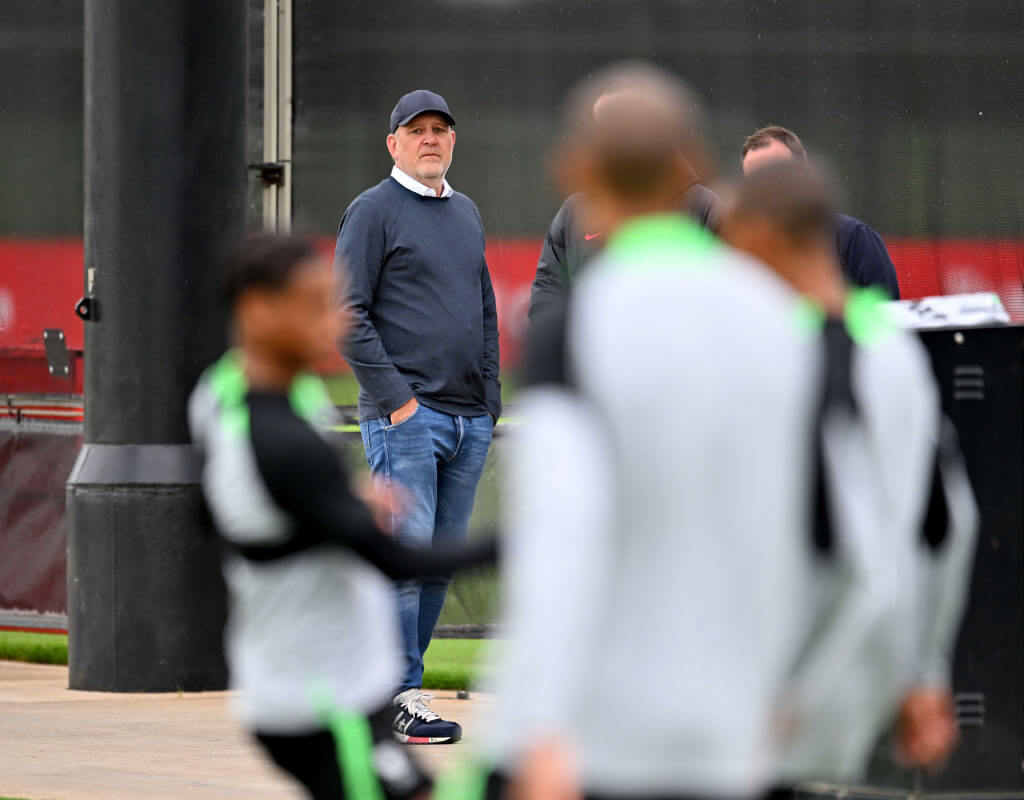 Addressing Liverpool's Tactical Needs
The strategic decisions for Liverpool this summer extend to more than mere transfers. The requirement for a defensive midfielder, among other squad needs, remains a talking point. With Klopp's influence widely recognised, Schmadtke's expertise ensures the right information is delivered at the right time.
Despite potential premiums, Schmadtke's insights into the German market could provide Liverpool with a distinct edge. Yet, they remain open to global opportunities.
Schmadtke explained: "Naturally, Germany boasts numerous attractive players. My familiarity with this market is an asset, understanding negotiation nuances and payment structures. While Germany is my home market and more familiar, we aren't solely focussed there."
Potential Recruits
Several names have emerged as potential additions to the Liverpool squad. Crystal Palace's Cheick Doucoure, Fulham's Joao Palhinha, and Southampton's Romeo Lavia have all been mentioned. Yet, Liverpool is known for their unpredictability in the transfer market. Their surprise move for Dominik Szoboszlai is a testament to this unpredictability.
Schmadtke's collaborative approach with Klopp promises an exciting summer for Liverpool fans. With Klopp's vision and Schmadtke's expertise, the club is strategically positioned for both immediate and future success.