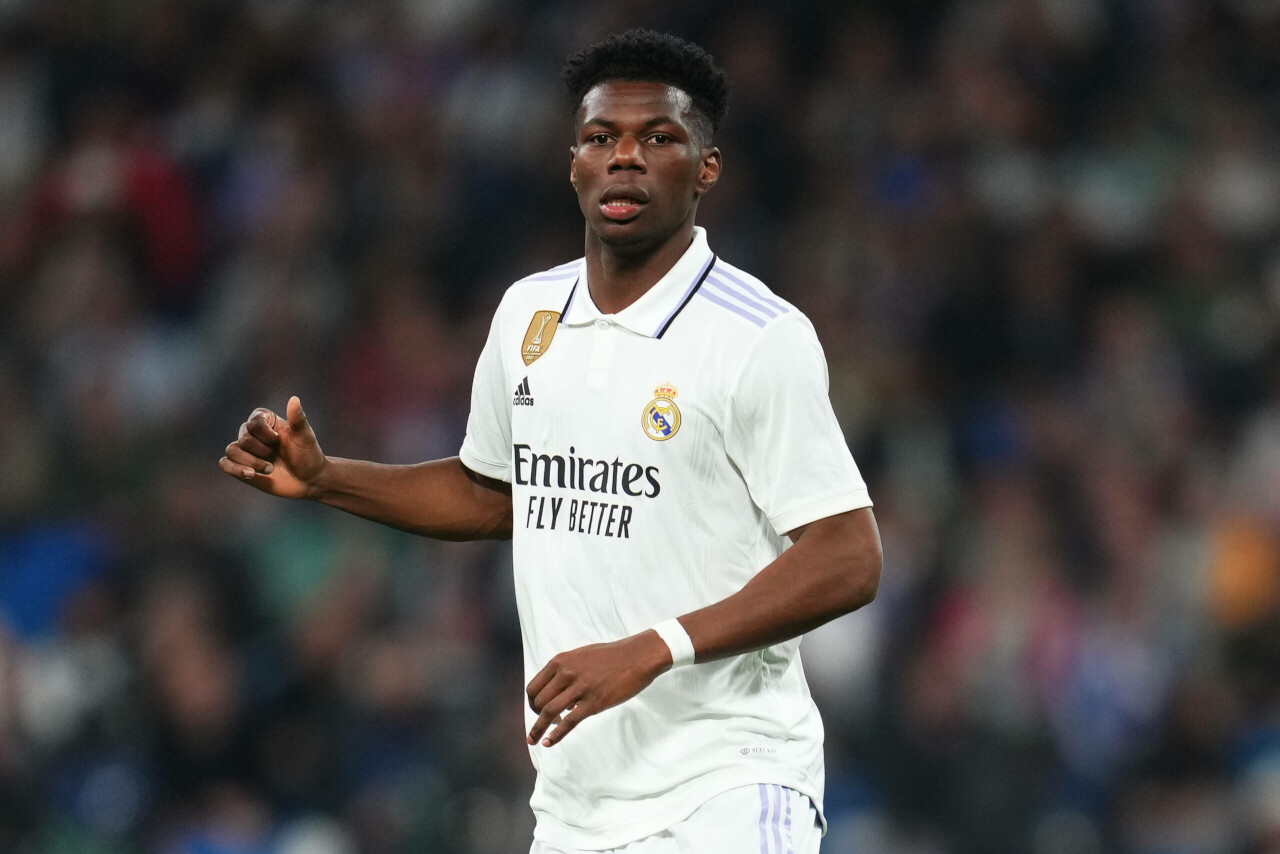 Liverpool Turn To Last Summer For Midfield Maestro
Red Dreams: The Battle for Tchouameni Heats Up
This summer, the football transfer market might just be set ablaze by Liverpool's revived interest in Aurelien Tchouameni, the French prodigy currently decorating the ranks of Real Madrid.
Liverpool Eyes Redemption
The Telegraph report that the Reds haven't forgotten last summer's fiasco. A well-intentioned move for the then AS Monaco star, Tchouameni, was thwarted by Madrid's intervention. They swooped in and whisked the 23-year-old away, leaving Liverpool to rue their missed opportunity.
One year on, Liverpool's flame for Tchouameni remains undoused. A fresh bid for the French international is on the cards, yet it hinges on Madrid's willingness to part ways with their recent acquisition.

The 90-million-pound Question
The Mirror recently suggested that Madrid could part with Tchouameni for a cool £90m. That's quite a figure, but Liverpool's coffers are freshly lined following the sales of Fabinho and Jordan Henderson. Therefore, a compromise could emerge, a perfect blend of willingness and opportunity.
Madrid's widely publicised pursuit of PSG's star player, Kylian Mbappe, is worth noting. A sizeable cash injection from the sale of Tchouameni might provide the perfect fuel for Madrid to secure Mbappe's services, and Liverpool may be more than willing to foot the bill.
A Potential Win-Win on the Horizon?
There's a certain poetic symmetry to the situation: Liverpool almost signed Tchouameni last year, only for Madrid to snatch him up. Now, a year after his transfer, the Frenchman might end up at Anfield after all.
This proposed transfer, of course, pivots on Madrid's assessment of Tchouameni's value in their pursuit of Mbappe. If they believe this move will bring them closer to their coveted superstar, Liverpool stands poised to hit the jackpot, welcoming Tchouameni to the vibrant landscape of Merseyside.
Thus, a cycle might complete itself, and the Reds could seize the opportunity they missed last summer. In football, as in life, the wheel always turns.