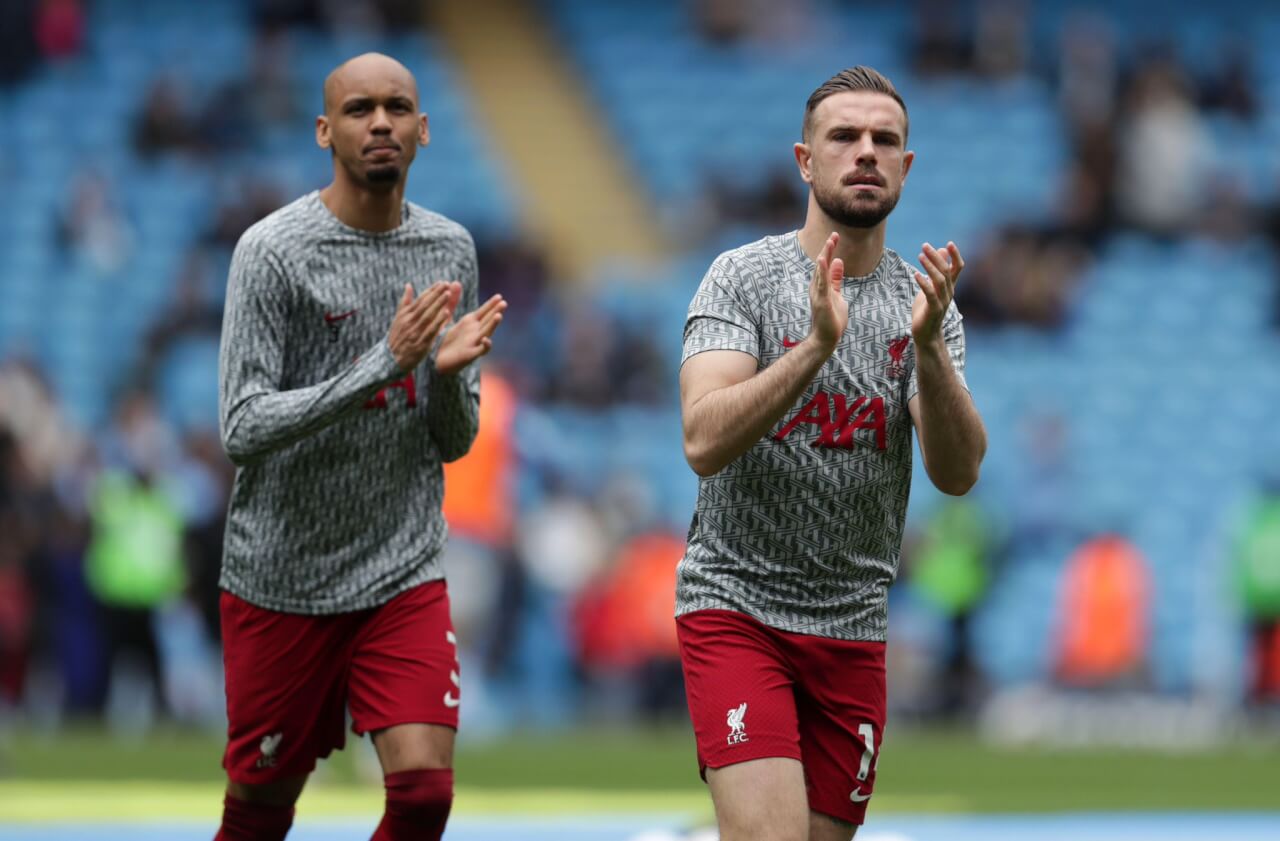 'Blood money', Are Liverpool Right To Take Saudi Cash?
Liverpool's Saudi Windfall: Navigating the Ethical Minefield of Modern Football
The Henderson Transfer Saga
Liverpool fan rage lit ablaze last night following the scathing commentary of Andy Dunn from the Daily Mirror on Jordan Henderson's potential transfer to Al-Ettifaq.
Dunn's view is unambiguous: "If he joins Al-Ettifaq, the only symbol on the new armband of the man once described as the Premier League captains' captain will be a dollar sign."
Dunn's critique, which follows a similar tone to other Merseyside based scribes; dives into Henderson's potential compromise on his values, especially given his outspoken support for the LGBTQI+ community. There's merit in this perspective: a player who has vociferously championed human rights would indeed appear hypocritical moving to a nation notorious for these very violations.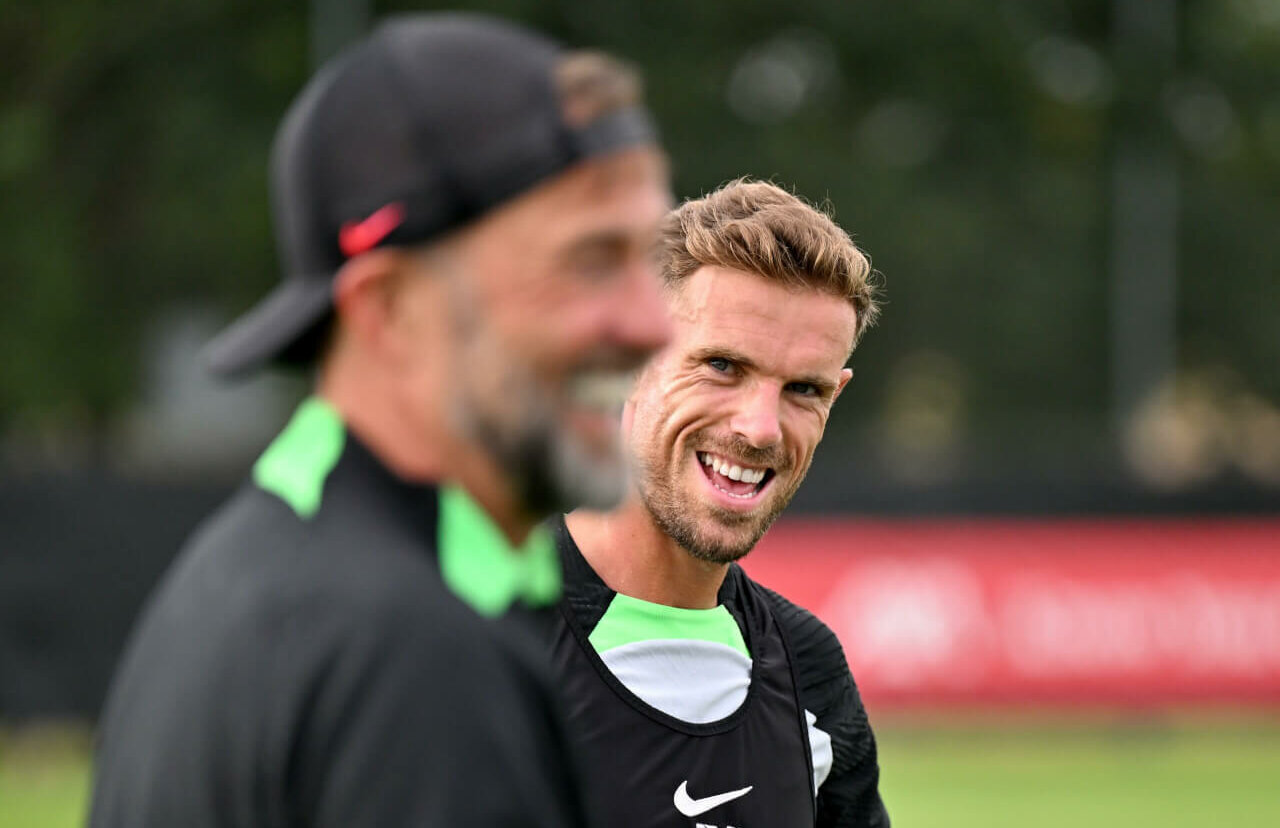 Clubs, Cash and Double Standards
While Henderson is rightly put under the microscope, it's Dunn's criticism of Liverpool that demands closer scrutiny. Dunn pointedly asks:
"Is it ok for the club to pocket blood-stained Saudi cash? Do they not care where the money, the £12million, comes from?"
It's here that the narrative seems more about sensationalism than grounded critique. Why? Because, in the sprawling football ecosystem, Liverpool's decision to accept the £12m isn't an outlier—it's emblematic of a bigger trend that many clubs, including some of the Premier League's elite, are a part of.
Henderson has no defence over Saudi move but Liverpool aren't innocent either https://t.co/cwkkRSqQ4N

— Andy Dunn (@andydunnmirror) July 20, 2023
Let's talk about Newcastle, for instance. Their strategic transfer decisions, such as selling Saint-Maximin to a club with the same ownership only to sign Harvey Barnes without violating FFP, make Liverpool's acceptance of £12m seem almost pedestrian. And then there's Chelsea. When faced with FFP concerns of their own, they dispatched Mendy, following Kante and Koulibaly, to Saudi Arabia. And let's not even start on Manchester City and their various 'sports washing' endeavours, who seem set to dispatch Mahrez to Saudi in the next few days.
To single out Liverpool in such a landscape feels not just myopic but also deliberately selective. If Dunn's intent was to castigate Liverpool for their decision, he missed the wider story – the evolving, and sometimes troubling, ethos of modern football.
Henderson: Distraction from the Bigger Picture?
While Henderson's decision deserves introspection, using it to overshadow bigger, more systemic issues feels misplaced. If Henderson's potential move is a hypocrisy, isn't it equally—if not more—critical to ask why global football clubs and institutions are embracing these financial engagements without pause?
As Dunn himself alluded, the real culprits are "those in genuine positions of power, not in the centre of midfield." However, pointing fingers at Liverpool while overlooking glaring transgressions by other top-tier clubs is an oversight that can't be ignored.
Modern football is complex, interwoven with business intricacies and global geopolitics. While individual decisions, like Henderson's, are easy targets for scrutiny, they're just the tip of the iceberg. Before condemning Liverpool, one must consider the broader landscape they operate within—a realm where ethical dilemmas are, unfortunately, part of the game.