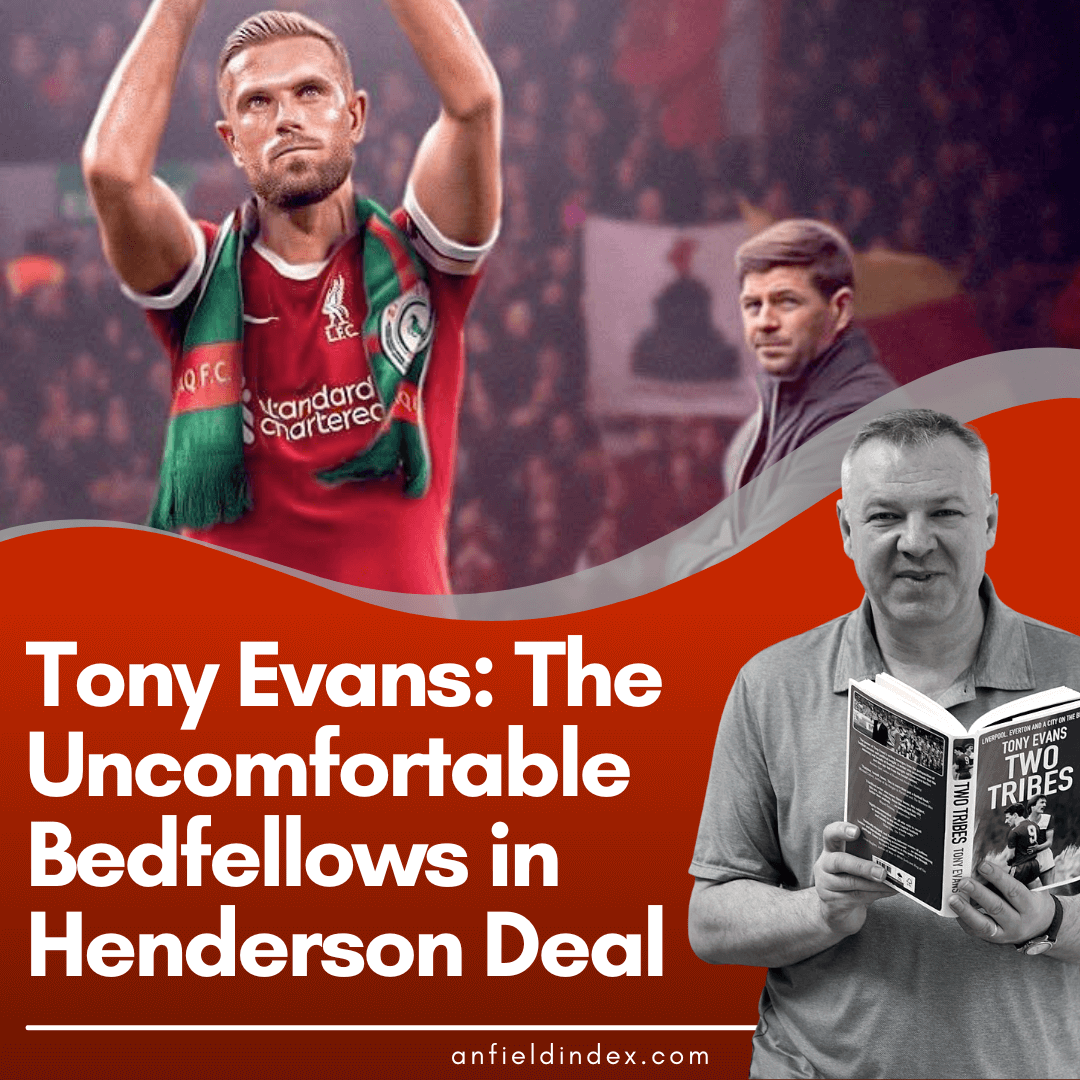 Football and Politics - Uncomfortable Bedfellows in Henderson Deal
Criticism and Support for Henderson
Too many words have been written about Jordan Henderson. Even so, it's crucial to make a point.
There is only one reason to criticise the 33-year-old. He went out of his way to support the LGBTQ+ community on a number of occasions. It's impossible to reconcile this public stance with accepting a transfer to a Saudi Arabian team that is part of a state-run sportswashing project in a country that criminalises homosexuality.
Those who are disappointed with him have every right to feel that way. I'm among them.
But I'm also uncomfortable with the moral burdens imposed on sporting figures.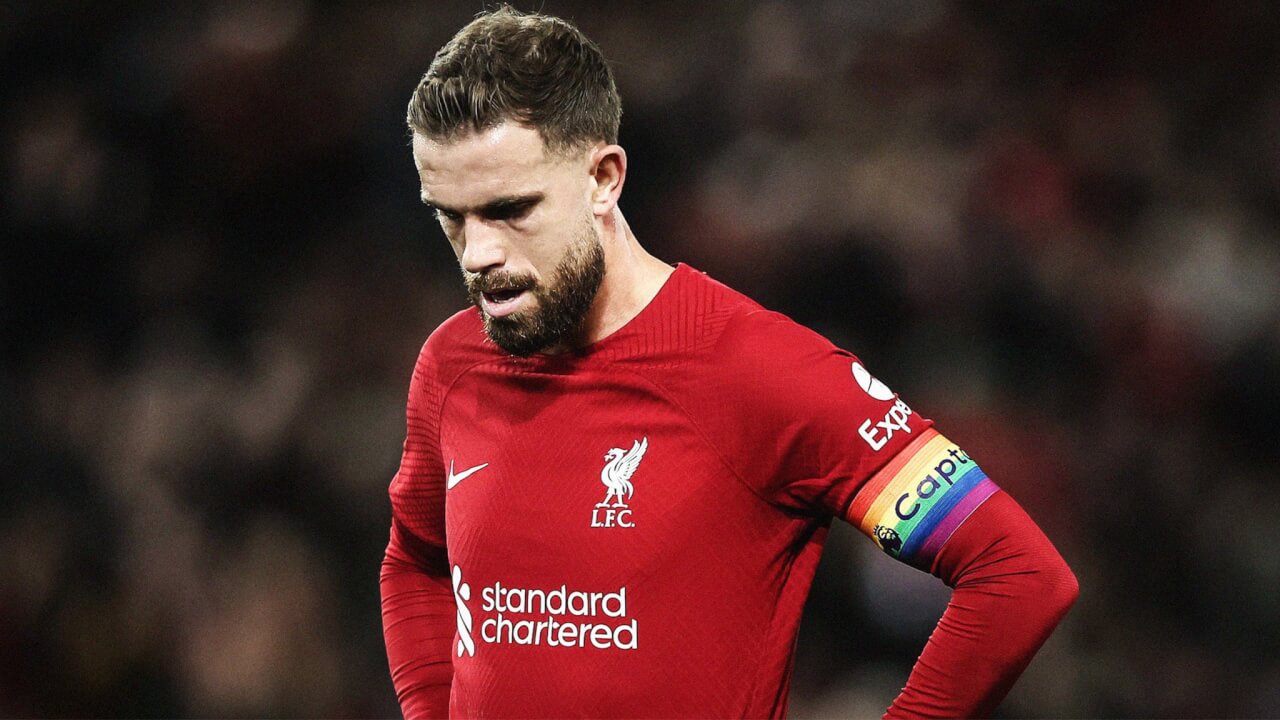 UK's Arms Exports and LGBT Action Plan
The UK supplies arms to Saudi Arabia that have been used to attack Yemen in a conflict that has caused considerable civilian casualties and human misery. Since bombing began eight years ago, the published value of arms exported to the desert kingdom by Britain is £8.2 billion.
In a week people will have moved on from Henderson.
The weapons will still be getting shipped to the Middle East and the repressive policies will still exist in Saudi Arabia. So do something worthwhile. Email your MP to express your disgust. Not about Henderson. About arms exports to a rancid regime and the obscenity of making an individual's sexuality a crime.
The former captain is relatively inconsequential. There are bigger issues than football and moments like this can shine a light on them.
Future of FSG and the Gulf
The whole Henderson saga gives a tiny window into the kind of dilemmas the fanbase would face if FSG find a buyer in the Gulf.
John W Henry told me on a number of occasions that he would never sell to anyone who would damage the club or his legacy.
Our view of legacies may differ, though. For the moment, it's not a problem. There is no sign of a buyer on the horizon. There are plenty of us who are dreading the day one emerges.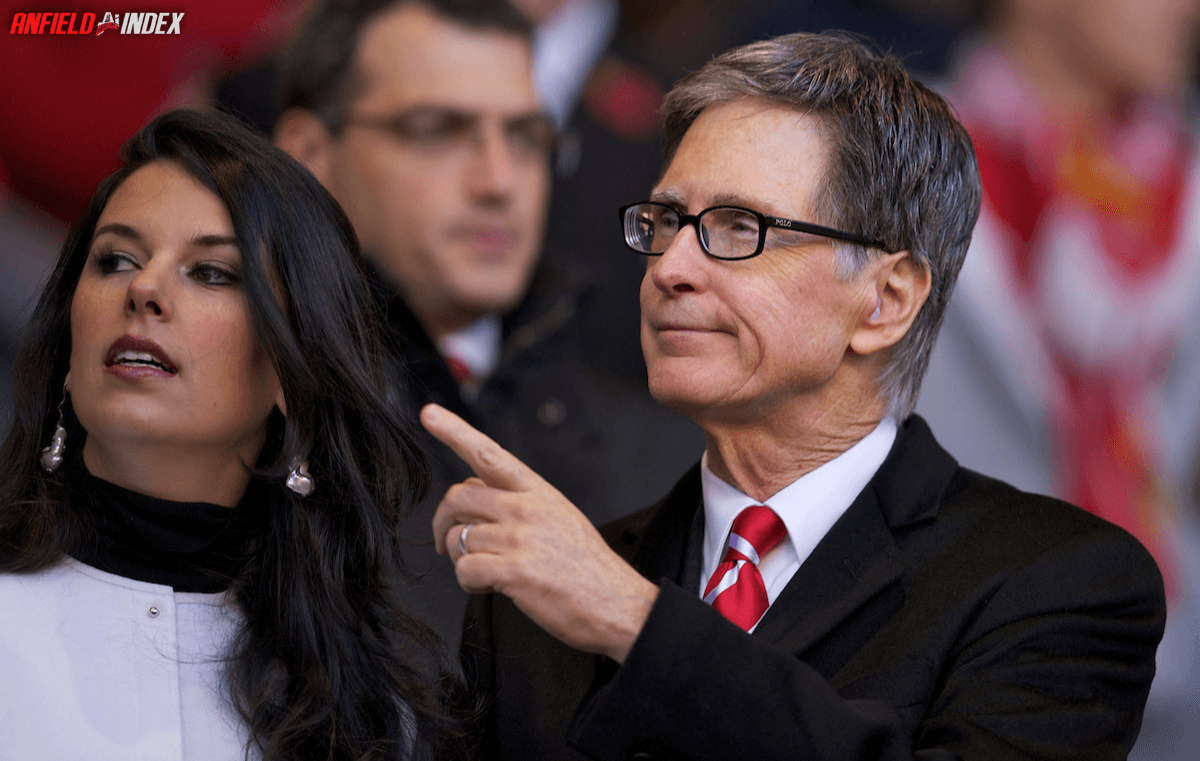 At least pre-season games have started. It's hard to read much significance into matches like the 4-2 victory over Karlsruher but momentum picks up from now and the start of the campaign is just around the corner.
Transfer Landscape – Need for Stability
There is little sense of stability behind the scenes. Will Jorg Schmadtke be at the club beyond August? The Saudis have changed the transfer landscape and have left a two-player hole in the midfield department. It's put a cloud over the good work that was done early in the window with Alexis Mac Allister and Dominik Szoboszlai.
Losing so much Premier League experience is a problem.
One of the issues the club have is that they recognise that they find it hard to compete for players who are nailed-on certainties to settle quickly. There are very few individuals who can be relied on to hit the ground running in the English top flight.
This suggests that at least one new recruit will need to have a solid record of performances in the Premier League. That puts Cheick Doucoure to the fore.
Saw on social media David Speedie's goals from 1991. Not many think of the Scot – who was Kenny Dalglish's last signing of his first spell in charge – as a Liverpool player but his cameo in a red shirt was spectacular.
My brother lived the nightmare. He had a dream where he was on the bench at Old Trafford. Dalglish said to him, "warm up, son, you're going on." He got so excited that he woke himself up.