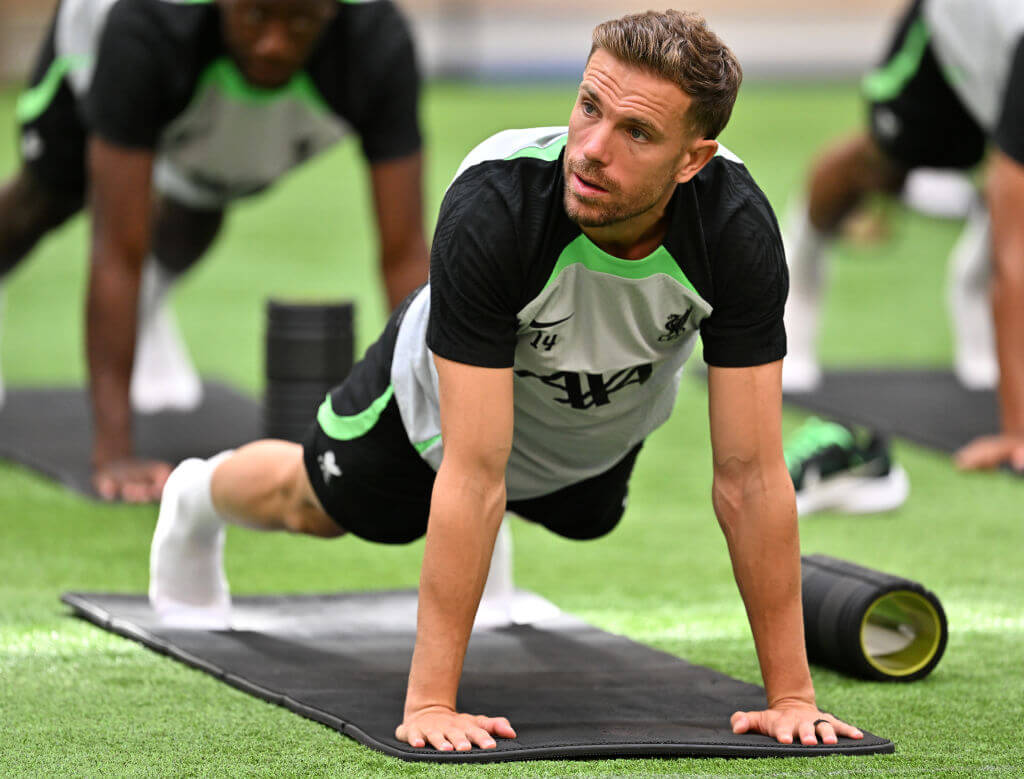 Jordan Henderson Medical Latest as Liverpool Exit Nears
Jordan of Arabia: Captain's Liverpool Career Almost Over
After an illustrious 12-year journey with Liverpool, it seems that Jordan Henderson is ready to script a new chapter in his football career. Not many would've predicted it, but the Liverpool captain appears set for a fresh challenge in the Saudi Pro League.
Deal Details
Contrary to initial expectations, Henderson's journey isn't a result of whimsical decisions. As DaveOCKOP has reported, the first pitch to him from Al Ettifaq was a verbal proposal for a two-year contract, with an additional one-year option. But it seems the lure of a longer, three-year tenure proved too attractive for Henderson to resist.
"An initial verbal offer of two years with an extra one year option wasn't enough to convince Henderson but Al Ettifaq proposed a counter offer of a three-year-deal."
This understanding paints the picture of a player keen on stability and security as he makes a significant transition away from the Premier League.

🚨 Jordan Henderson is set to have his Al Ettifaq medical in the next 48 hours.https://t.co/dfuNa4B1Ck

— DaveOCKOP (@DaveOCKOP) July 20, 2023
Medical Matters
With minor contractual nuances now resolved – inclusive of add-on bonus arrangements – attention has now shifted to the medical front. Current plans indicate the 33-year-old will undergo this vital procedure within the UK. Once this hurdle is cleared, Henderson is all set to commit to Al Ettifaq until 2026.
The decision to leave the Reds might not have been solely Henderson's. Jurgen Klopp's intentions for the upcoming season became apparent during their training camp in Germany, hinting at limited pitch time for Henderson. While it's always difficult to part ways, sometimes new avenues provide renewed vigour.
"Jurgen Klopp made it clear to Jordan Henderson that he would have limited game time in the season ahead."
While Henderson's next steps remain a hot topic of discussion, one thing remains clear: his contributions to Anfield will remain etched in history.