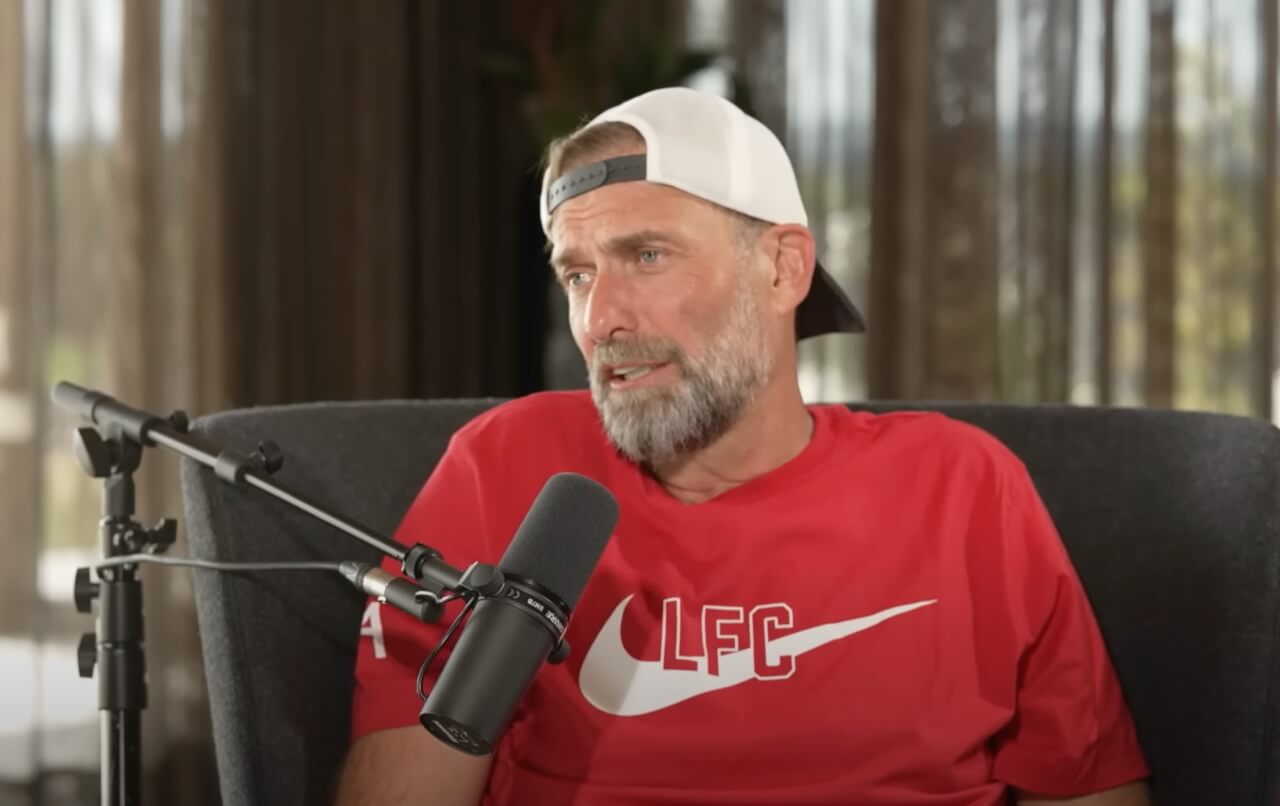 Interview - Jurgen Klopp: 'We Want to Put Things Right'
Jurgen Klopp: Hard Work Will Restore Liverpool's Success
In an exclusive interview with LFC TV, Jurgen Klopp, Liverpool's celebrated manager, unfolded a detailed, yet heartfelt narrative about the football season that has left Liverpool's massive global fanbase with mixed emotions. Klopp's honesty painted a realistic picture, revealing the highs and lows that encapsulated the past season.
Klopp Reflects on Liverpool's Poor Season
Klopp didn't shy away from accepting the harsh realities of the past season.
Klopp: "The last season was tough, both for the team and the fans."
When a club carries the weight of a glorious legacy, like Liverpool does, the expectations are sky-high. Klopp, being at the helm of this ship, understands the responsibility he shoulders and the profound disappointment the fans must have felt.

Underlying Emotional Currents
Football, while a game of strategy and skill, is also deeply tethered to the emotions of those who play it and those who follow it. Klopp brought this facet into the spotlight by talking about the emotional toll of the past season.
"We are a team, in victory and defeat. We share the same emotions, the same disappointments," he said.
Such words echo the harmony and unity that binds the club together, even when faced with hardships.
Through the Looking Glass
However, amid the reflective nature of the discussion, Klopp's spirit remained undeterred.
He asserted, "We need to look ahead now, learn from our mistakes, and strive to do better."
His unwavering conviction in Liverpool's capacity to grow and evolve paints a promising future. This optimistic outlook not only strengthens the morale of the players but also instills hope within the fan community.
https://twitter.com/LFC/status/1682661766671773696?s=20
Bouncing Back
Klopp's leadership shines not just in his strategic brilliance but also in the authenticity of his words. Throughout the conversation, he managed to illuminate the essence of Liverpool – resilience and potential.
"There's always a new season, a new opportunity. We have the potential to bounce back stronger," Klopp declared.
This resilience, combined with the potential to come back stronger, is a testament to the indomitable spirit of Liverpool FC.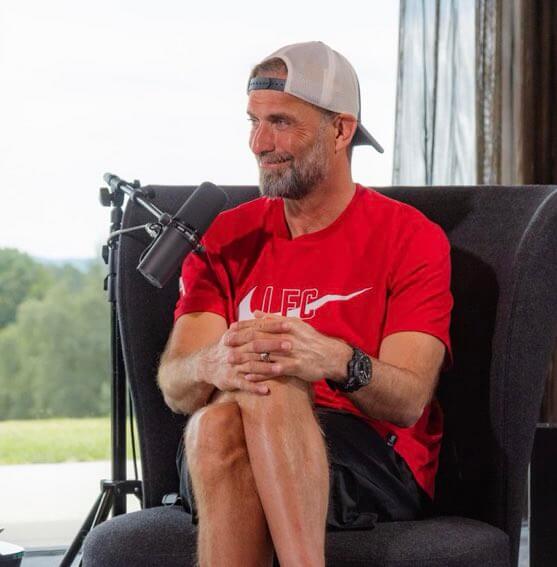 Klopp's Outlook Fuels Liverpool's Spirit
Wrapping up the conversation, Klopp's frankness provided an in-depth understanding of the complex dynamics of the past football season. Despite the past season's trials, Klopp's unwavering optimism and the intrinsic resilience of the club work together to paint a promising picture for Liverpool in the forthcoming seasons.