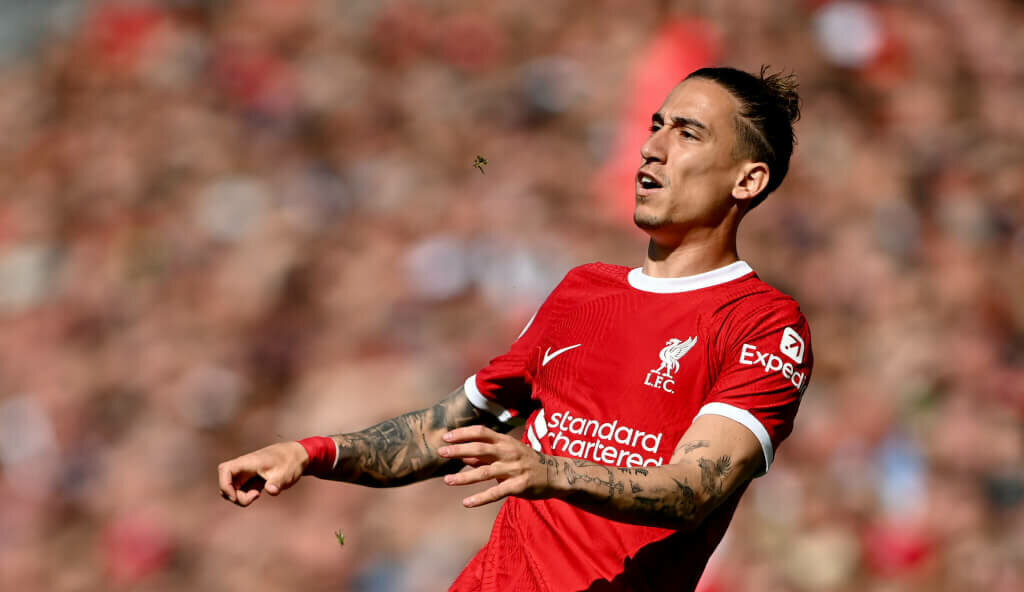 Kostas Conundrum: Tsimi-Kas To Go, If He Wants Football
Liverpool's Midfield and Defence: A Time for Decisions
You won't be able to escape it until the window fully shuts. With Jordan Henderson and Fabinho seemingly on the verge of leaving Liverpool any day soon, talk combined with impatience has turned to the need for incomings in midfield. The defence is still on the majority of reds lists though, if not as obvious a priority just now. With a continuation of a newer formation or a return to the tried and tested, some players need to make decisions and quickly for their own careers. Otherwise, they'll need to accept the perpetual squad role.
Kostas Tsimikas: The Greek Scouser's Journey
Kostas Tsimikas has been somewhat of a cult figure since his arrival a few years ago from Olympiakos for around £12m. 'The Greek Scouser' is lauded for his penalty winner in the FA Cup Final as well as his superb crossing ability, which often proves to be worth a number of assists per season. Finding himself cast in the Robertson understudy role, Tsimikas appears to be both popular with all the players in the squad. Popularity can be great, but it doesn't always lend itself to a great career and dependent upon what Tsimikas is looking to achieve then a decision should already have been made either way.

After the switch to the 3-4-3 box formation which bought dividends at the end of a ragged season, the role of the left-back was on the majority of fans mind. Robertson seemed somewhat ill-suited, in the sense that it curbed his swashbuckling instincts to overlap and drive forwards, requiring more of a sitting brief due to Trent's role. If Robertson had to adapt his game, then it seemed that Tsimikas was even less suited based upon what we'd witnessed over his time at Anfield. Many even interpreted the tears he shed on the final day of last season as confirmation that he was also likely to depart soon enough.
Tsimikas' Current Situation and Future Prospects
Yet approximately three weeks it from Chelsea, the 27 year-old is with the squad in Germany and appears more than happy with his current situation. Enthusiastic even with his celebrations for Gakpo's goal against Karlsruhe the other night, there's been zero stories about either interest in the player or any desire to move on in search of regular first-team football. Indeed with Liverpool being repeatedly linked with a left-sided defender the suspicion was that a notch even further down the pecking order would do it for the Thessaloniki native.
However, no-one bar Tsimikas and Jurgen Klopp will know how the Greek international sees it himself. If he's happy to be part of a squad at a big club and accept the odd game, be it any type of cup competition then it makes sense to stay. However, if he has any desire to be a main man or if another left-sided defender does arrive, it's a now or never situation. Tsimikas may see that Robertson isn't getting any younger, but as part of Klopp's leadership group you wouldn't bank on his minutes reducing any time soon. The decision as always with Klopp players is in his court. If he does want to be a regular, the time to speak up was yesterday.