 'Liverpool don't need to replace Jordan Henderson' - Opinion
21 Days: Still Time for Liverpool To Nail This Transfer Window
Today is July 23rd, and Liverpool's first Premier League game takes place on August 13th when the Reds travel to Stamford Bridge to take on Chelsea. That's 21 days away.
It's also been 23 days since Liverpool signed Dominik Szoboszlai, and 22 days or so before that the club signed Alexis Mac Allister. Things do seem to be moving slowly, but that's just how things go sometimes. That doesn't mean we should all be losing our minds because nothing is happening.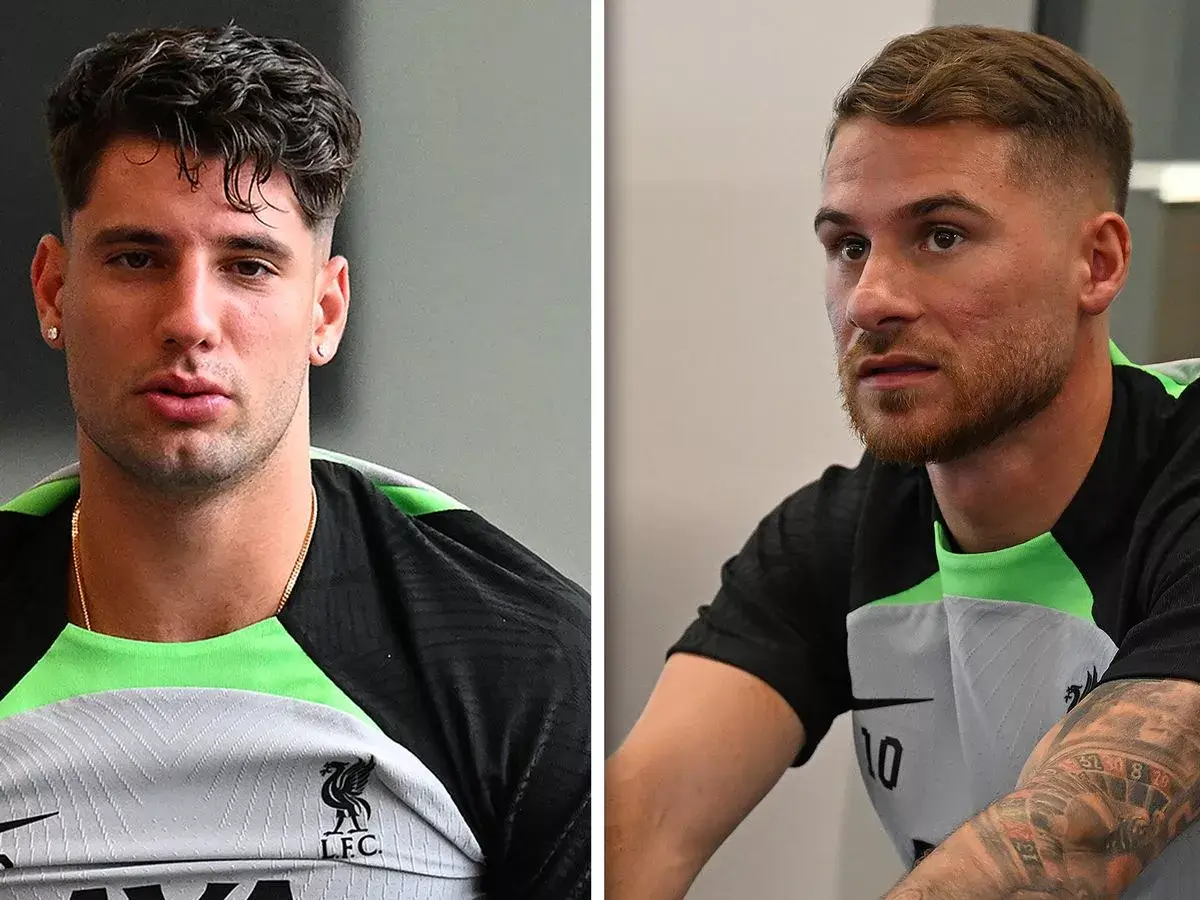 Change in Plans
Liverpool were strongly linked with a move for Romeo Lavia and the pursuit of a left footed central defender, with Levi Colwill being the supposed preferred target, but then plans got changed.
Lavia as a backup and successor to Fabinho seemed to be what Jurgen Klopp and co were looking at, but then an offer Liverpool couldn't turn down arrived for Fabinho and Liverpool had to take a step back and decide what to do. It would appear that the money to sign Lavia was in place, so that should still be the case. But now Liverpool need another player in the position, a more experienced player who can come in and immediately replace Fabinho.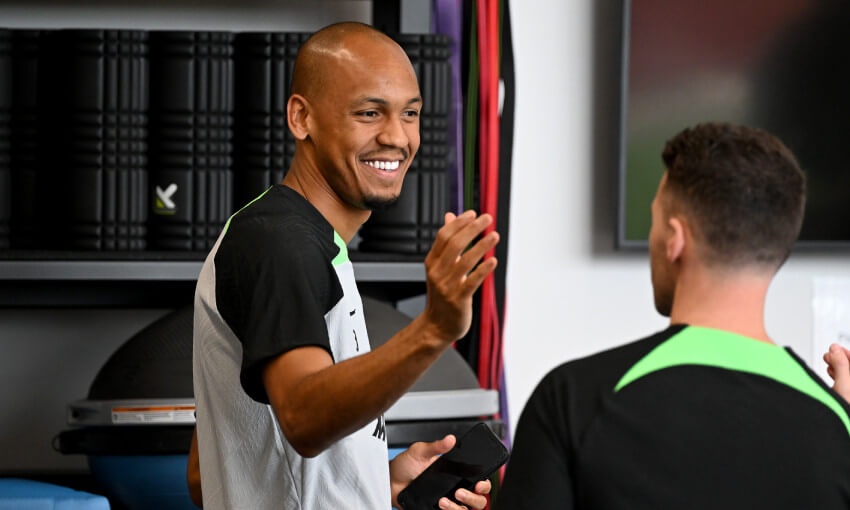 Fabinho's Legacy and Replacement
Replacing the Brazilian isn't easy, but it's not as hard as some seem to be making it out. Liverpool aren't replacing the 2018-2022 vintage, that player is already gone. They are replacing a player who has declined, and struggled badly last season. Yes, he improved at the end of the season but he was still far from the player who was so important to Jurgen Klopp's team and the success they enjoyed from 2018 to 2022.
Liverpool also don't need the replacement to walk in and immediately emulate what Fabinho did at his apex, they can afford someone of a slightly lower level because of the improvements made elsewhere in midfield this summer, and especially if they also add Lavia. Lavia is such a special talent, a player of truly generational potential, that if the Fabinho replacement is merely a "good" player it will be fine because that player will likely become a squad player within 18 months with Lavia taking the starting role.
Budgeting and Financial Perspectives
The usual negativity "Can't see us signing two TBH", "These owners won't allow us to buy two". There may be some foundation to those claims, given FSG's track-record but there's no real logic to them at this point. Liverpool were going to add a third midfield before Fabinho's move became a thing, it's clear they will now pursue two unless they decided to go for a huge ticket item like Caicedo or Tchouameni, both of whom are very unlikely according to reports.
It doesn't require more money, it just requires the original budget because Fabinho's replacement will be funded by the money brought in from the sales of Fabinho, and Jordan Henderson. Henderson doesn't need to be replaced, because he has already been replaced. Szoboszlai and Mac Allister will be the starting "8's" with Curtis Jones, Thiago Alcantara and Harvey Elliott in reserve. Liverpool won't need another 8 unless Thiago decides to leave.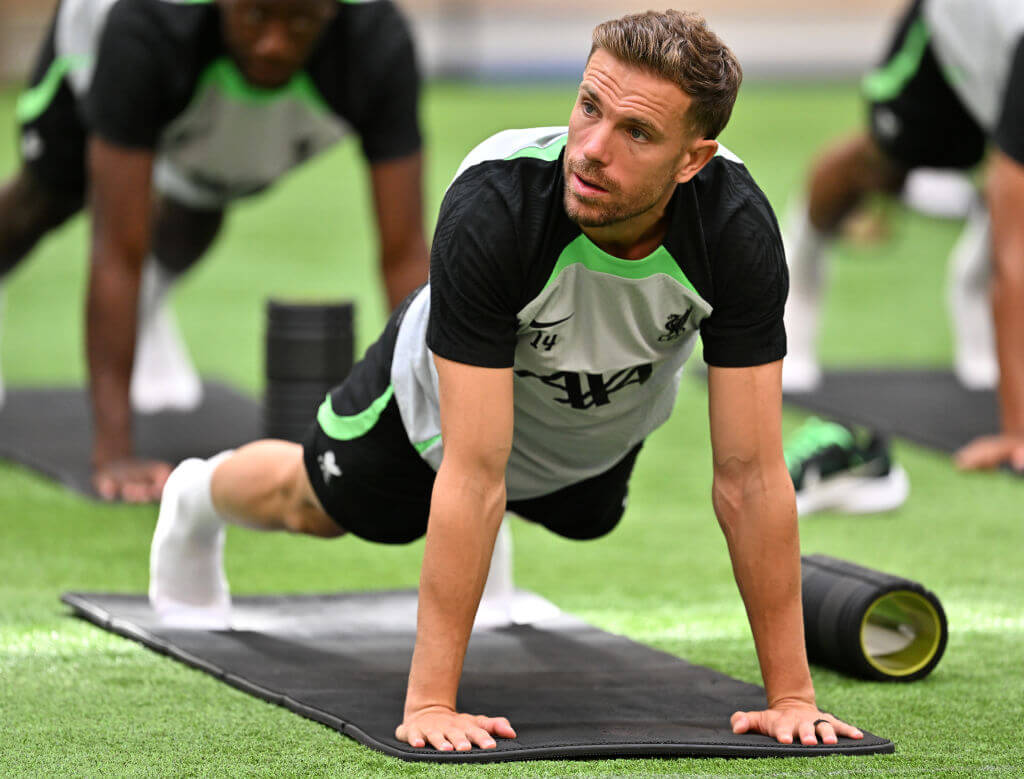 So the £52million from selling Fabinho and Henderson can go towards replacing Fabinho. That should comfortably be enough to find a suitable player, someone who can be a reliable 7/10 until Lavia is ready to take the reins. It may even be enough to afford someone significantly better than that.
Either way, Liverpool should go into the new season with a massively improved midfield in comparison to what they struggled through last season with. For all of Klopp's bluster about his midfield options in the summer of 2022, he will start the new season without six of the options he routinely listed of. It's clear the manager has had a major rethink about the engine room of his team, and he is doing everything required to put a top-class unit in place.
The Long Game
If Liverpool are to play the box midfield that finished last season, they have six of the eight players they will need in place – seven if you include Harvey Elliott who may have to find minutes in the front three this season. Two more and they will be set up not just for the coming season, but for the long term. There's more than enough time before the Chelsea game to add one, and after that game there will still be time to add another. The transfer window doesn't close when the season kicks off, so Liverpool don't have to rush. They need one before Chelsea, but there's no panic on a second. Twenty-two days is more than enough to add a player.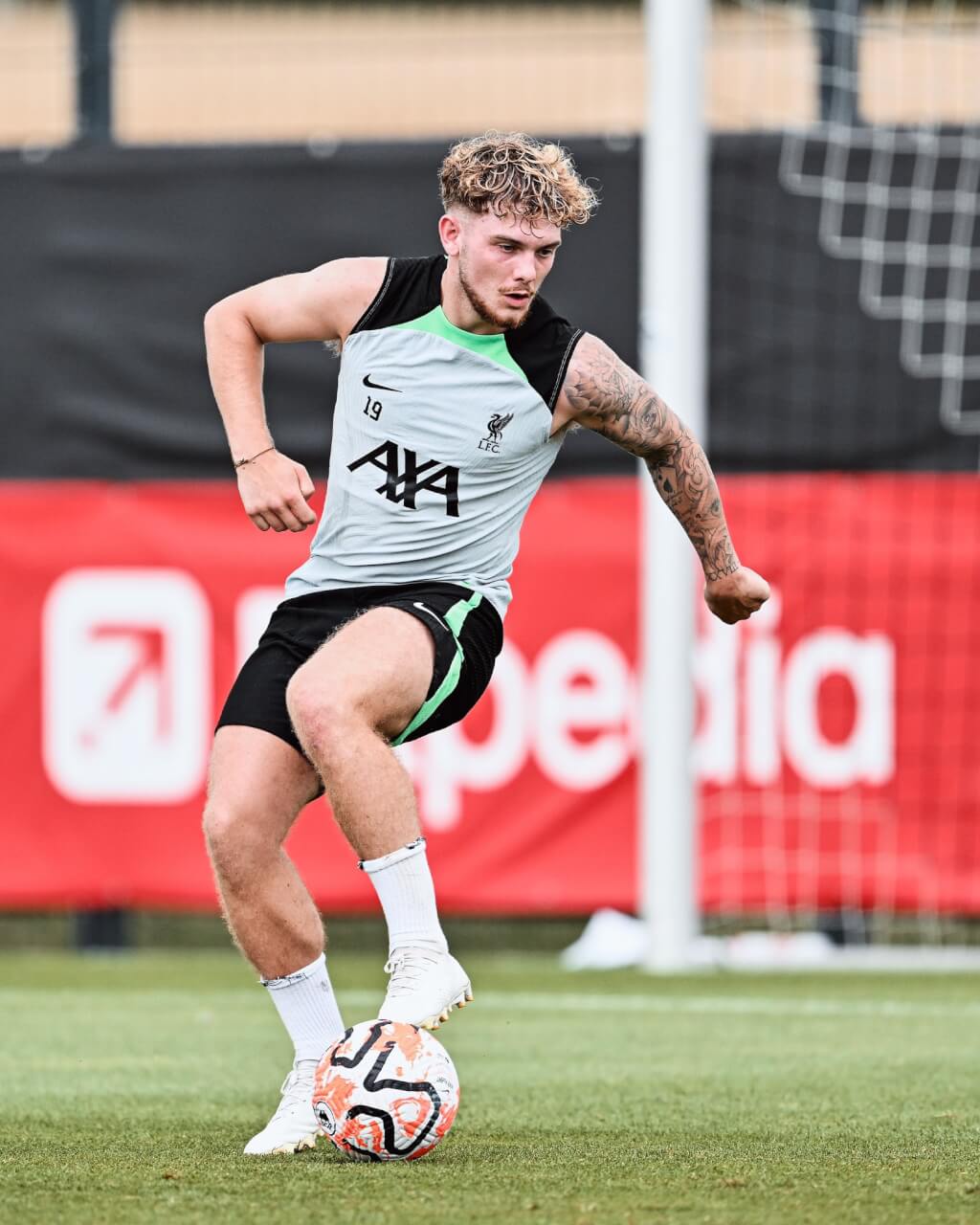 Yes, it would be great to have everything done already but that's just not realistic. Liverpool have signed two players, two outstanding players, in this window. Manchester City have only signed one, Chelsea two, Manchester United two, Tottenham two and Newcastle one. Only Arsenal have signed three, but they've done so by significantly overpaying for two of them. People will call that ambition, but it could lead to significant issues for them in the future.
Liverpool have plenty of time to get their business done. They need to bring in three before the window ends, but only one is absolutely necessary before the Chelsea game. They can pick their shots, and make sure they get players they absolutely want rather than gambling and rushing into a bad transfer. All things considered, with the players coming in and receiving inflated fees for Fabinho and Henderson, plus the significant reduction in what was an over-inflated wage bill, this window has been a big success so far.
Let's wait and see how the rest of it plays out, don't get overly stressed if all business isn't concluded as quickly as you'd like. Wait until September 1st to see if a meltdown is justified.
Transfers take time. Teams don't always want to sell players just because Liverpool decide they want them. Negotiations will happen, they're already happening.
As Brendan Rodgers said in Being Liverpool, it's all part of the dance.