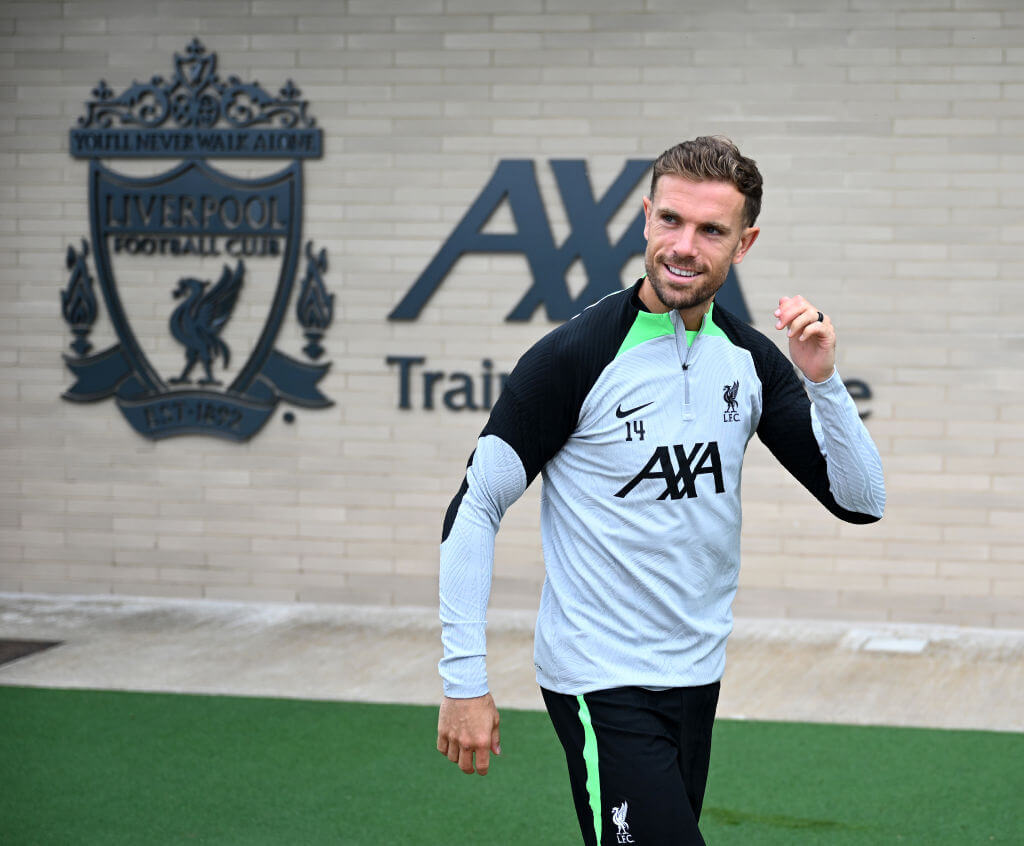 Journalist: 'Henderson will become a political tool and he knows it'
The Moral Dilemma Facing Jordan Henderson
Glimpse into Saudi's Treatment of LGBTQ Rights
Suhail al-Jameel's tale paints a vivid image of the challenges facing the LGBTQ community in Saudi Arabia. Imprisoned for merely expressing his identity, lashed 800 times, and sentenced to three years in a maximum-security prison, al-Jameel's experiences offer a chilling reminder of Saudi Arabia's stance on gay rights.
Riath Al-Samarrai states in the Sunday Mail, "That's what gay rights means in Saudi Arabia." An athlete's move to such a region becomes more than just a game, it's a stance.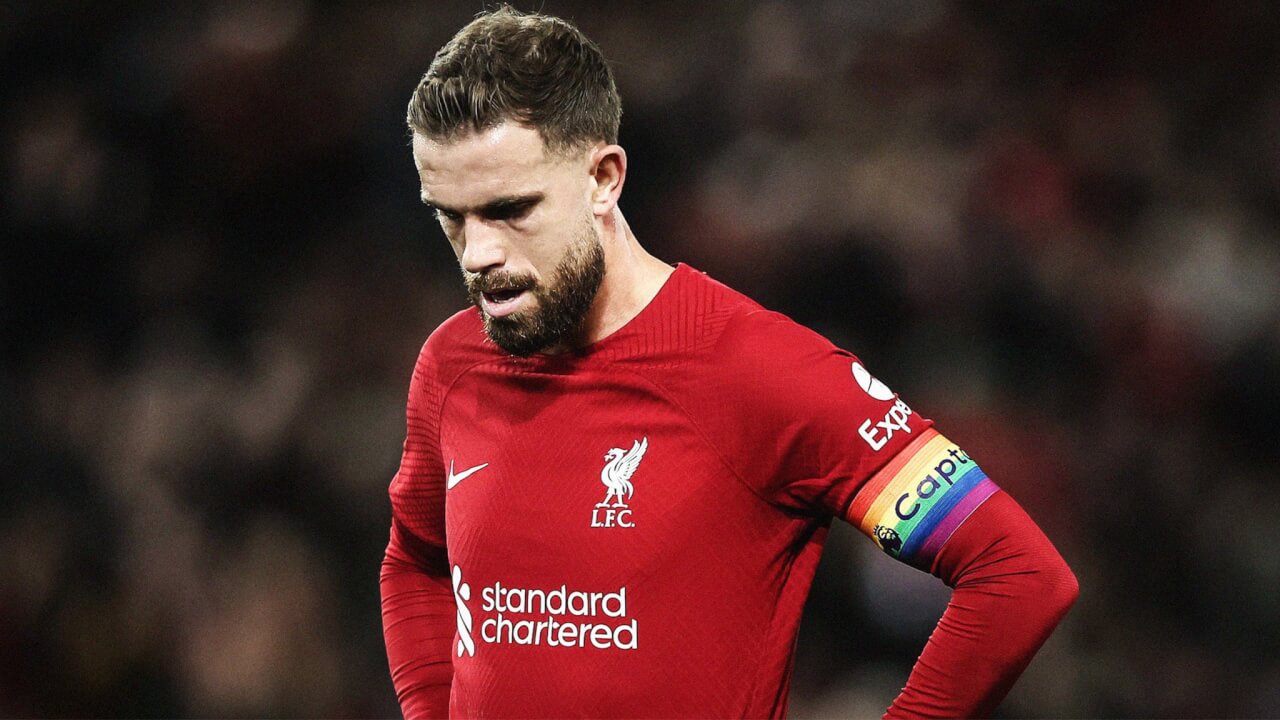 Henderson's Reputation – True Advocate
Jordan Henderson is no ordinary footballer. He stands out as one who doesn't merely follow scripts for good optics. He has advocated strongly against LGBT discrimination. Quoting Henderson:
"'I could not be stronger in my belief that the values we are celebrating — unity, togetherness, inclusion — could not be more in keeping with those of our club and our city.'"
Henderson's deeds back his words, from supporting the NHS to confronting Qatar's record on human rights. He's perceived not merely as an athlete but as an individual with a "moral compass."
However, a looming move to join Steven Gerrard at Al-Ettifaq raises moral questions. As Al-Samarrai posits:
"If he goes, he will be part of a mechanism that seeks to use sport, and therefore him, to conceal the abuses of those same rights he was championing. He would be a political tool. And he would know it."
The world of sport has seen many athletes move without contemplating the ethical consequences. Anthony Joshua's move to Riyadh seemed somewhat naïve, exemplified when he stated that "'Finchley has issues'."
However, Henderson's potential move is starkly different. He's well-informed, having proclaimed, "You also have a responsibility to educate yourself better around the challenges they experience."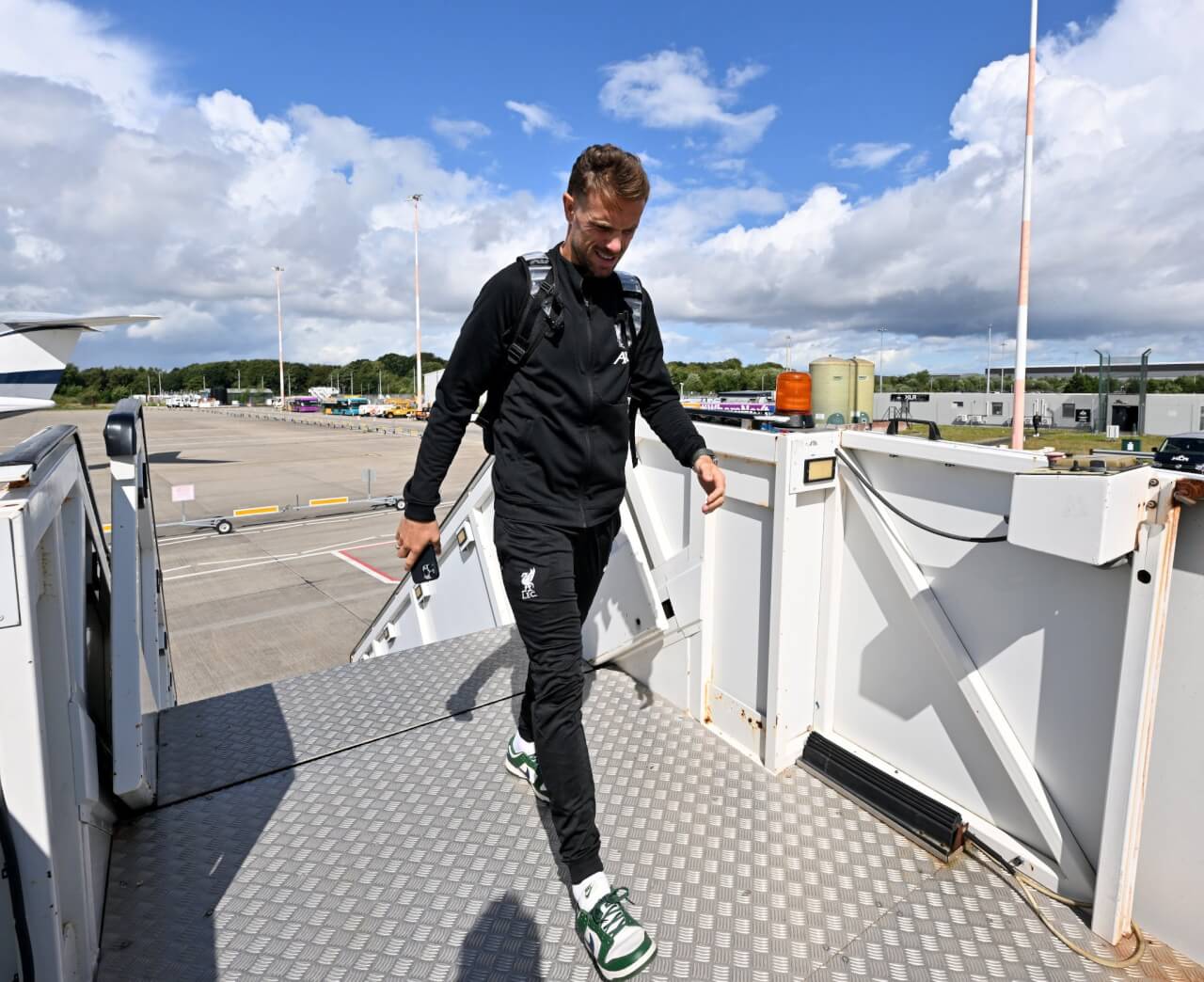 Move Beyond Football
If Henderson decides to move, it won't just be a reflection on his career, but a statement on the values he's championed. While his past contributions shouldn't be negated, such a decision might feel disheartening to many. As Al-Samarrai suggests:
"On a personal level, it would be awfully dispiriting."
There is also the bleak reality of Saudi Arabia's rigid stance on speaking out. The prospects of challenging the status quo, especially from within, seem bleak.
The Power of Saying 'No'
Henderson is at a crossroads. As someone who has stood up for rights, inclusivity, and togetherness, the next step he takes will be significant. As Al-Samarrai profoundly notes:
"If he still wants to be an ally, to earn that 'accolade' rather than other forms of currency, he still has an option and one that would be so very valuable and powerful — he could say no."
It serves as a reminder that athletes are not just about the sport they play. They can be powerful agents of change, influencing societal opinions and highlighting crucial issues. In this context, Henderson's decision takes on a gravity that transcends the football pitch.