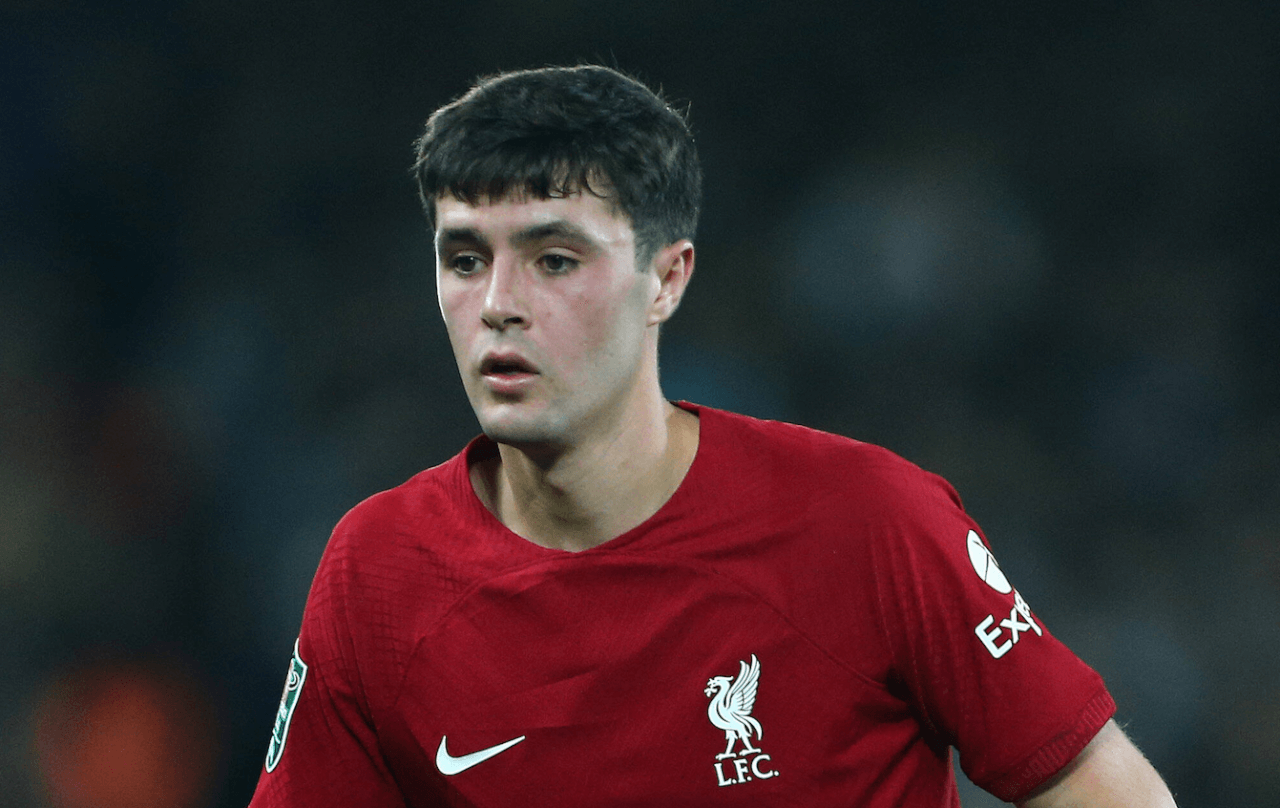 Liverpool Youngster Makes Emotional 'Next Step' Farewell
16 Years at Liverpool: Layton Stewart's Emotional Departure
In a sport that often moves at breakneck speed, sometimes it's essential to pause and reflect on the journeys of those who don the emblematic jerseys of our beloved football clubs. Layton Stewart is one such footballer. A young man who's been with Liverpool almost his entire life, only recently has he felt the need to change his footballing address.
From his formative years, Layton was always destined for the Kop. Remarkably, he became part of Liverpool's story from the age of five. Through the trials and tribulations, the age groups and the inevitable progression to the first team, he epitomised the dream of countless childhood supporters of the Reds.
However, not all paths are devoid of obstacles. Layton's journey had its moments of distress, notably two grievous knee injuries. Yet, resilience is the hallmark of champions. And now, as the winds of change beckon, Stewart embarks on a new chapter with Preston North End – a decision he wholeheartedly believes is timely.

View this post on Instagram
A Heartfelt Goodbye
Drawing from his farewell note on social media, Layton expressed his profound gratitude to the club that moulded him.
He wrote, "To Liverpool, where do I start… this club has been all that I've known for the last 16 years of my life, but now I think it's time for me to take the next step in my career."
Such deep-rooted connections aren't formed overnight. Layton's years at Liverpool saw him transition from an ambitious five-year-old with dreams of playing for the senior team, to witnessing that dream materialise on the hallowed Anfield turf. These cherished moments, he mentions, will be treasured throughout his professional journey.
His appreciation wasn't just reserved for the grand moments. Layton went on to say:
"A massive thank you to everyone involved with the club; from the coaching team, to the medical team & also the kitchen staff. And to the fans, my teammates, it's been a pleasure. Thank you, Reds."
Football Brotherhood
Layton's heartfelt message struck a chord within the football community. Fellow players like Harvey Elliott, Stefan Bajcetic, Tyler Morton and several others extended their wishes, showcasing the deep bonds formed during his tenure at Liverpool.
While his senior outings in Liverpool's jersey numbered just one – a Carabao Cup match against Derby – Layton's significant contributions for the U18s and U21s cannot be overlooked.
Liverpool's prodigious forward is bound for newer horizons with Preston North End. But one thing remains certain: the boy who lived the dream of every Liverpool supporter will always be cherished by the Anfield faithful.