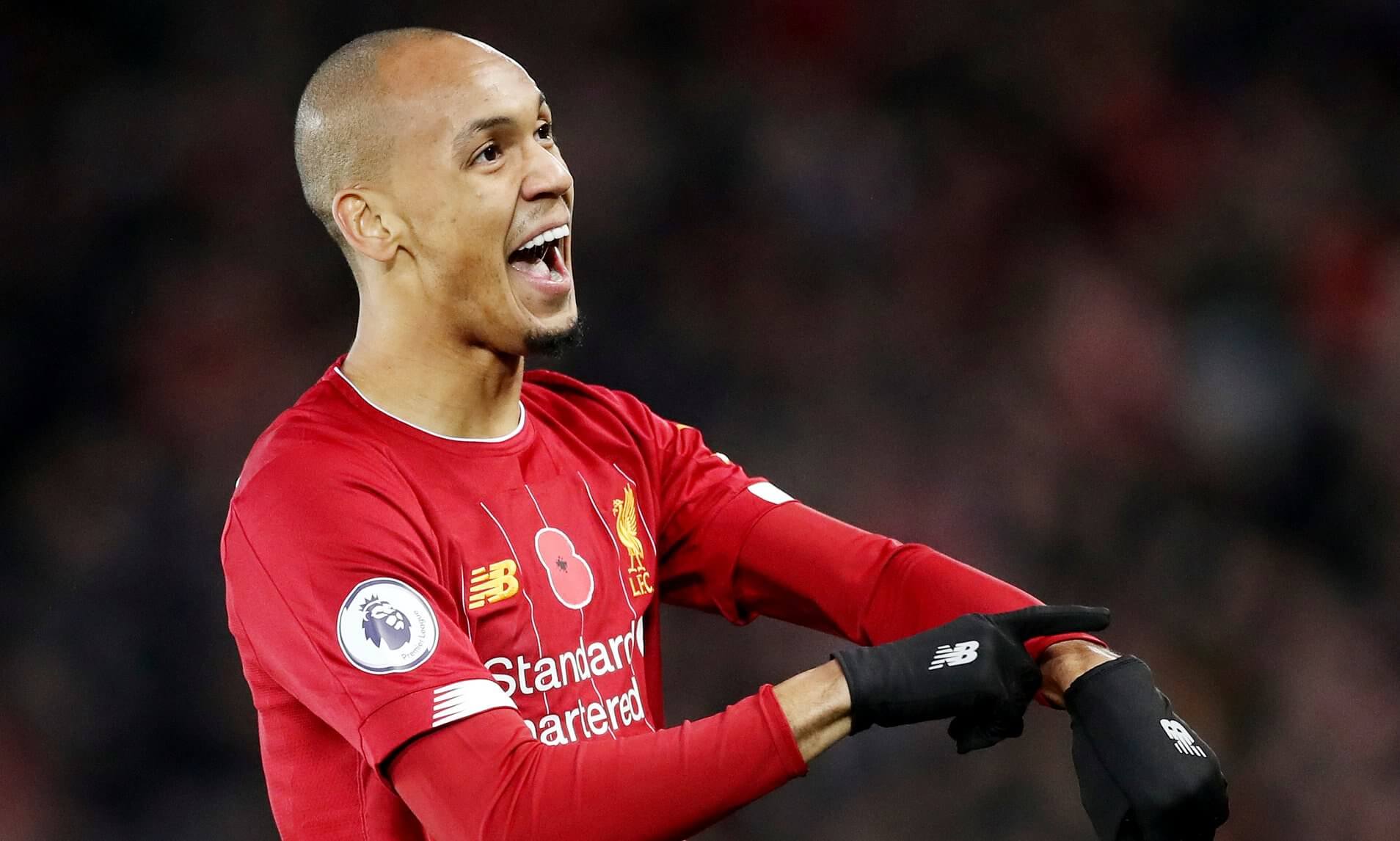 Fabinho's Dog Dilemma: Canine Complication in £40m Transfer
Fabinho's Transfer Dilemma: The Canine Factor in Liverpool's Midfield Changes
Liverpool FC's midfield maestro, Fabinho, stands on the brink of a £40m transfer to Saudi club Al-Ittihad. However, there's an unusual hurdle that might just hinder the Brazilian's departure – his beloved French bulldogs. The Daily Express reports a story that illustrates how football and personal life intertwine, demonstrating that the concept of family includes those with four legs and wagging tails too.
Canine Complications: The Doggy Detail
Fabinho is eager to make the switch to the Middle East, following in the footsteps of other Premier League stars. But before he finalises his contract, he needs to resolve a crucial issue – the possibility of taking his furry family members to his new home. The midfielder's two French bulldogs are currently wrapped up in uncertainty. It's not clear whether they can accompany him, given the stringent regulations in Saudi Arabia around the breeds of dogs permitted in the country.
The Saudi Stipulation: Dog Laws
Saudi Arabia has a specific list of 'dangerous and aggressive dogs' that are prohibited, including Rottweilers and Pit Bulls. The worry for Fabinho is that French Bulldogs may be categorised in the same group. The rules state that dogs can only be imported for specific purposes – as hunting dogs, guard dogs or guide dogs for the visually impaired.

Fabinho's bulldogs, often seen in family photos donning festive sweaters and looking far from 'dangerous', may face trouble fitting into these categories. As he awaits a definite answer about his pets' eligibility, Fabinho has reportedly hit pause on his contract with Al-Ittihad.
Klopp's Conundrum: Liverpool's Midfield Reconfiguration
In the grand scheme of Liverpool's evolution, Fabinho's canine complications may ripple into the club's plans. Jurgen Klopp, Liverpool's manager, is amid reshaping the team's midfield following the departures of Naby Keita, Alex Oxlade-Chamberlain, and James Milner. With new additions Alexis Mac Allister and Dominik Szoboszlai on board, Klopp's plans now face a potential change if Fabinho's transfer falls through.
Potential Teammates: Al-Ittihad's Growing Talent Pool
Should Fabinho's canine issue find a resolution, the 29-year-old midfielder will join a star-studded Al-Ittihad. This includes Nuno Espirito Santos' team with recent signing Jota, N'Golo Kante, a former Chelsea man, and Real Madrid legend Karim Benzema, both of whom signed earlier this summer.
All said and done, football, a game often entangled with massive transfer fees, contractual terms, and career trajectories, has come face to face with an adorable, and yet critical challenge – the love of a man for his dogs.