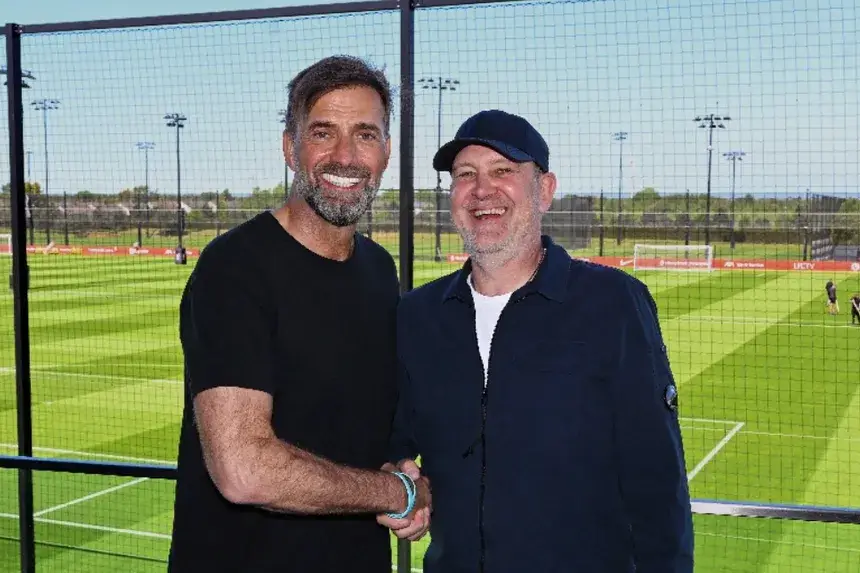 Defensive Reinforcements: Schmadtke May Need To Play Bad Cop
Focusing on Lavia, Henderson, and Fabinho
Lavia, Henderson and Fabinho. Pretty much every Liverpool story, tweet, ideas or discussion has revolved around those three players (understandably) for the last week or so. Even articles from the man who everyone has notifications set – David Ornstein – has been reporting on those situations.
Defensive Gaps Overlooked
From a defensive situation that the picture maybe being ignored somewhat is a worry. We've heard the likes of Inacio, Pavard and van de Ven dismissed this summer and there doesn't appear to be a tangible name out there just now. There's time left but Liverpool need at least one quality defensive reinforcement before the transfer window closes.
Lessons from the Pre-season
Nothing too much should be read into pre-season which everyone understands, but a friendly against Greuther Furth earlier in the week didn't surprise many Reds. The likes of Adrian, Gomez, Matip and Tsimikas appeared to struggle against a Bundesliga 2 side and many of the four goals conceded were preventable.

Looking Forward: Klopp's Search for the Right Defender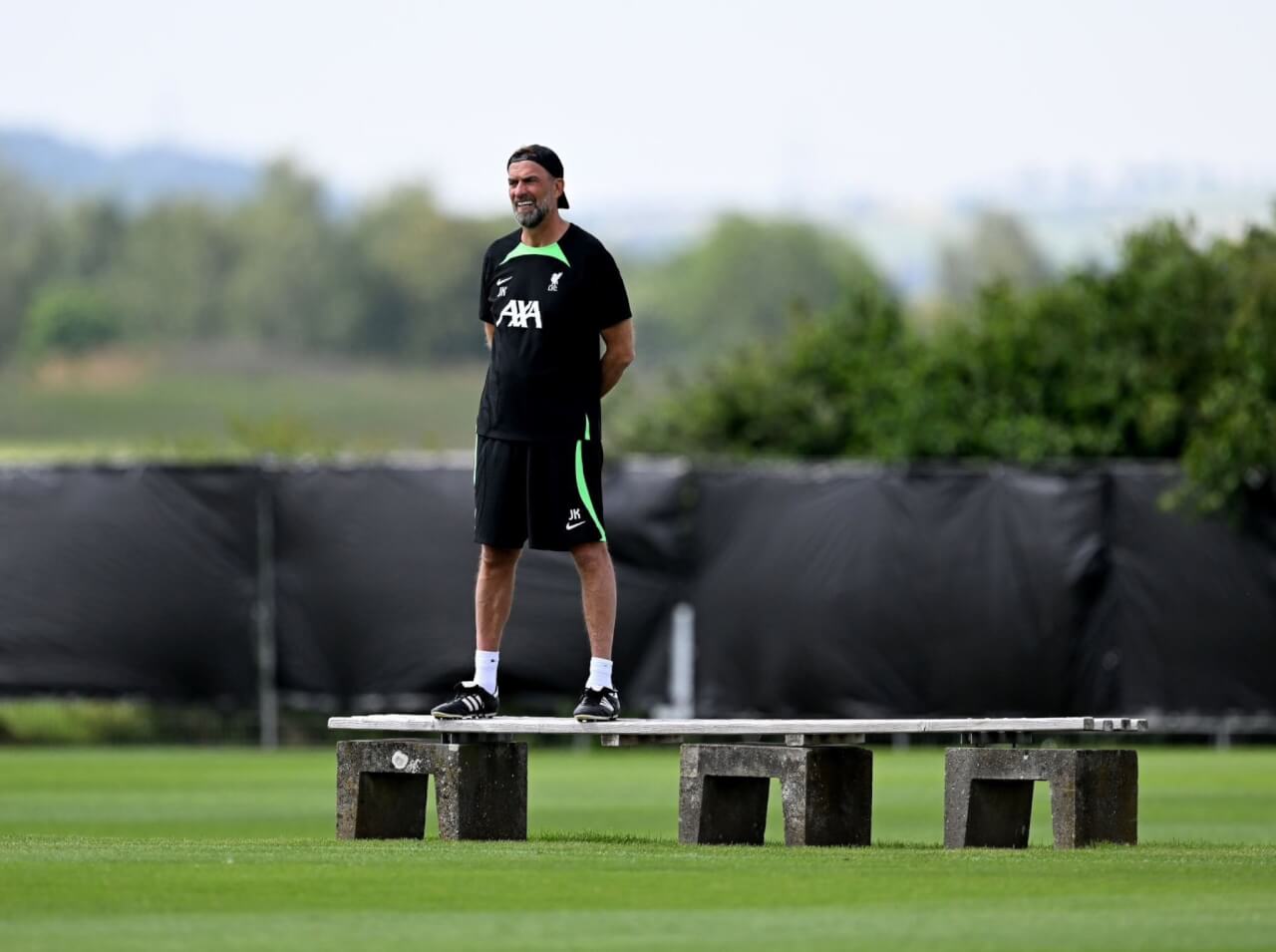 Levi Colwill aside, there have been no real tangible links with defenders for some time now amidst suggestions that Klopp is looking for the right one. It was suggested earlier in the summer by a number of the patch journalists that a young left-footed defender who wouldn't necessarily have to be a starter immediately but would have time to develop would be targeted.
Relying on the Existing Squad?
With Colwill set to stay at Chelsea, the concern could well be that the manager believes what he has is good enough right now and he may go with what he has. A 'Colwill or no-one' type approach, similar to the Tchouameni saga last summer. If you ask the majority of Liverpool fans though, you will get a different take on the situation.
Joel Matip's form dipped repeatedly last season and there were times even in a red shirt as the club struggled you wondered how invested he was with a year left on his deal. Joe Gomez regularly appeared to be 'at the scene of the crime' when things went south quickly and If Robertson is Ill-suited according to some for a new left-sided role in a 3-4-3 box formation, then it's hard to know what to label Tsimikas.
Preparing for Future Challenges: Need for Defensive Reinforcements
With their best defender Ibou Konate not having the best injury record, Van Dijk now 32 and Robertson in his 30's, it hard to see how they will be called upon at some point.
The Role of Jorg Schmadtke: A Tough Call?
Jorg Schmadtke is as per his own assertion to Sky Germany, full engrossed with transfers at the club on what could be a temporary or longer basis, depending on how everything works out. Whilst Klopp may well believe and have real faith in his back-up options for defence, his optimism won't be shared by too many outside looking in.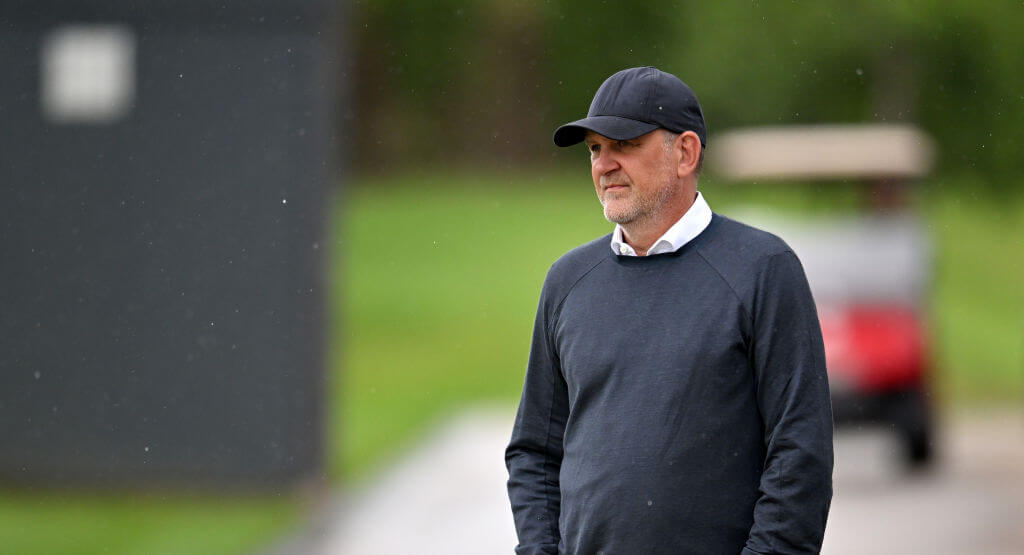 The Closing Window: Urgency for Action
Liverpool need at least one decent defender, ideally left-footed you fancy, to walk through The AXA Centre before the end of the window. If Schmadtke or those who have the power inside have to play the bad cop for that to happen, so be it. Otherwise next summer's defensive issues will be the same as this summer for the midfield.