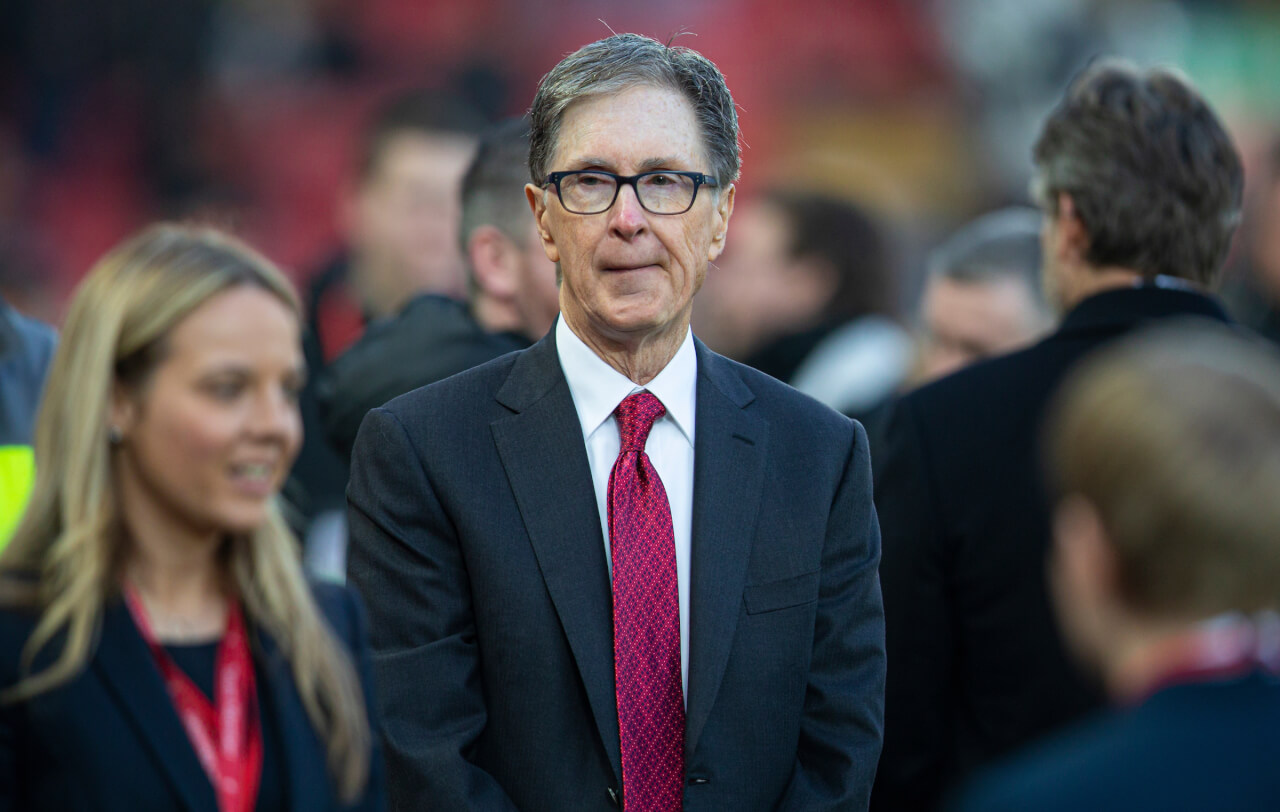 Kodansha Deepens Ties with Liverpool FC: More Than Just Sponsorship
An Unshakeable Alliance: Liverpool FC and Kodansha Seal Another Chapter of Mutual Commitment
In a dazzling display of solidarity and shared vision, Liverpool FC and publishing powerhouse, Kodansha, have penned down an early renewal to their long-term partnership. The partnership's first phase, which commenced in 2021, had Kodansha aligning with the ethos of the globally esteemed club. This bond has now been reinforced, underlining Kodansha's dedication to Liverpool FC's legacy and its overarching aspirations.
Kodansha and Liverpool FC: A Partnership Deepening its Roots
The Japanese publisher, renowned for its vast literary contributions, has furthered its commitment to Liverpool FC. In a new development, Kodansha's scope has been broadened to collaborate with both the men's and women's teams, a move that signifies an unprecedented depth to their commitment.
The partnership, more than just a sponsorship agreement, aims to leverage its influence for the betterment of the community. By giving young adults and children a platform to express their creativity through art and storytelling, the alliance strives to inspire and nurture creativity at the grassroots level.

Astonishingly, the alliance has already impacted over 850 Liverpool-based schoolchildren, besides aiding 40 young adults in graduating from LFC Foundation's Creative Works program.
Celebrating Shared Success: A Word from the Frontlines
Ben Latty, the commercial director at Liverpool FC, conveyed his excitement on the extension, recognising the strength and potential of the affiliation. The recent displays at Tate Liverpool only intensified this enthusiasm.
In Latty's words, "Our activations with Kodansha over the last two years truly embody the term 'partnership'. There is a true alignment in values between LFC and Kodansha, which we are excited to build upon."
Furthermore, the partnership's expansion into the USA was touched upon. "This extension will see significant support and focus on the brilliant work of LFC Foundation and see us expand that work into the USA. It's also pleasing to see Kodansha extend their support of the club to both the men's and women's teams."
Leaving a Legacy: Kodansha's Perspective
On the other side of the partnership, Tokuo Kanemarum, senior vice president at Kodansha, spoke about the pride they feel in extending the agreement. "We take great pride in the extension of this agreement, which allows us to be a part of Liverpool FC's illustrious history and to leave our legacy. Let's continue to join hands and inspire people all over the world together."