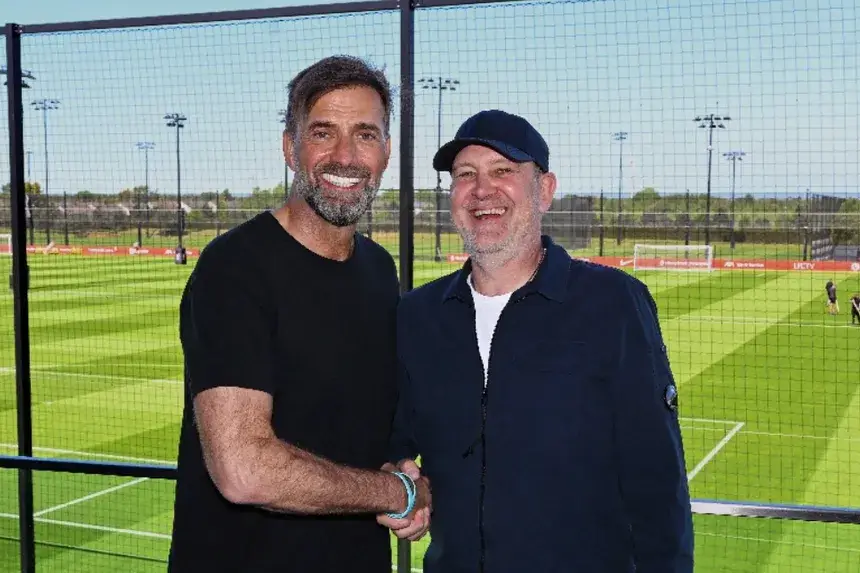 Pressure Points: Decoding Liverpool's Transfer Strategy
Liverpool Transfers and Pre-season Pressure: Insights from the 'Under Pressure' Podcast
A fascinating dive into the complexities of Liverpool FC's transfers and the mounting pressures of the new football season took centre stage in the latest episode of the 'Under Pressure' podcast on Anfield Index.
Hosted by professional data analyst Dan Kennett, with Sport Scientists Simon Brundish and Dr Phil Barter providing their expert analysis; the discussion offered fans an invaluable insight into Liverpool FC's statistics and strategies.

Liverpool Transfers: Statistical Analysis
"As football analysts, it's our job to scrutinise the numbers and trends of player performance," Dan Kennett stated.
Kennett's meticulous approach to breaking down the numbers behind Liverpool FC's transfer activities sheds light on the club's strategy.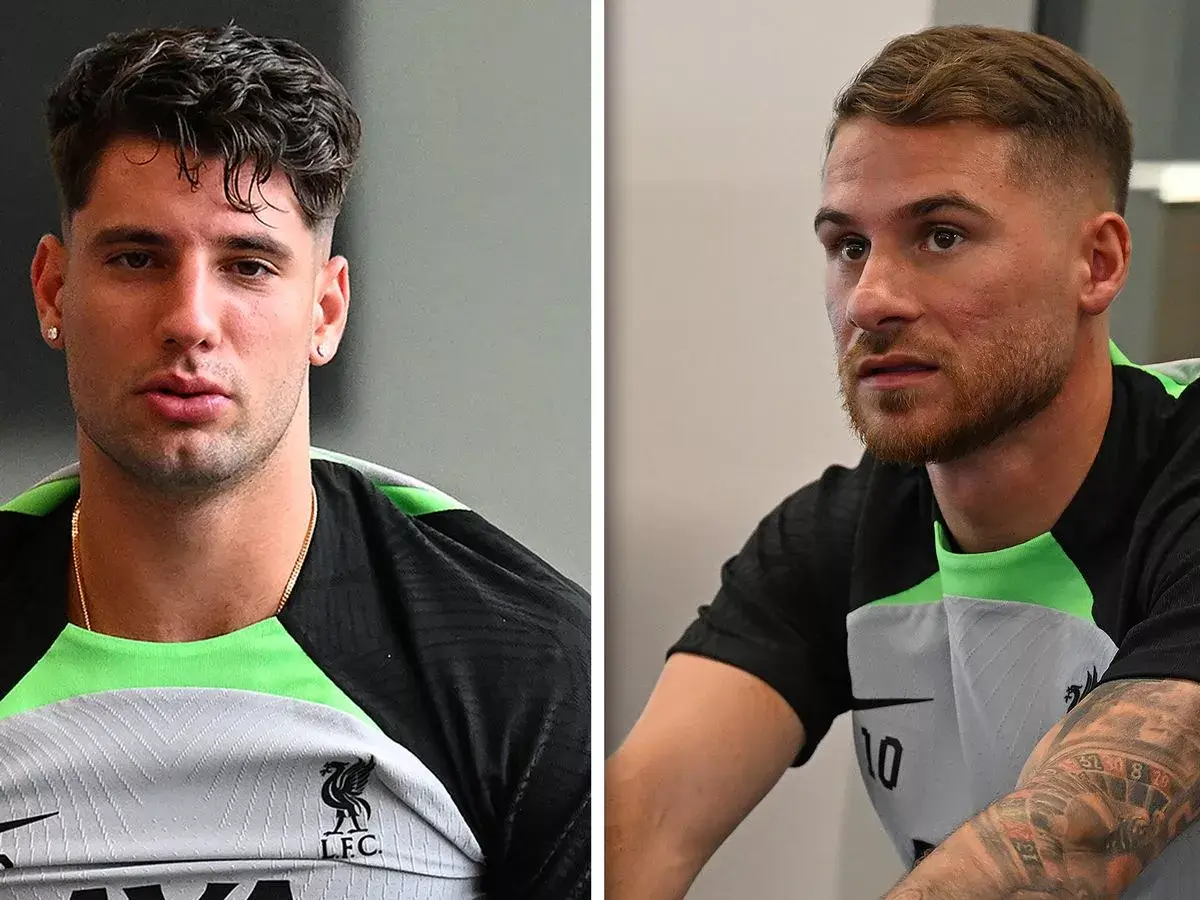 Simon Brundish delved deeper into Liverpool's transfer strategy, explaining:
"The recruitment team at Liverpool has a clear vision when selecting a player for transfer. They're not just looking at current ability, but potential as well."
Brundish's insights highlight how Liverpool's focus on both present performance and future potential has given them a competitive edge.
In response, Dr Phil Barter commented:
"While raw statistics and potential are important, we also need to remember that football is an unpredictable game. The best metrics can't always account for the unpredictability of a match."
This balance between statistics and real-time match uncertainty is a fundamental aspect of Liverpool's transfer strategy.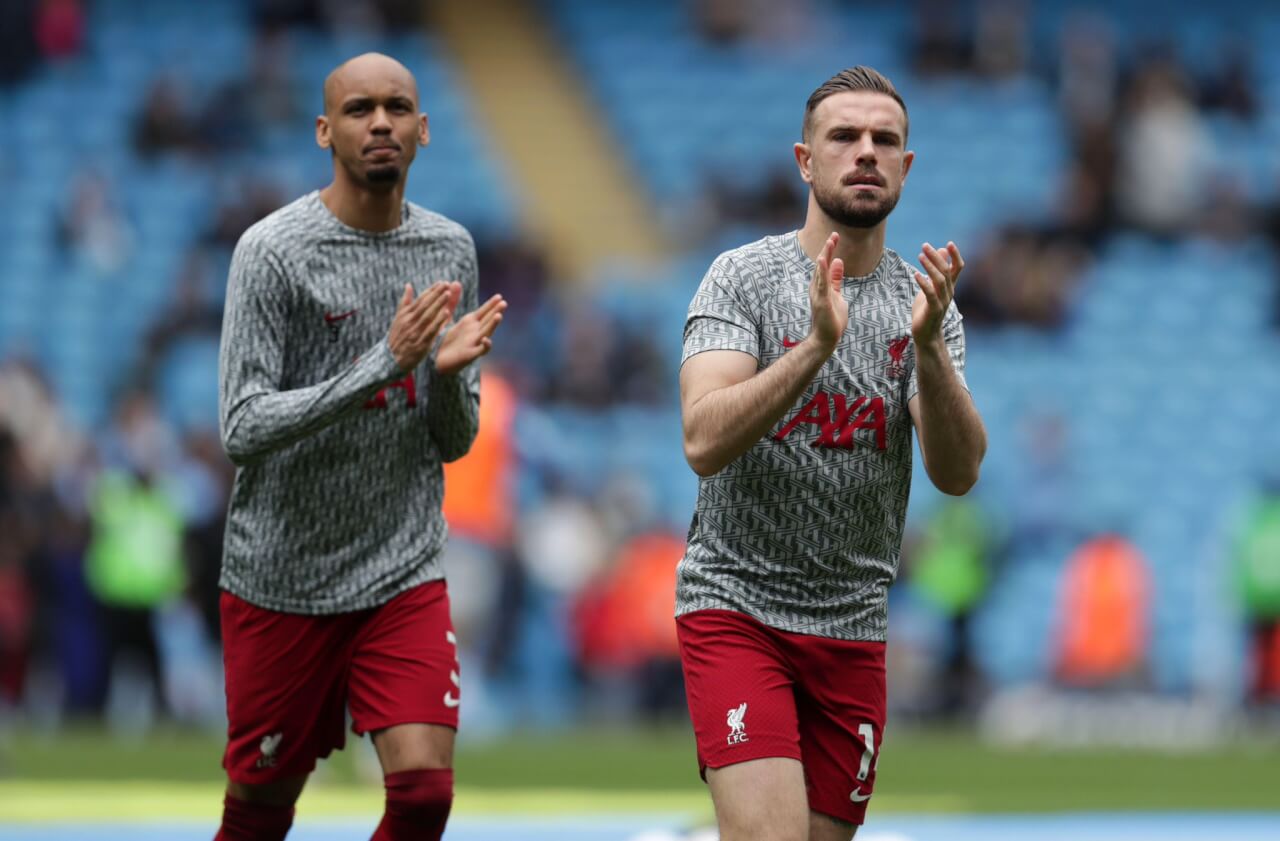 Inside Scoop on Liverpool's Performance
As the title suggests, the 'Under Pressure' podcast is no stranger to discussing the pressure facing Liverpool FC.
"The football season is a marathon, not a sprint," Kennett observed. "With the pressure mounting as the season begins, our analysis aims to provide Liverpool fans with a deeper understanding of what's happening on and off the pitch."
Brundish concurred, noting, "The increasing scrutiny on players and the club as a whole is inevitable, especially at a club with the history and expectations of Liverpool. But pressure, when managed properly, can lead to growth."
Dr Barter took the conversation a step further, reflecting on how pressure translates on the field.
"Pressure can often drive players to perform better," he said.
"However, too much pressure without the right support can negatively impact player performance and morale. Balancing these aspects is crucial."
The 'Under Pressure' podcast provides Liverpool fans with an insightful statistical lens to view their favourite club. The thoughtful analysis of Liverpool's transfers and seasonal pressures from Dan Kennett, Simon Brundish, and Dr Phil Barter offers fans a nuanced perspective on the club's strategies and challenges.
As Liverpool navigate the pressures of the new season and the complexities of their transfer decisions, the 'Under Pressure' podcast will return, together with football analyst Dan Rhodes, on a weekly bases to serve as a reliable source of in-depth statistical-based discussions for every LFC match.