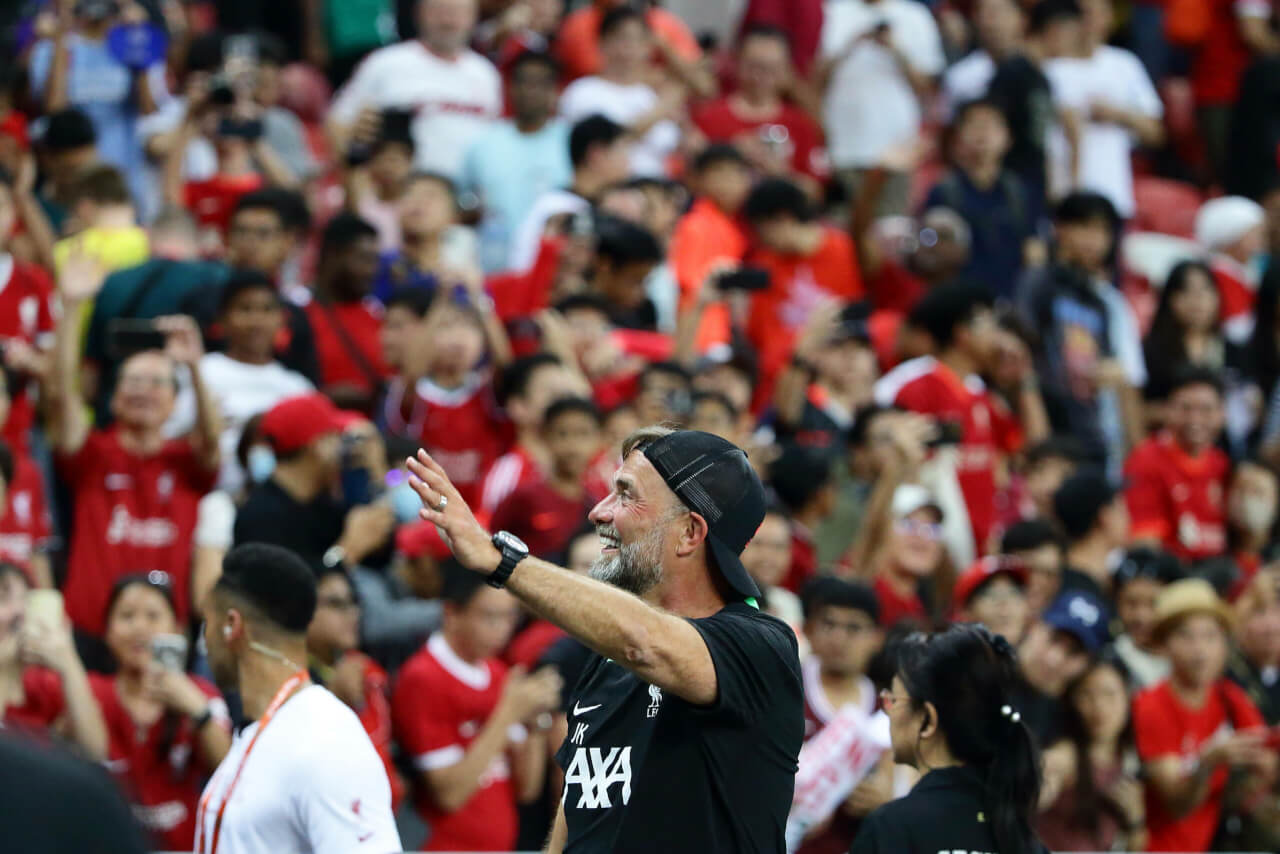 Lessons Learned: As Liverpool Excite vs Leicester
The reds travel plans looked far more comfortable than those who'd booked with Jet2 for Rhodes in this one. Goals for the forwards, new signings impressive cameos, youngsters excelling and even a chance for a Klopp touchline rant. We looked at the lessons learned from another four goal haul and this time a clean sheet against unpopular championship boys Leicester. There's a lot to be excited about heading into the new campaign and there's some deck ons for the manager to make before Chelsea if it continues this way.
Forwards Still On Fire

The biggest highlight of this pre-season has been the forward line and how good they've looked and here in Singapore was no different. Despite not scoring, Mo Salah agin played his role of chief tormenter with a couple of assists for Clark and Jota. The Portuguese forward scored what's become a trademark header and as pleasing, a Nunez tap in which we didn't see last year on top of a composed finish which was sadly disallowed. Gakpo and Diaz showed flashes too in the second half as the game began to fizzle out. For all the talk around defensive based recruits off the field, the forwards have looked the business every game so far.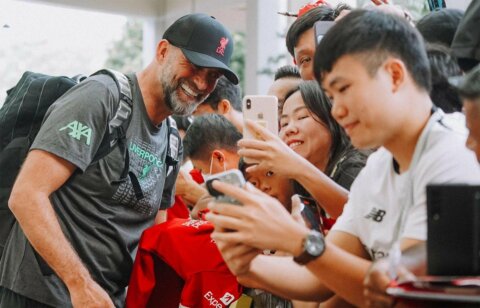 These Kids Are More Than Alright
Not to be undone by any of their senior counterparts, all of the kids more than showed their class against Leicester. Ben Doak stole the show in the second half, which included a back-post header whilst Bobby Clark reminded everyone why there are high hopes for him at The AXA with a good all round performance and a clever finish. Thee should be notable mentions for McConnell who kept everything neat, simple and tidy in midfield as well as Qansah, who made an excellent tackle and looks to now be the fifth choice centre-back potentially. There's no guarantee they all go on to become Liverpool regular by any means, but it's good to see these cameos for everyone.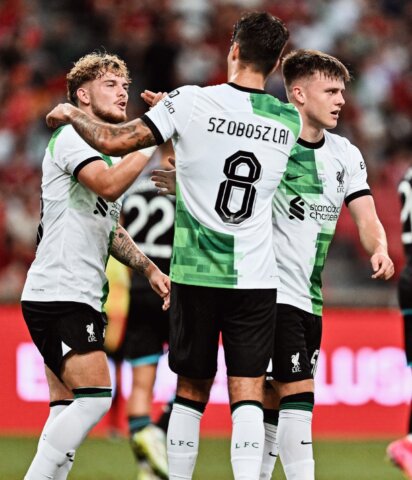 New Boys Look At Home Already
It's only pre-season but it's understandable why so many are excited by the early signs from Alexis Mac Allister and Dominik Szobszlai. The Argentine linked our attacking play superbly in the number ten role during the first half and looked like the forwards dream with his passing. In ten second half, the £60 million man from Red Bull Leipzig enjoyed a impressive 30 minute run-out after his return from a knock. Nearly chipping the keeper from miles out drew gasps and a planned corner that found Matip for Doak's goal were more than noteworthy. The talk has been about midfielders leaving this week, but this is a timely reminder about why the future should be positive.