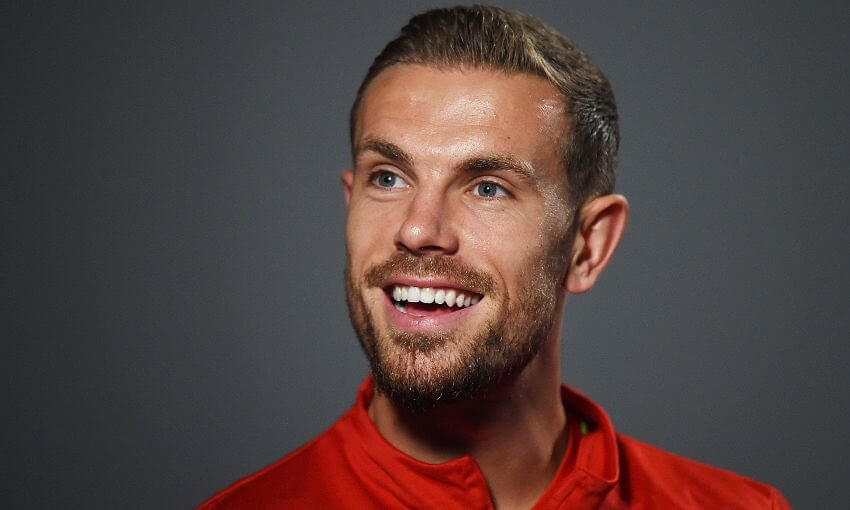 Henderson's Saudi Mega Deal: Now in LeBron and McIlroy League
Jordan Henderson has just become the highest paid English footballer of all-time!
Jordan Henderson has certainly made a surprising move this summer. Leaving Liverpool behind, he's headed to Saudi Arabia in a deal estimated to give the Reds a £12 million fee for their captain. The catalyst for this move? None other than Steven Gerrard, the Liverpool legend, who, after taking the reins at Al Ettifaq, made Henderson his number one target. And, as it turns out, he's got his man.
The Salary That's Turning Heads
While the move itself was a headline-grabber, what's truly jaw-dropping is the salary package Henderson has secured. With a whopping £700,000-a-week deal for three years, he's not just outpacing fellow footballers but is also eclipsing some of the most prominent names in global sports.
To put it in perspective, Henderson's annual take-home would be a staggering £36.4 million. Over the span of his three-year contract, that's a cool £109.4 million. These figures aren't just impressive; they're record-breaking.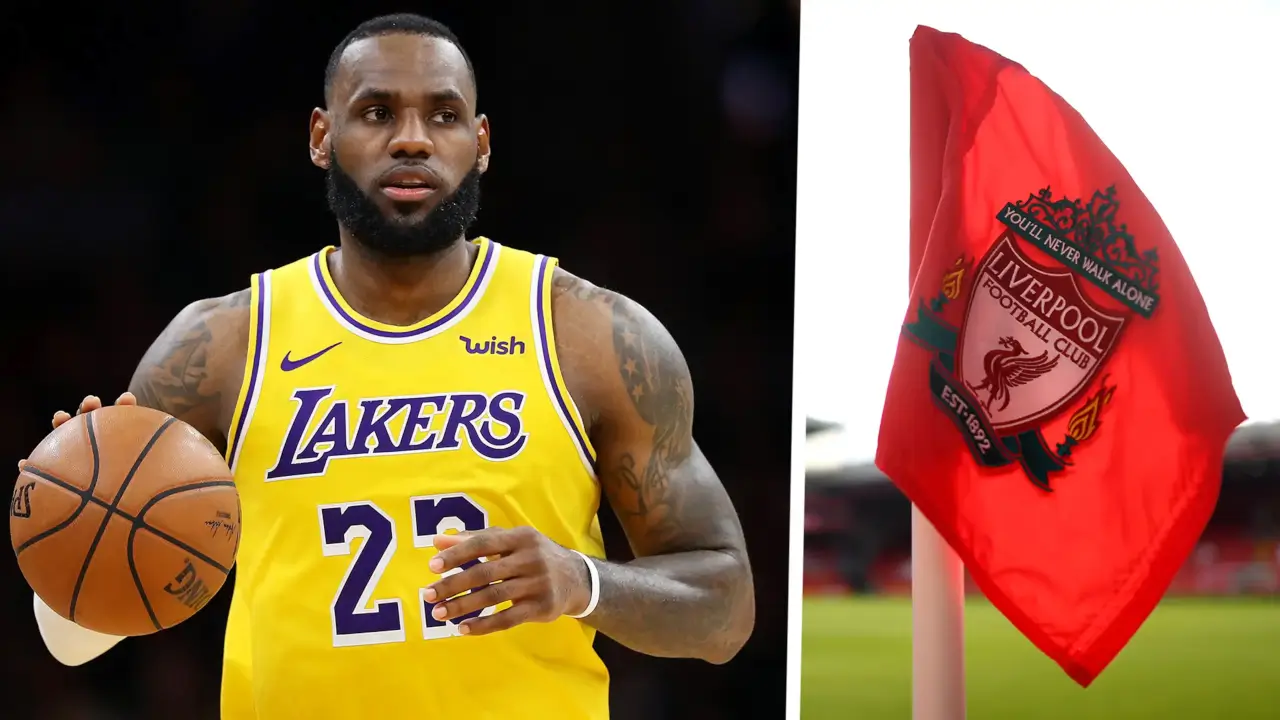 How Does Henderson's Pay Compare?
Before Henderson's monumental deal, Marcus Rashford of Manchester United was the top-earning English player, raking in £375,000-a-week. Close on his heels was teammate Jadon Sancho with a £350,000-a-week contract, secured after his move from Borussia Dortmund.
But when you stack up Henderson's earnings against global sports icons, the scale of his achievement becomes even clearer. LeBron James, the NBA sensation who happens to own a stake in Liverpool's owners FSG; is fourth on Forbes' list of best-paid athletes, earning a cool £35.5 million last year – almost a million less than Henderson.
And it's not just basketball players where the Henderson package will make waves. Golfing superstar Rory McIlroy's earnings stand at £31.5 million, while the legendary Tiger Woods pocketed £11.6 million.
The Power of Saudi Investment
The Forbes list showcases the influence of Saudi investment in the world of sports. Phil Mickelson, the LIV Golf maverick, tops the earnings chart with his £80 million from 2022-23, the highest for any athlete. Yet, his off-course earnings of £1.5 million place him seventh, behind the football maestro Cristiano Ronaldo, who boasts a combined earning of £105 million.
With such an astounding pay packet, Henderson is now in the league of the world's sports elite. And given the financial might of Saudi Arabia, he may just be the trailblazer, with more superstars potentially following his path to the Gulf State.