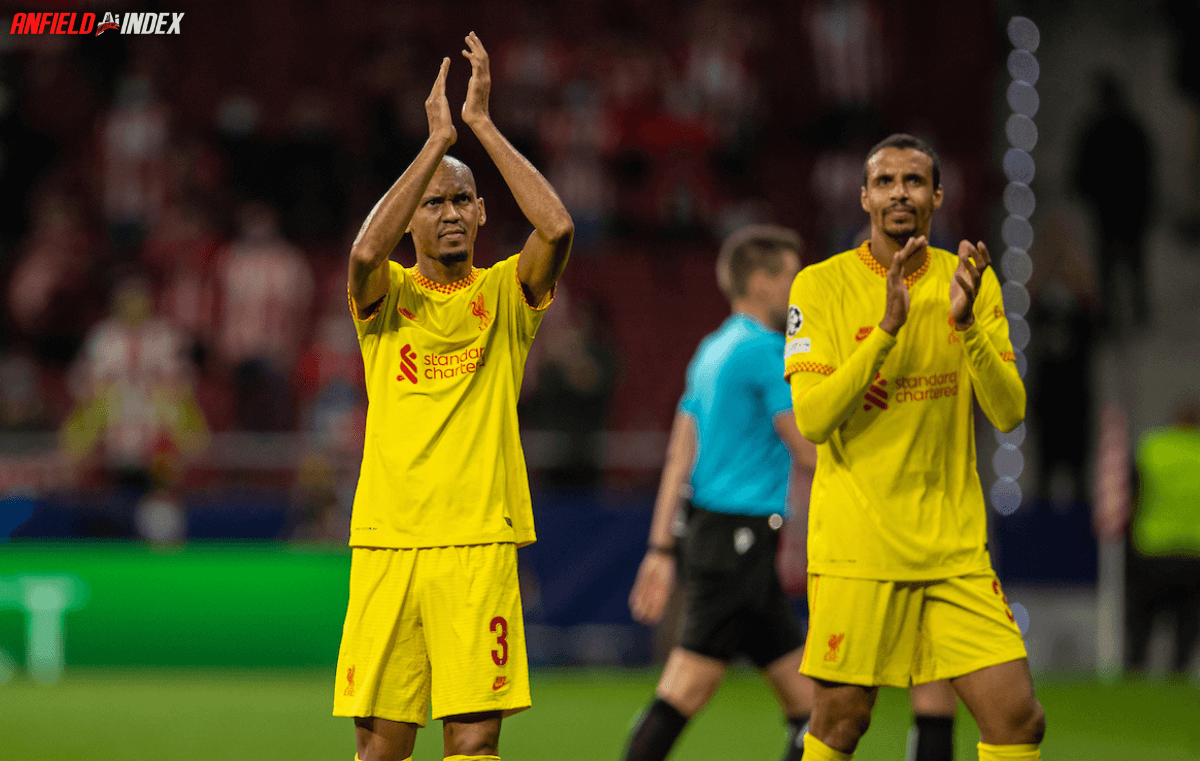 Fabinho's No-Show in Singapore: An Indication of His Liverpool Exit?
The Uncertain Future of Liverpool's Fabinho: An Unseen Presence in Singapore
There's a storm brewing at the heart of Liverpool, and it's revolving around none other than Fabinho, the club's commanding midfield presence. A noticeable absentee from the recent trip to Singapore, the Brazilian's future at the club is now shrouded in uncertainty.
Liverpool's training sessions in Singapore were devoid of a familiar face. Fabinho's conspicuous absence from the 27-man squad was a talk-of-the-town, more so given that this came after his no-show at the club's pre-season camp in Germany.
The Saudi Interest in Liverpool's Maestro
A revelation that has given these speculations some credibility was the audacious £40m bid put forth by Al-Ittihad on 14 July. As of now, the wheels of this potential move to the Saudi Pro League haven't started turning yet, but it's clear that Fabinho's future at Anfield is on thin ice.

Liverpool's roster will be put to the test in their forthcoming fixtures against Leicester City on 30 July and Bayern Munich on 2 August. How they will fare without Fabinho's prowess remains a question mark.
Adding to Liverpool's worries is the departure of Jordan Henderson to Saudi Pro League outfit Al-Ettifaq. Moreover, the creative force of Thiago is absent from the tour as he is nursing a hip injury, leaving Jurgen Klopp with quite the midfield conundrum.
Reflecting on Fabinho's Stellar Stint
Fabinho's arrival from Monaco in July 2018, in a deal that was close to £39m, was a turning point for Liverpool. The Brazilian has been a robust presence on the field, making 219 appearances, scoring 11 goals, and playing a key role in Liverpool's successful pursuits of the Premier League, Champions League, FA Cup, EFL Cup, and the Fifa Club World Cup.
All in all, Fabinho's future at Liverpool is hanging by a thread, with the allure of the Saudi Pro League a real possibility. The unfolding of this narrative will be closely watched in the footballing world.