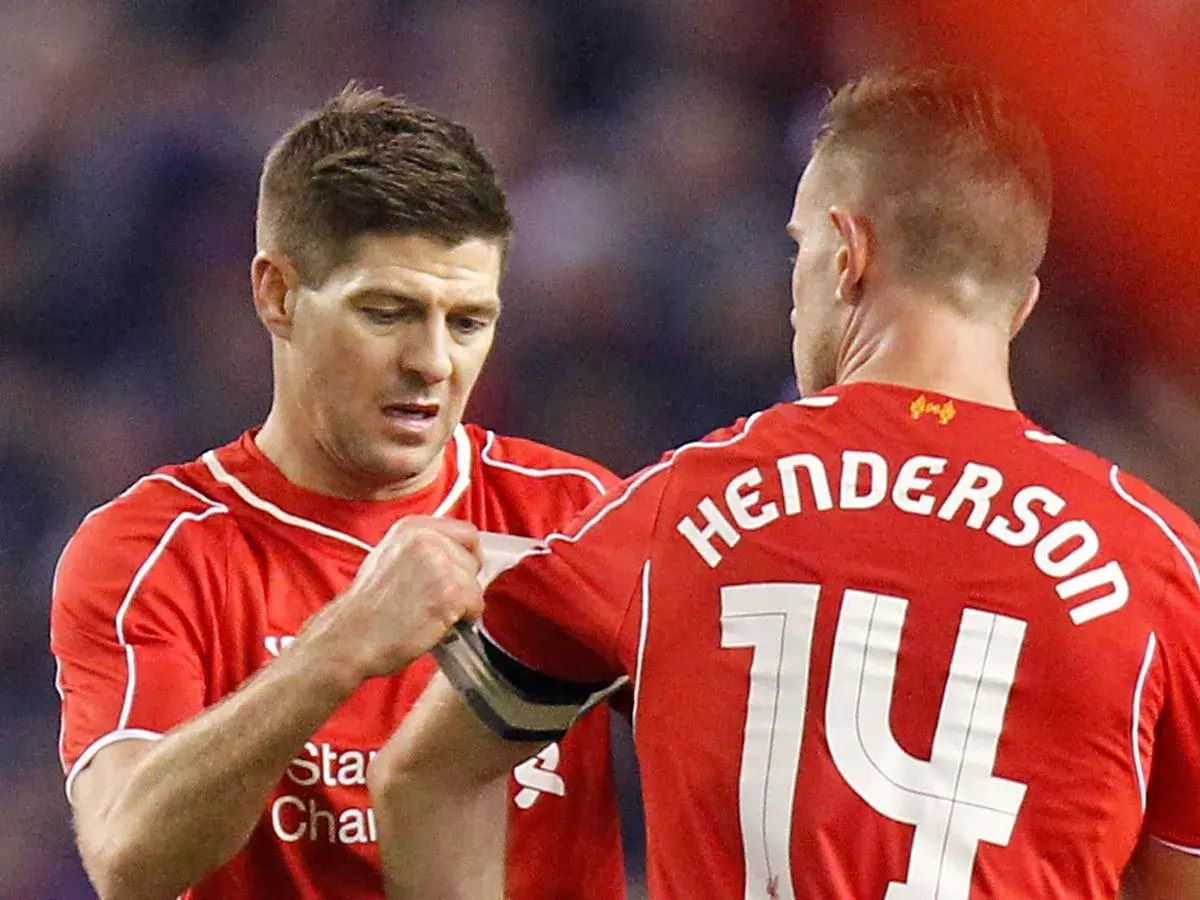 Liverpool Legend Henderson Heads to Saudi Arabia And Ignites Controversy
The Unexpected Transition from Anfield to Al-Ettifaq
In what appears to be a rather surprising turn of events, former Liverpool captain Jordan Henderson is leaving his beloved Merseyside behind. The midfielder, who has had a fascinating 12-year tenure at Anfield, is venturing to uncharted territories, agreeing to a deal with Saudi Arabian club Al-Ettifaq. The move has prompted a storm of commentary and criticism, not least from the outspoken Thomas Hitzlsperger.
Hitzlsperger's Condemnation
Thomas Hitzlsperger, the former Everton midfielder who publicly came out as gay in 2014, didn't hold back his criticism of Henderson's move. He took to Twitter, a platform he frequently uses for his candid views, and expressed disappointment, pointing out the contradictions between Henderson's previous support for the LGBT+ community and his choice of moving to a nation where homosexuality is still criminalised.
https://twitter.com/Ettifaq_EN/status/1684523750966849537?s=20

On Saudi Arabia and Its Human Rights Record
Saudi Arabia's approach to human rights is, to put it mildly, controversial. The kingdom's gender policies and its unflinching stance against homosexuality, in particular, have often been the subjects of intense international scrutiny. It's this backdrop that has sparked widespread criticism over Henderson's decision to don the jersey of Al-Ettifaq.
A Historic Career Paved with Trophies and a £12m Deal
For the Merseyside faithful, Jordan Henderson is a player who needs no introduction. His contributions to Liverpool's successes over the years are indelible. He has lifted the Premier League title, the Champions League trophy, the FA Cup, and more, etching his name into Liverpool's illustrious history.
However, his recent move to Al-Ettifaq, a deal reportedly worth £12m plus add-ons, has sparked a debate that extends beyond the football pitch. Liverpool's LGBT+ fans group, Kop Out, expressed their disappointment at Henderson's decision and urged him to reconsider the implications of his move.
In an emotional address filmed at Anfield ahead of his departure, Henderson acknowledged the challenge: "I can't lie, there have been hard times, really hard times. But when I look back at my career at Liverpool, it will always be the good times that I remember."