 Journalist: 'Henderson's move to Saudi Arabia is a disappointment'
Over 50 Years of Football – What Keeps Us Hooked?
When you've watched football for more than 50 years, the odd epiphany hits you. Especially when you're sober. Why the hell am I watching this? If you think about it seriously, 22 people running around a pitch chasing a ball is a pretty silly thing to do. I mean, in the end, what does it matter?
Controversy and Allegiances in Football: The Jordan Henderson Saga
The thought occurred again this week as the Jordan Henderson saga rumbled on. Many people have felt let down by the title-winning captain for taking Saudi money and ignoring the desert kingdom's attitude to the LGBTQ+ community. Others shrugged. He has given 12 years to the club, they said. He'll always be a club legend.
This is a complex issue. There are those who take offence whenever the club promotes Pride Week or displays a rainbow flag as a symbol of inclusivity. Sport is always fertile ground for culture war.
The Birth of a Liverpool Supporter
But let's back up a bit with a very basic question. Why do you support Liverpool? You are the only one who can answer that. So I'll tell you why I do. Even when FSG sacked Kenny Dalglish, a moment when I thought the club had moved so far away from me that the ties could be broken, there was not a millisecond when following another team felt feasible.
But there are many different perspectives. Local and global. Old and young. Matchgoing and those who will only ever get to watch on TV. Each section of the fanbase sees things differently. I've sympathy with most points of view.
A Look into the Dynamics of the Football Community
The out-of-towners debate is tiresome. Most embrace the city and its culture. The majority of fans enjoy the idea of being part of a wider community. For me, that's always been the biggest attraction of football.
The greatest joy of football has always been going with you mates. If going the match was about the actual match, I would have stopped attending in my teens.
✒️ Flawed Allies@downeytrev explores the Henderson sale, as the captain leaves for Saudi Arabia

"This odd reality is, nonetheless, what we are facing. It's an unsettling state of affairs for all of us."https://t.co/Qt3sjlAI9u pic.twitter.com/NThQoAY6FF

— AnfieldIndex (@AnfieldIndex) July 27, 2023
An Examination of Football's Impact Beyond Results
There's something intangible that brings fans back season after season. The section of supporters with whom I have least affinity is the "only winning matters" types. There has to be more or football becomes a case of suppliers (clubs) and consumers (supporters).
What made Liverpool different was that Shankly implicitly understood the mood and thought patterns of a large section of the city and he could relate to both the poverty and aspirations of those people.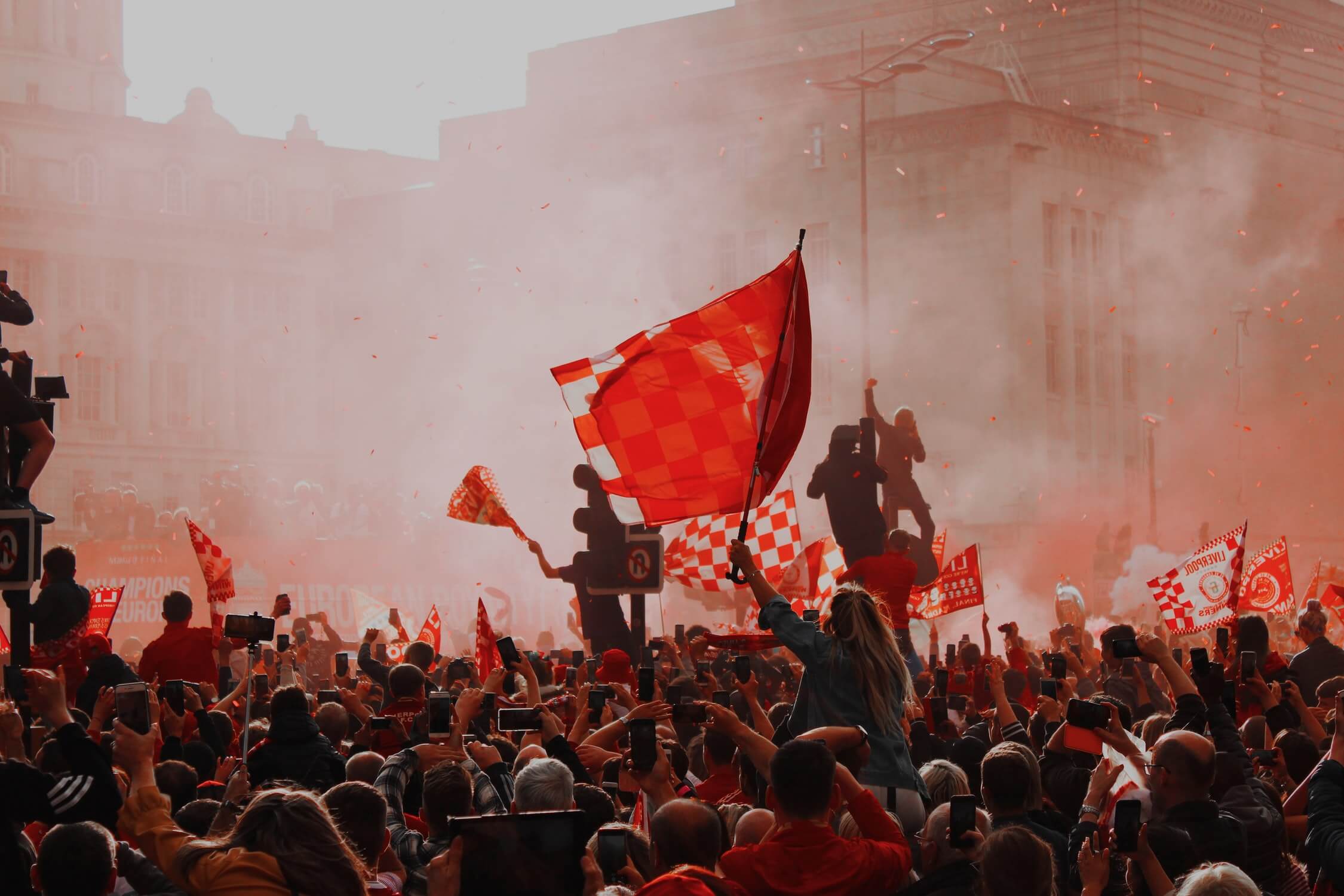 Liverpool: A Symbol of Social Justice and Equality
In the rogue city which Shankly turned into his domain, the underdogs rallied to his words and personality. His presence has echoed down the decades.
The true icons of the club have brought more than football to the table. Kenny Dalglish is venerated for his response to Hillsborough as much as his playing career – and he's the best I've seen in a Liverpool shirt. Jurgen Klopp not only speaks in similar language to Shankly when talking politics but the manager's actions during the pandemic brought him as much kudos as the trophies he won. And so to Henderson. Again.
In that context, Henderson's move to Saudi Arabia is a disappointment. We all want heroes, especially from football and Liverpool have given us more than most over the years.
Liverpool's Pre-Season Has Unlocked An Unstoppable Force@BassTunedToRed looks at an interesting new threat blossoming in preseason!https://t.co/8liGwPFGE1 pic.twitter.com/njGOecZI0o

— AnfieldIndex (@AnfieldIndex) July 27, 2023
Shankly's Enduring Influence on Liverpool and Its Supporters
I'm blaming Shankly for all this. Thanks Shanks. But that's why I'm still watching. And for the likes of Klopp who's picked up the baton. Still a bit sad that Henderson dropped it, though.