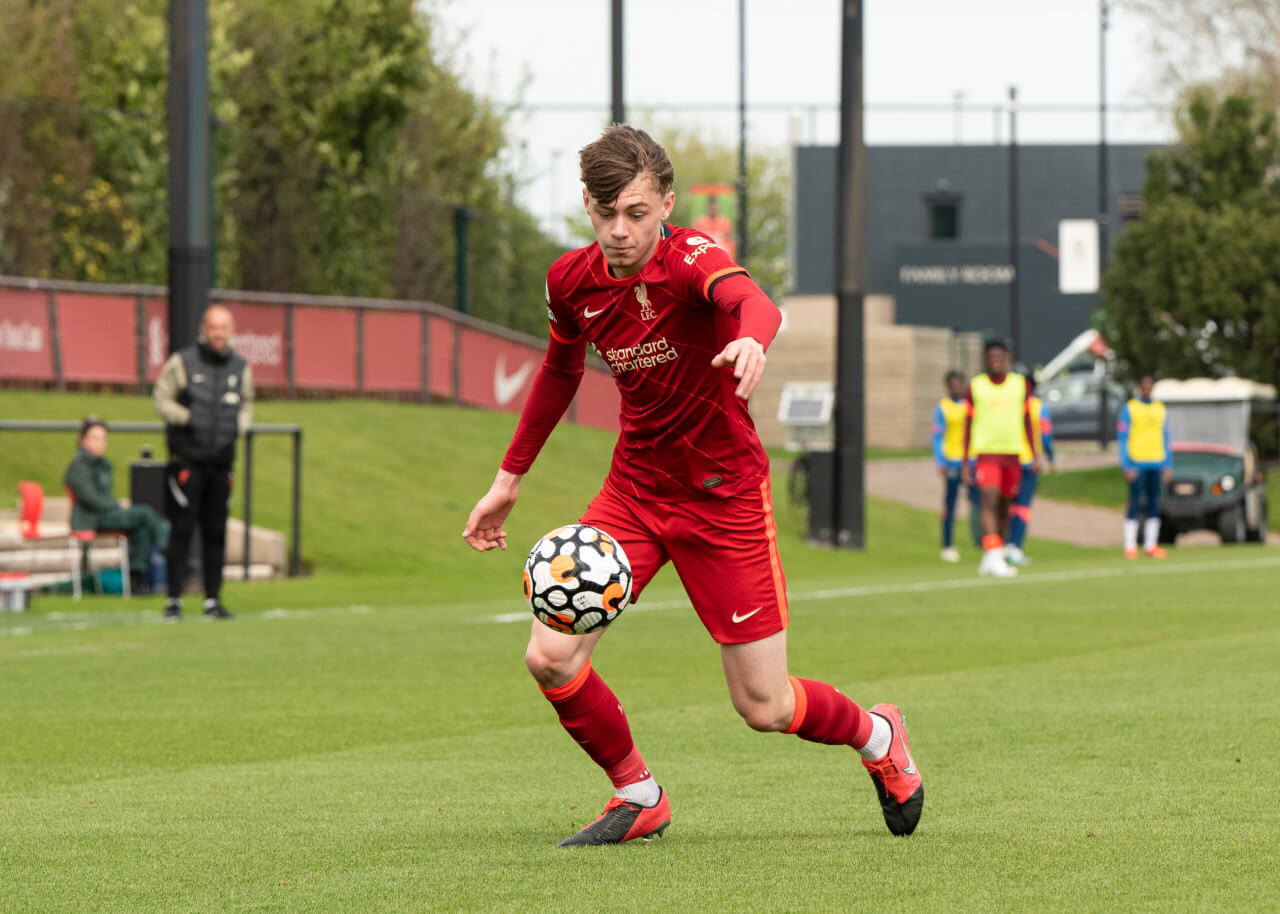 The Real Reason Behind Conor Bradley's Absence from Singapore Tour
Conor Bradley's Unexpected Absence from Liverpool's Singapore Tour
An Unexpected Twist for Conor Bradley
In an unforeseen turn of events, Conor Bradley, the promising Northern Irishman, has been left out of Liverpool's pre-season tour to Singapore due to a minor injury. Bradley had previously shown great potential in two friendly matches during the Reds' training camp in Germany, positioning himself for potential first-team involvement this summer.
A Surprise Omission
However, Bradley's absence from the travelling party for the Asian tour, which includes high-profile encounters with Leicester City and Bayern Munich, came as a surprise. This news, following the announcement of a new contract, led to speculation about a possible loan move.
Contrary to the rumours, it is understood that Bradley is dealing with a minor injury that would have limited his participation in Singapore. Consequently, he has remained at the AXA Training Centre to recuperate.

Bradley's Aspirations for the Upcoming Season
Bradley is eager to regain full fitness as soon as possible to continue his quest for regular games in the upcoming season. The 20-year-old had an impressive stint at Bolton Wanderers last season, making over 50 appearances in all competitions.
The pre-season period offers Bradley a golden opportunity to demonstrate his ability to play a supporting role to Trent Alexander-Arnold in the 2023-24 season. The young right-back has shown a natural aptitude for the new hybrid defender/midfield role that Alexander-Arnold currently occupies.