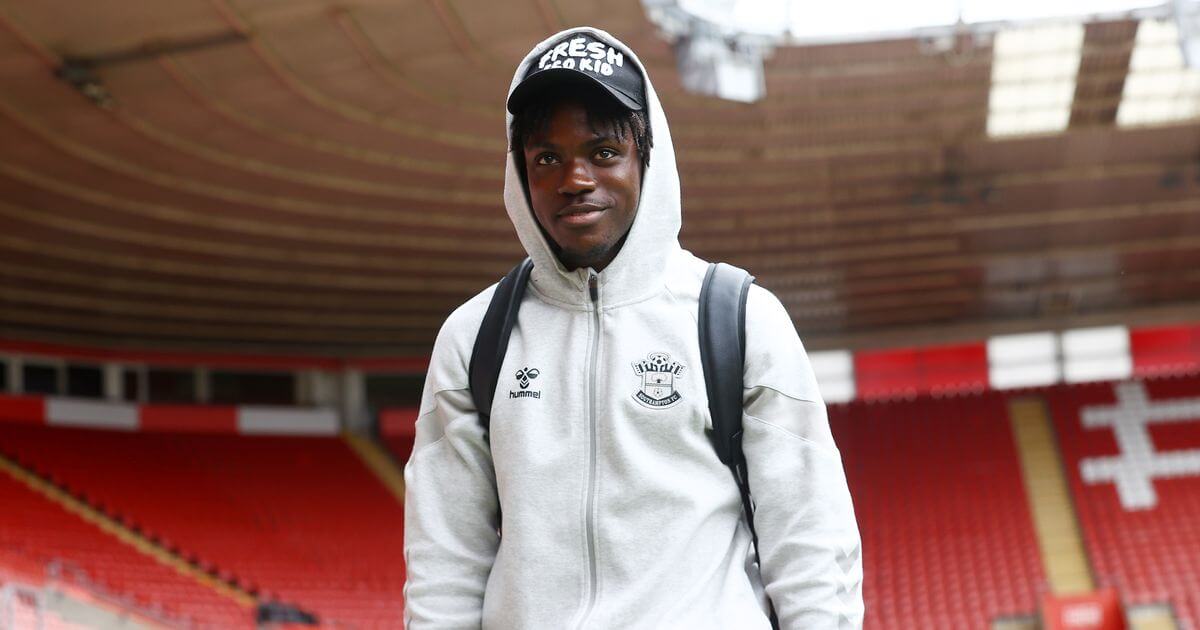 'Don't Worry', Liverpool Closing in on Midfielder Deal - Journalist
Liverpool on the Verge of Signing Romeo Lavia
Romeo Lavia Transfer Saga Continues
The latest developments in the ongoing transfer saga involving Romeo Lavia are seemingly pointing to a positive outcome for Liverpool fans. As shared by Belgian journalist Sacha Tavolieri, conversations between Liverpool and Southampton are proceeding amicably as both parties negotiate the terms for the prospective transfer of Lavia.
With the Merseyside club having tabled two offers for the 19-year-old midfielder this week, anticipation is rife that a final agreement is on the horizon. Despite an initial £37 million bid being rebuffed by the Saints, a subsequent offer of £45 million inclusive of performance-related add-ons has seemingly kick-started progressive discussions.
https://twitter.com/sachatavolieri/status/1685013068789506048?s=20

A Possible Turning Point in the Negotiations
Taking to his Twitter account, Tavolieri sought to mollify the nerves of the Liverpool faithful, reporting:
"As far as I know, there's no need to worry for Romeo Lavia's to Liverpool. Reds were busy to close the Fabinho's deal today and every part involved were waiting for this deal to be done before a new movement after yesterday morning verbal bid around £45m deal, bonus included. Things are taking their time but there's a confidence – as from #LFC than at #SaintsFC – a deal would be done."
His tweet indicates that Liverpool's activity on the transfer front, particularly with regards to wrapping up Fabinho's deal, might have contributed to the pace of progress in Lavia's negotiations. Nevertheless, there's a palpable sense of optimism that the deal for Lavia will eventually be completed.
As it stands, the journey of Romeo Lavia from St. Mary's Stadium to Anfield appears to be gaining momentum. Liverpool's intent to bolster their midfield with this promising talent shows the Reds' determination to maintain their competitive edge in the Premier League.