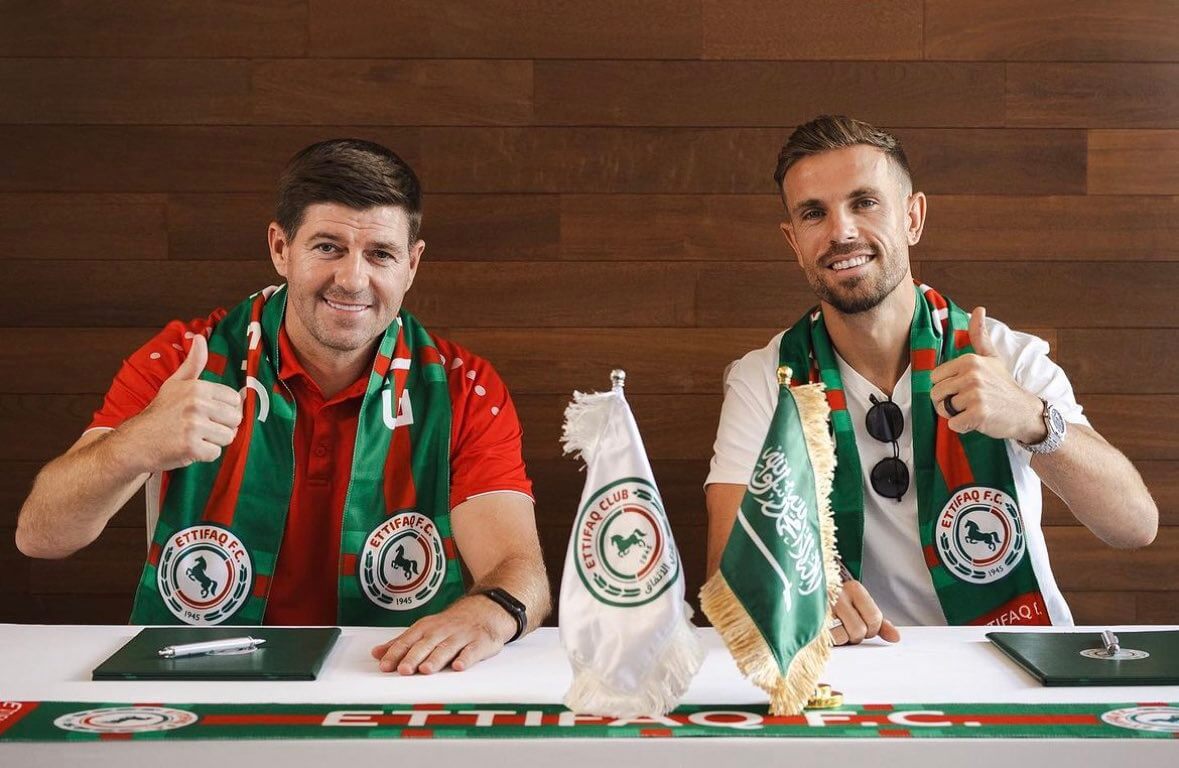 The Bittersweet Farewell of Liverpool's Captain, Jordan Henderson
The Captain's Legacy
In the annals of Liverpool's illustrious history, the captain's armband carries with it a unique symbolism of responsibility, respect, and reputation. With it, the bearer stands as an epitome of Liverpool's fighting spirit, holding the power to sway games and inspire those in the red jersey. As observed by Neil Jones on his Substack, the transition from holding this prestigious position has rarely been smooth or uneventful.
"Their departures were painted by different circumstances, often with a sense of unfulfilled ambitions or crushing disappointments," as was the case with Souness, Hansen, and Gerrard, and now it seems to be the turn of Jordan Henderson.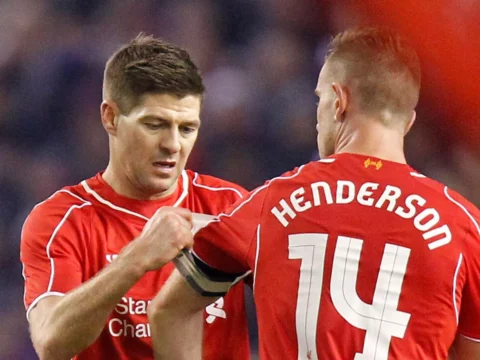 The Henderson Era: A Reign of Tenacity and Selflessness
For over a decade, Henderson has graced the Anfield turf, dedicating 12 years of his life to Liverpool, eight as captain. He embodied the very essence of a leader, a figure who ran tirelessly, fought relentlessly, and selflessly sacrificed for the betterment of his team. His sincerity and love for the club could never be questioned.

According to Jones, "It's fine to celebrate and appreciate what Henderson gave during his 12 years as a Liverpool player, eight as captain." Indeed, the tributes pouring in for Henderson have been nothing short of heartfelt, a testament to the profound impact he had both on and off the pitch.
The Future Beckons: The Hard Truth of Football
As we bid adieu to Henderson, we must look ahead. Liverpool's future lies in the likes of Alexis Mac Allister, Dominik Szoboszlai, Stefan Bajčetić, and Curtis Jones. It's the harsh reality of football. As much as we hold on to our legends, there comes a time when we must let go and move on.
Jones puts it perfectly, "It's fine to look at Henderson as the past and at Alexis Mac Allister and Dominik Szoboszlai, Stefan Bajčetić and Curtis Jones as the future."
A Farewell Marred by Controversy
Yet, even as we understand this cyclical nature of football, there lies a tinge of sadness and disappointment over Henderson's departure. "After everything he gave to Liverpool, it really shouldn't have ended like this," laments Jones.
In particular, his move to the Saudi Pro League club, Al Ettifaq, has left many supporters and fans shocked and angered. As someone who positioned himself as a champion for equality and an ally of the LGBT+ community, this move feels like a betrayal.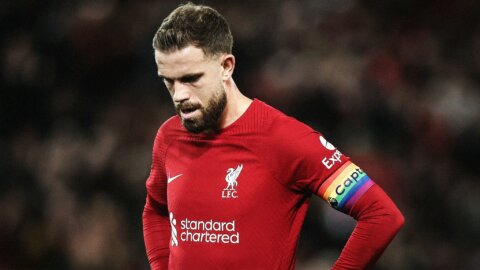 Henderson's Damaged Legacy: A Matter of Principle
The heart of the issue is not the transfer itself but the implications it carries in the context of Henderson's previously held positions. His choice to move to a nation with questionable human rights practices, especially in regard to the treatment of the LGBT+ community, stands in stark contrast to the principles he championed.
As Paul Amann, the founder of Liverpool's official LGBT+ group, Kop Outs, wrote, "Your choice to side with our oppressors has left most of our members absolutely shocked and angry. Many find this choice unforgivable."
Jones notes, "That, rather than the stratospheric Saudi paycheque, is why there is such disappointment in him now."
A Divisive Transfer: The Fallout
The disappointment over Henderson's departure extends beyond just Liverpool's fanbase. It has sparked a broader debate within the football community about the responsibility of footballers towards societal issues. As a highly influential figure, Henderson's decision could discourage others from taking a stand on social issues.
However, football and life move on. As Jones aptly says, "Henderson, of course, will move on and so will Liverpool. That's football and that's life. Storms come and storms go."
Yet, it's hard to shake off the feeling of sadness and disappointment, not because Henderson is leaving, but because of how he is leaving. His legacy, once filled with glory and respect, has been tainted by his decision, leading to a bittersweet farewell for a player who, until recently, was admired universally.
As Jones concludes, "It really didn't have to be this way."