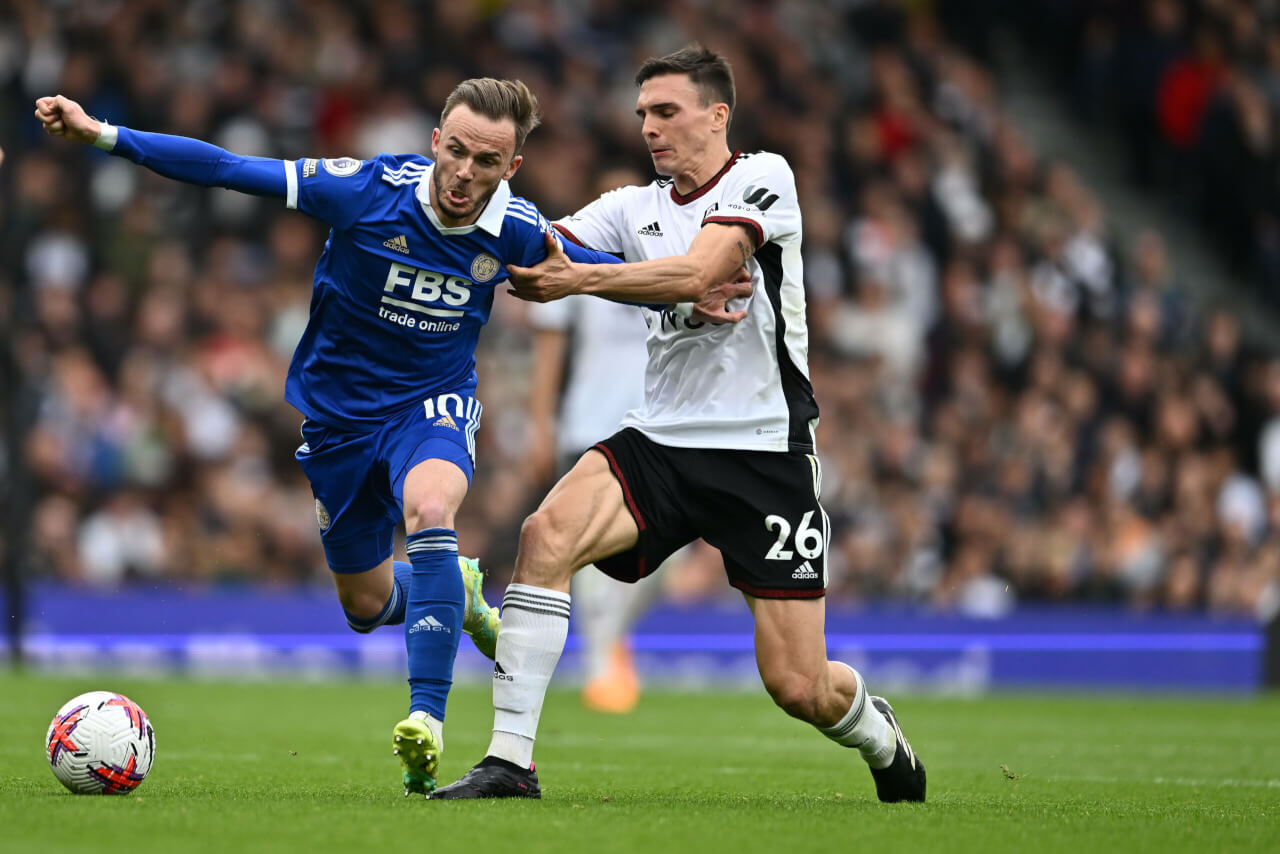 Fabinho Leaves, Who's Next in Liverpool's Midfield?
Would An Experienced Holding Midfielder Make Sense for Klopp…?
I am writing this latest piece with the assumption that Roméo Lavia will be signed in the coming days. It appears that the long-winded episode of both Jordan Henderson and Fabinho leaving for their new Saudi Pro League clubs, has seen our next unveiling delayed somewhat. The projected capture of Southampton's teen titan does not look a difficult deal to get over the line, with trusted reports stating that the reds had submitted a new offer on Friday, one which pretty much met the £50m conditions that were being asked by the South Coast outfit. The finer points of that structured deal will no doubt be ironed out over the weekend and as the departure of our Brazilian enforcer edges towards completion, this is when the reds can push through the process of getting his replacement through the door. The next question will then be, whether to target a slightly older holding midfielder who can rotate and challenge Lavia for a starting berth over an extended period, or whether it would be prudent to recruit a more experienced player who can allow the former Manchester City prodigy to be gradually eased into the side.
https://twitter.com/DaveOCKOP/status/1684138686999306241?s=20
If We Are Looking at Direct & Long-Term Alternatives to Lavia, who Would That Be.
I am not ready to fully close the door on either Moisés Caicedo or Aurélien Tchouaméni (just yet), as I see either player as a transformative entity that could push Klopp's rebuild towards the pinnacle of world football. The fact that either would cost in the region of £90m is something that is causing reluctance. With that being said. whilst there is still a chance, I am willing to believe that we could pull off yet another sensational transfer. The next pair down the list would be Cheick Doucouré and Florentino Luís, who would each cost approximately £50-£60m to secure. Both these 23-year-olds are operating at a level just below those stated above, though are still capable of becoming elite level operators. This would probably be the area that would still be seen as a stretch, especially given the outlay already spent this summer. The final crop of more youthful additions is that of Manu Koné and Khéphren Thuram. This is most likely the area of choice, given the noted discussions that have been carried out between Jörg Schmadtke and their respective clubs. The price appears to be non-obtrusive for either player (at around £40m), therefore it would not be a stretch to see either one of those Frenchmen arrive. The most logical of all these listed player's is probably Kone, who is equally comfortable in the 6 and 8 positions. His current (though largely insignificant) injury means it would be impossible to complete his medical examination and signing right now, though its ls clear that personal terms would not be a problem.

Who Would Be the More Short-Term Recruits to Add to Lavia…?
I was reading over the weekend how Liverpool had made tentative enquiries about Tottenham's holding midfielder, Pierre-Emile Højbjerg. This comes a week after many reports indicated some interest in Fulham's João Palhinha. Each of these players would offer much needed experience and immediate improvement in the number 6 position, as 27-year-olds that can become assured and solid day one starters. With a 2–3-year period of steady growth from Roméo Lavia, it would make sense to see either drafted into the squad and take the pressure away from such inexperienced shoulders.
https://twitter.com/LFCApproved/status/1683164085498642437?s=20
That tweet above holds some details which make such a move a nonstarter. The proposed cost for either player would probably be very high and be something that could not be recouped down the road. Though each scenario (listed above) makes sense to some degree, it surely remains the most sensible pathway to sign one of the players in that £40m range. I have no issue seeing the current Saints enforcer thrust straight into our starting eleven, therefore I believe a player that is on the verge of regression (Højbjerg or Palhinha) could quickly become a redundant addition to our squad. I am won over by the idea of maximising the versatility and energy in our new look group, which leads me to towards Manu Koné and Khéphren Thuram.
Though, only if Moisés Caicedo or Aurélien Tchouaméni are on starters, that is.
Over to you Jörg.