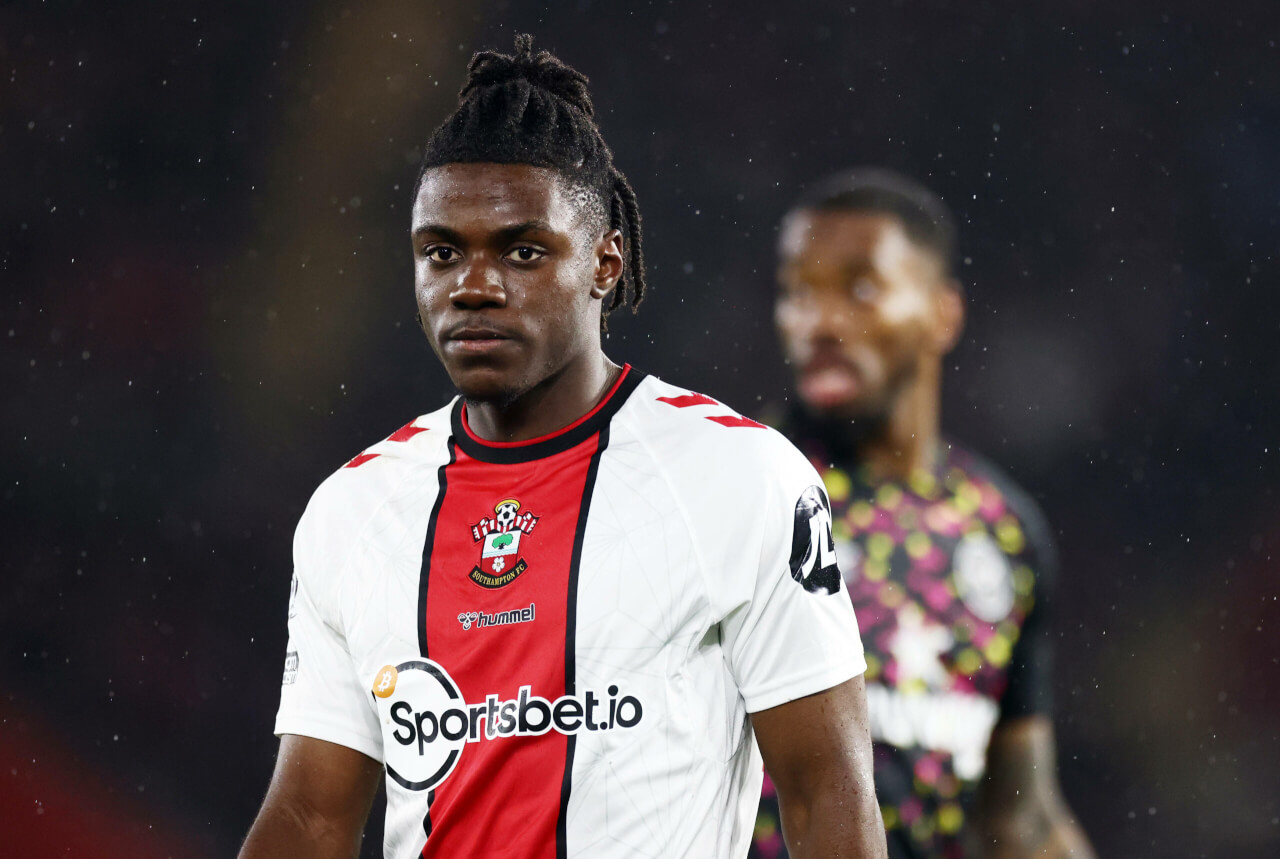 Romeo Lavia: The Future Star Liverpool Can't Afford to Miss
Liverpool Nears Deal for Romeo Lavia: Transfer Talks to Resume
Liverpool Football Club is closing in on a significant transfer breakthrough, with exciting midfielder Romeo Lavia potentially making a move to Anfield from Southampton. As reported by reputable sources, including Fabrizio Romano, discussions between the Reds and the Saints are set to resume in the coming days as they work towards securing the Belgian international's services.
Lavia's Pursuit Takes Center Stage
Jurgen Klopp, the manager of Liverpool, has been vocal about bolstering the team's midfield options, and it appears that Romeo Lavia is their top target. Despite two bids already being submitted by Liverpool, Southampton has stood firm, demanding a substantial £50 million transfer package for the 19-year-old defensive midfielder.
Patience is the Key
Though Liverpool fans might be eager to see Lavia in their squad soon, it seems the club is exercising patience to secure the best possible deal. Negotiations with Southampton are ongoing, and the Reds are committed to working out a favorable agreement that benefits all parties involved.

Klopp's Midfield Reinforcements
With Fabinho's departure from Liverpool to Al-Ittiahd in Saudi Arabia nearing its completion, Klopp has emphasized the importance of strengthening the midfield ahead of the upcoming Premier League season. He expressed the club's active pursuit of solutions and hinted at possible additional signings before the transfer window closes.
Klopp's Views on Fabinho's Transfer
Fabinho's absence from Liverpool's recent training camp in Germany raised eyebrows, but Klopp clarified that the deal with Al-Ittiahd is still being finalised. He acknowledged the changing dynamics of transfer negotiations with teams from other countries, which can cause delays in the finalization process.
Looking Ahead
As Liverpool continues its pursuit of Romeo Lavia, Klopp remains focused on securing the young talent to reinforce the midfield. The club's upcoming friendly against Leicester City will provide an opportunity to test out their squad ahead of the Premier League season opener against Chelsea.