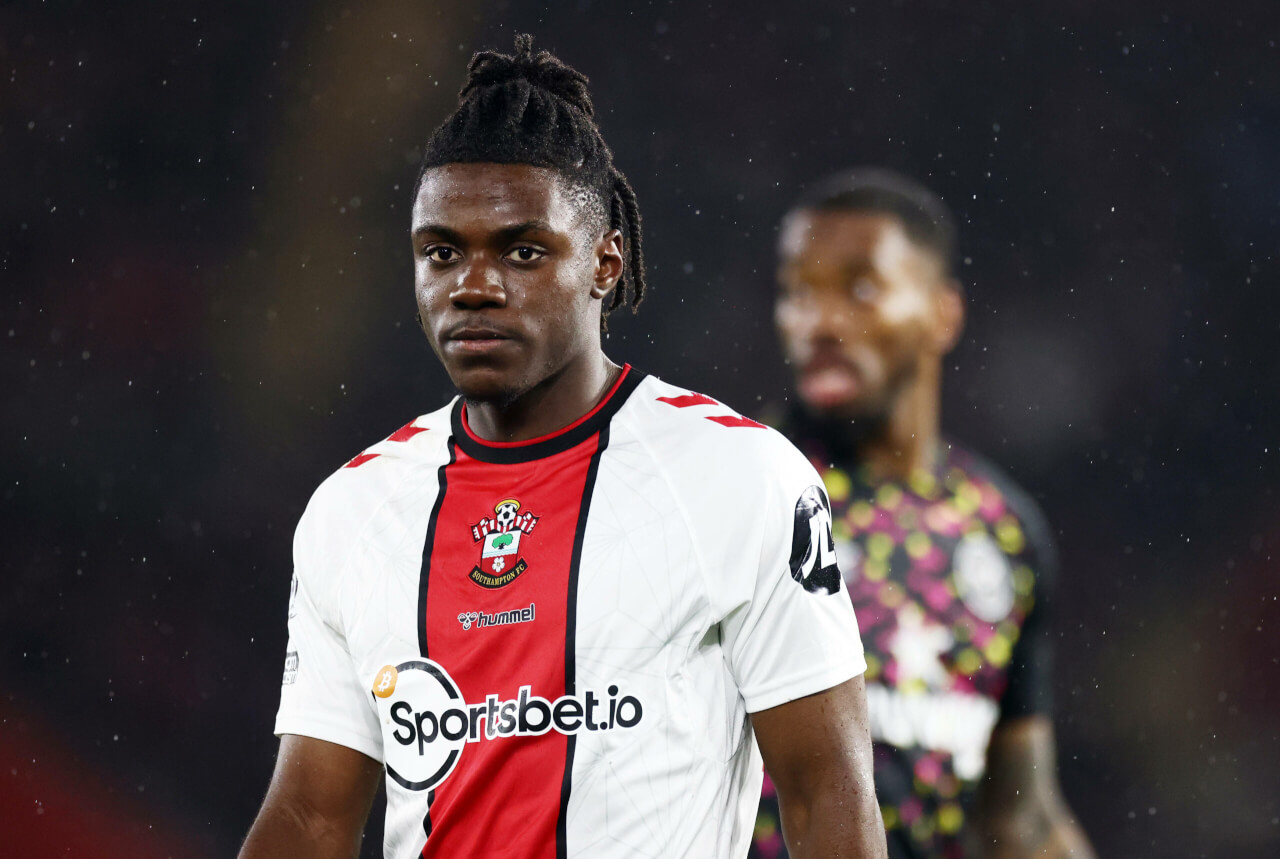 Journalist: Negotiations 'remain ongoing' for Lavia to Liverpool
Liverpool FC and the Pursuit of Romeo Lavia: A Closer Look
Introduction: The Search for the New Midfield Talent
The exit of Fabinho leaves a noticeable gap in the heart of Liverpool's midfield. The Premier League giants are now turning their eyes to Southampton's young prodigy, Romeo Lavia. Let's delve into this emerging transfer tale, one that might change the landscape of Liverpool's midfield.
Romeo Lavia: Who is the Belgian Prodigy?
19-year-old Belgian midfielder Romeo Lavia has caught the eye of several top clubs, but it's Liverpool who are showing the strongest interest. Agile, skilled, and blessed with an understanding of the game beyond his years, Lavia represents a future promise, not merely a current prospect.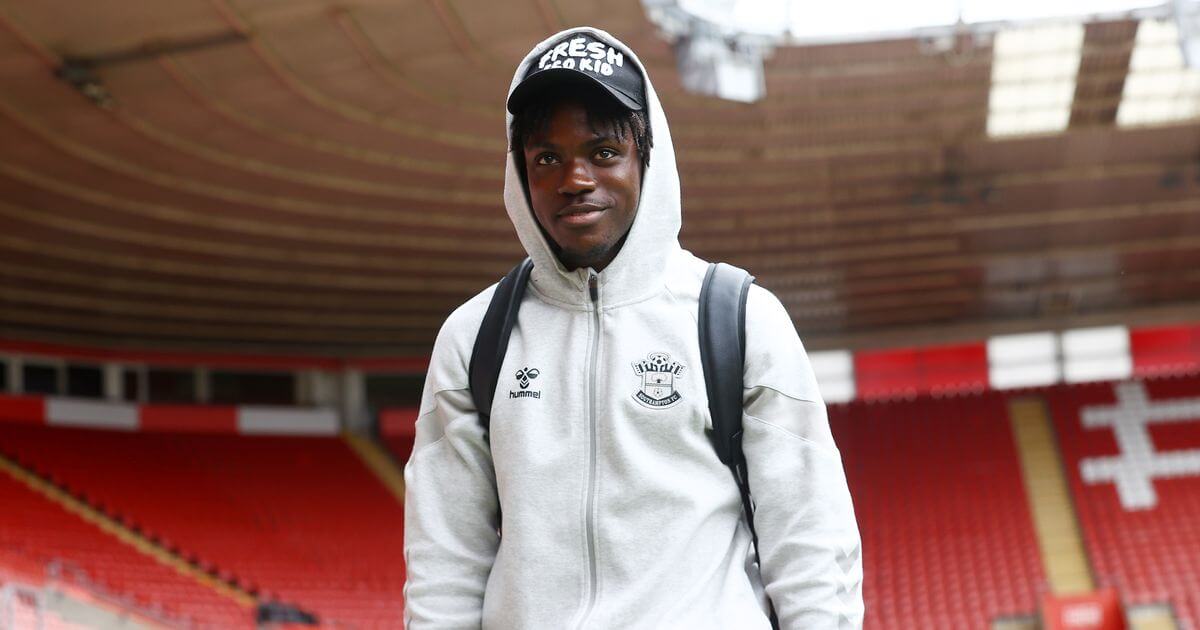 Liverpool's Bids: The Opening Salvo
Last week, Liverpool made their intentions clear, launching two bids for Lavia. The initial £37 million bid was promptly rejected by Southampton. Unperturbed, Liverpool returned with a more substantial £45 million bid, inclusive of add-ons. Since then, talks have been ongoing between the two clubs.
A Glaring Need: Replacing Fabinho
James Pearce of The Athletic provides insightful details on the situation. In his recent column, he observes:
"Nevertheless, Liverpool's need for a Fabinho replacement is glaring. With young right-back Conor Bradley ruled out of the trip to Asia due to injury, Alexander-Arnold was back in the hybrid role rather than the authentic No 6 position he filled in the opening two friendlies."
This urgency creates a backdrop for the pursuit of Lavia. The clock is ticking with the Premier League opener against Chelsea just around the corner.
The Vision: A Midfield to Dream of?
Pearce further elaborates on the prospect, saying:
"Talks with Southampton over a deal for defensive midfielder Romeo Lavia remain ongoing. The prospect of the young Belgian operating with Mac Allister and Szoboszlai either side is certainly appealing."
Indeed, imagining Lavia at the heart of Liverpool's midfield alongside such talents is something that might send a thrill down the spines of Anfield's faithful.
The Negotiation Landscape: A Delicate Dance
The situation between Liverpool and Southampton is delicate. While the interest is undoubtedly there, navigating the transfer process for such a sought-after talent is never straightforward.
Liverpool's second bid shows a willingness to negotiate, and a commitment to securing this young talent. However, Southampton's position is unclear, and the coming days may reveal whether a deal can be struck.
Conclusion: A Saga Yet Unfinished
Liverpool's pursuit of Romeo Lavia is a developing story filled with potential and intrigue. With Fabinho's departure imminent, Lavia could be the answer to Liverpool's midfield conundrum.
This story is yet another example of Liverpool's ambition to blend youth with experience, potential with poise. Whether Lavia will be donning the Liverpool red come the start of the Premier League season is a question yet unanswered, but one thing is for sure: the eyes of the footballing world will be watching.