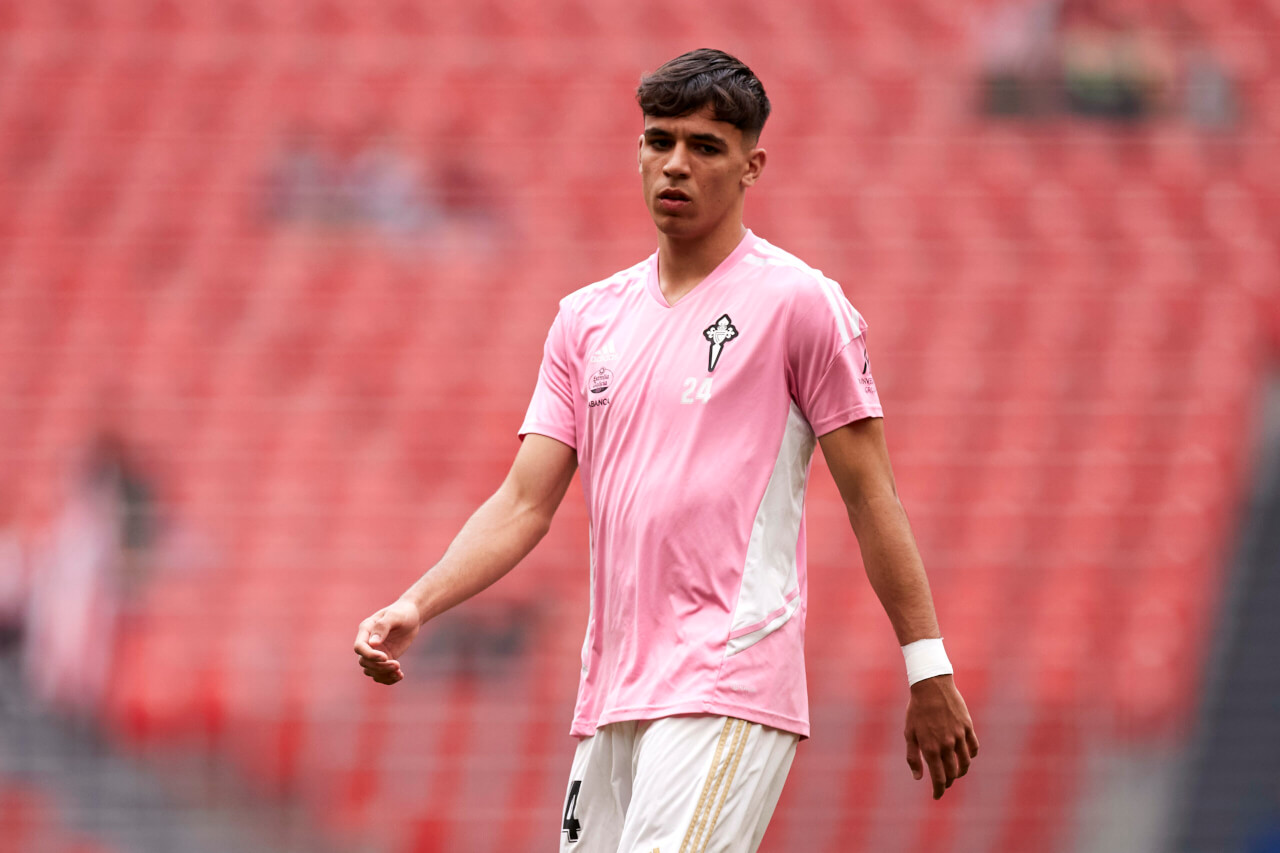 Reds' Masterstroke: Benitez to Help Secure Veiga Deal?
Liverpool Rekindles Former Ties in Pursuit of Celta Vigo's Starlet
The ongoing summer transfer season is abuzz with rumoured meetings between Liverpool's high-ranking officials and their old comrade, Rafa Benitez. Now leading the helm at La Liga's Celta Vigo, Benitez is apparently in the middle of a conversation about the prodigious talent, Gabri Veiga. The Reds are said to be considering Veiga's signing followed by a loan spell.
Price Tag and Prospecitivity: Weighing the Potential £34m Acquisition
Despite the lingering murmur of transfer talk, Liverpool, or indeed any other Premier League clubs, are yet to put a firm foot forward for the Spanish prodigy. Veiga's release clause sits at a significant £34m, an amount that has perhaps given clubs pause for thought despite the star's impressive breakout season in La Liga.
Galicia's Golden Boy: Is Veiga Liverpool's Next Midfield Maestro?
Liverpool's quest for midfield fortification may lead them back to Galicia, home to their potential new addition. Veiga, known for his goalscoring prowess, could offer an intriguing alternative for Jurgen Klopp's team. At only 21, Veiga's potential for growth is enormous, and a guiding hand from the Reds could shape him into a formidable football force.

Benitez's Influence: The Gateway for Veiga's Premier League Debut
Veiga's association with Liverpool has long been fodder for the football rumour mill. Yet, the recent appointment of Benitez at Celta Vigo could tip the scales in favour of the Merseyside team. Known for his influence and strong ties to Liverpool, Benitez's endorsement could undoubtedly act as a catalyst for Veiga's shift to England.
Playing the Transfer Game: Liverpool's Strategic Approach in Signing Veiga
With Liverpool back in the market for midfield reinforcements, chasing Veiga seems a practical move. The presence of Benitez at Celta Vigo adds an intriguing dynamic, potentially playing a decisive role in Liverpool's pursuit. This summer, the game is on, and Liverpool appears poised to make some strategic plays.