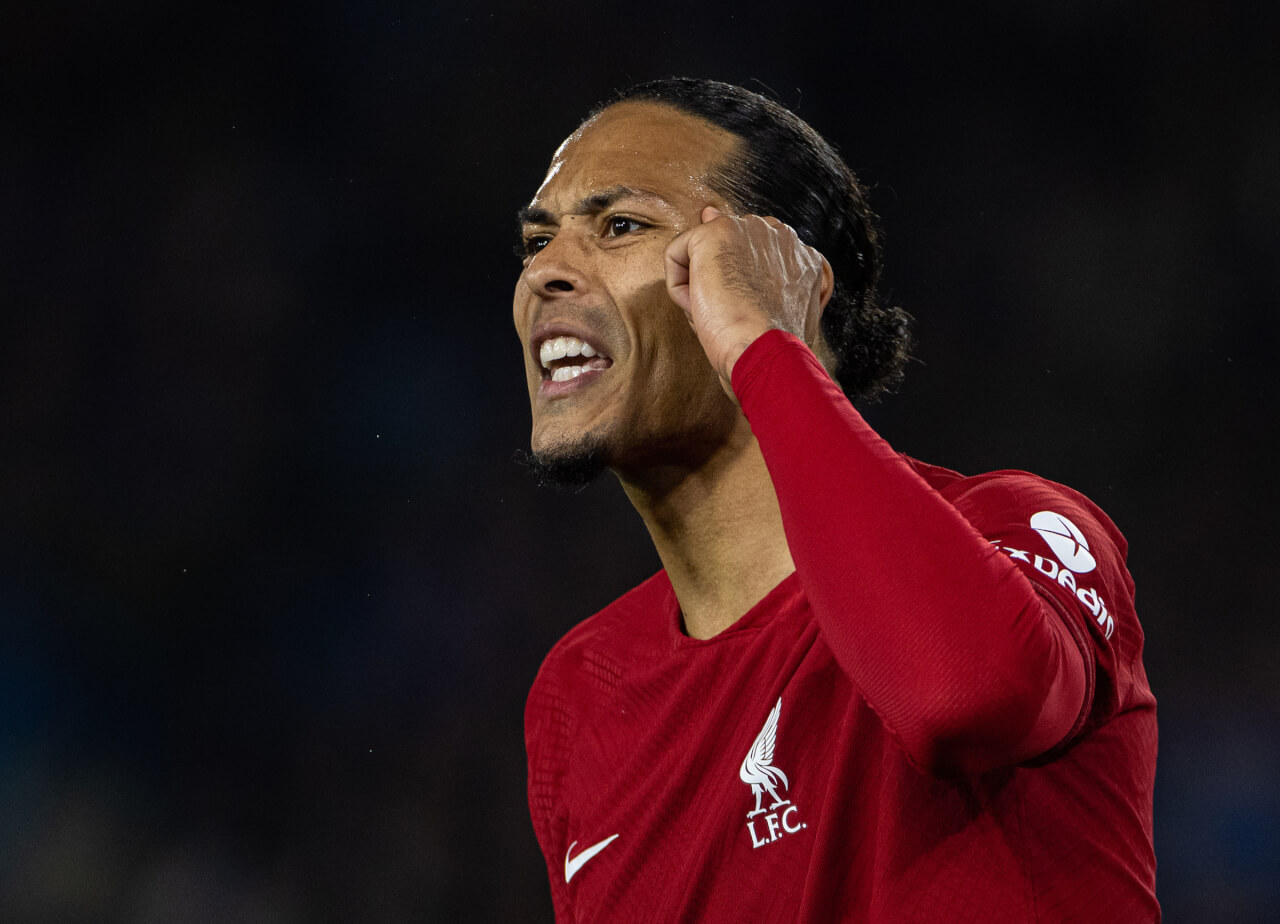 Van Dijk's Vision: New Captain Opens Up About His Pride
A New Era for Liverpool
The Liverpool faithful have a reason to cheer, as the club has unveiled Virgil van Dijk as their new captain, with Trent Alexander-Arnold stepping into the role of vice-captain.
The Transition: Van Dijk Takes Charge
Your new Reds captain… @VirgilvDijk 🙌 pic.twitter.com/eN3lFlFO9l

— Liverpool FC (@LFC) July 31, 2023

Virgil van Dijk's appointment as the new Liverpool captain doesn't come as a surprise, considering his leadership qualities. With a stellar record of 222 appearances since joining from Southampton in January 2018, the centre-back has been instrumental in Liverpool's successes.
"It's a really proud day for me, for my wife, for my kids, my family. It's been a special feeling and I can't really describe it at this point. But it's something that I'm really, really proud of," he shared with Liverpoolfc.com during his time in Singapore.
He will be taking over full-time captaincy following the departure of Jordan Henderson, and his command on the field and in the locker room is expected to take the Reds to new heights.
Alexander-Arnold: The Deputy to the Captaincy
In addition to Van Dijk's elevation, the promising Trent Alexander-Arnold has been confirmed as the deputy to the captaincy. Known for his tactical brilliance, Alexander-Arnold's responsibility will be a big step in shaping the team's future.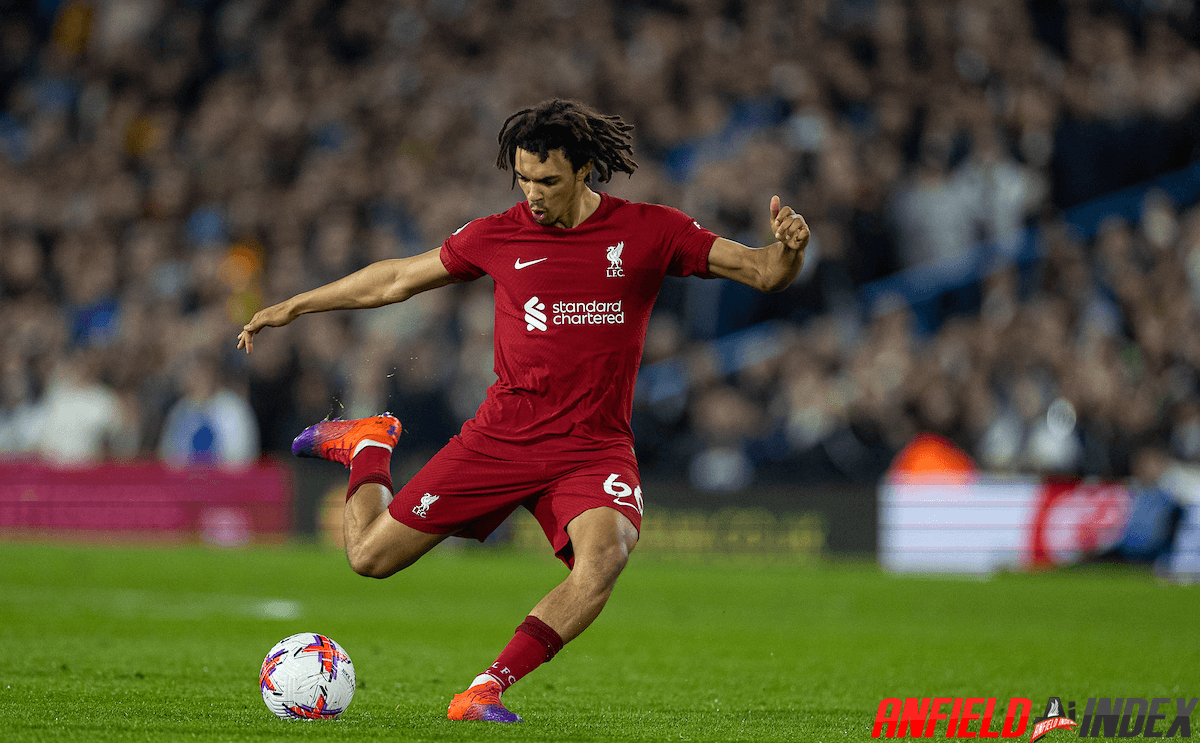 Van Dijk's journey with Liverpool has seen him win seven winner's medals including the Premier League, Champions League, FA Cup, and other coveted titles. His vision, commitment, and determination have resonated with Klopp's strategies, making him the ideal choice as Liverpool captain.
With the 2023-24 season drawing near, Van Dijk has also expressed his collective ambition to bounce back from a disappointing campaign. "It has been a very disappointing year last year," he admitted, emphasizing the need for consistency and cooperation to make things right.
A United Future: What Lies Ahead
Van Dijk's leadership, coupled with Klopp's tactical genius and a fantastic group of players, has set the stage for an exciting new era at Anfield. The Liverpool captain is eager to lead the team towards new victories, ensuring that they can be up there once again. The transition, the anticipation, and the drive are all evident, and the supporters are ready to rally behind their team.