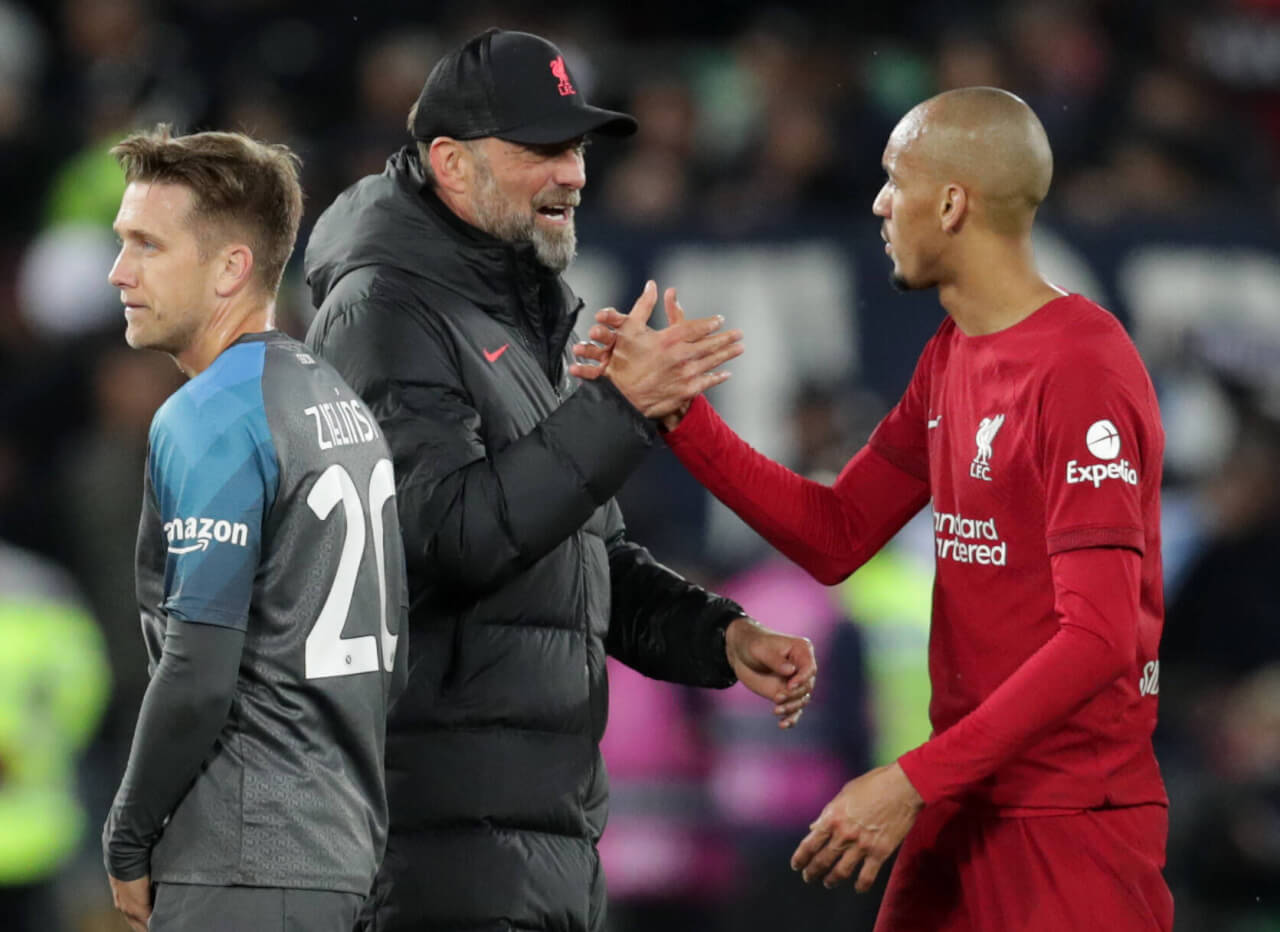 Klopp: 'We will miss Fab', Jurgen's Tribute to Departing Star
Farewell to Liverpool's Guiding Light: Fabinho
A Beacon in Midfield: The Departure of Fabinho
In the turbulent waters of football, few stars shine as bright as the recently transferred Brazilian midfielder Fabinho. Known as Liverpool's 'lighthouse' in the centre of the pitch, his five-year spell with the Reds has ended with a move to Al-Ittihad. During his time at Anfield, Fabinho's presence was a constant assurance for his teammates.
With 219 appearances, Fabinho was not just another cog in the wheel for Liverpool. He was instrumental in lifting some of football's most coveted trophies, including the Champions League and Premier League. Fabinho's role was often unsung but ever-critical, maintaining stability while the rest of the team roamed free.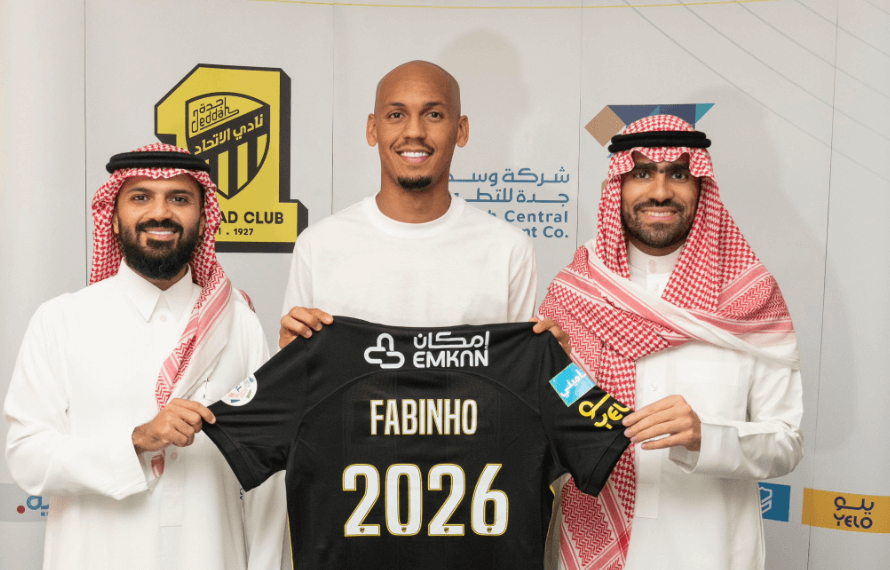 "The Hoover for the Team": Klopp's Tribute
In Singapore, while speaking to the official Liverpool FC website, Jurgen Klopp reminisced about Fabinho's indispensable role.
"Fab was for so long the insurance we had more or less in midfield. He always gave us the freedom to play all the fancy stuff," Klopp acknowledged. "He was involved in that from time to time as well but loved to be the hoover for the team, loved to do all the dirty work for the team."
Klopp's admiration for Fabinho's reliability was clear as he went on: "Together with the centre-halves, when both full-backs were flying right and left, all the strikers, all the midfielders somewhere and then just Fab and the two centre-halves when it looked, 'Oh OK, if we lose the ball, there's still a few players at least who can sort that.' And he was massive."
Adapting to Change and Moving On
In an era of frequent changes, the departure of a dependable figure like Fabinho is naturally painful. "So yeah, we will miss him, definitely. But again, it's like it is. Life is about changes – that's always – and you obviously have to adapt to them. If you don't do that, if you stick in the past, something will hold you back – and I'm not that person," Klopp reflected with a tone of acceptance.
The manager's acknowledgment of changes that have happened and will continue to happen in football is a poignant reminder of the ever-evolving nature of the game.
A Friendship Beyond Football
Beyond trophies and on-field strategies, the bond between a manager and his player often transcends professional boundaries. Klopp's farewell to Fabinho was heartfelt, "So all the best, my friend, and hope to see you soon."
The legacy of Fabinho at Liverpool will remain a cherished chapter in the club's history. As the Brazilian moves on to his next challenge, the fans, the management, and Jurgen Klopp know that his contribution to the Reds is eternal and unforgettable.