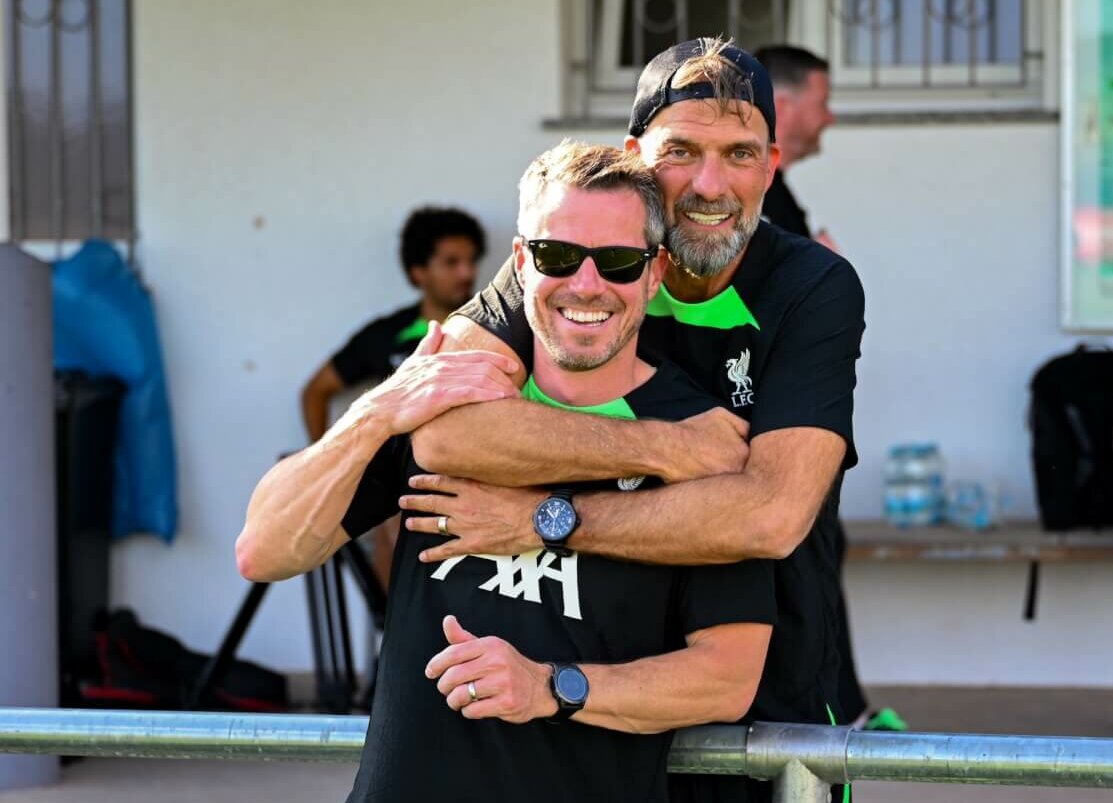 Liverpool FC CEO: 'Conversations continue', FSG Seek Investment
Liverpool's Bright Future: CEO Billy Hogan Discusses Investment Prospects
The Growth of Liverpool
The glow of success surrounds Liverpool, a club that has not only risen to the summit of English football but also experienced a monumental financial growth. With a revenue increase of £107 million for the 2021-22 season, reaching a total of £594 million, Liverpool's economic surge has outperformed every other team in the Premier League bar one, apart from Brentford, a club that journeyed up from the Championship.
This remarkable leap in earnings includes the sum of £86 million from ticket sales last season, a phenomenal increase from the mere £3 million earned in the previous campaign, thanks largely to the COVID lockdowns. The details of this financial accomplishment have been meticulously reported by our own Mo Chatra on his 'Money Talks' podcast here at Anfield Index.

Some of the speculation surrounding FSG's half-hearted testing of the waters last November around a potential sale of Liverpool Football Club was linked to Fenway looking to raise funds for this project.

It has now been granted planning permission. https://t.co/9kYOMXErEx

— Mo Chatra (@MoChatra) July 18, 2023
A Sensible Approach to Investment
On a pre-season tour of Singapore, Liverpool's CEO, Billy Hogan, opened up on the subject of investment. Earlier this year, news emerged that Fenway Sports Group (FSG), the Boston-based owners of Liverpool FC, were exploring opportunities for investment. While initial reports hinted at a complete sale, it became evident that a partial sale was the favoured option.
In an exclusive interview with the Liverpool Echo, Hogan was probed about the progress on finding an investor. The CEO's words were marked by assurance and clarity:
"Certainly nothing to announce. Those conversations continue, and as the ownership has said, the opportunity is obviously there for investment.

"If it happens, it's going to be based on finding the right partner – the right partner for Liverpool, and Liverpool being the right partner for them. At the appropriate time, if there's something to announce then we'll let you know.

"In any relationship, partnership is part of it. Having the right partners is incredibly important. In the same way we look at our partners from a sponsorship and commercial standpoint, an investment partner needs to be the right partner to be additive to what we are doing."

The essence of Liverpool's investment strategy appears to be hinged on judiciousness and compatibility. Seeking the "right partner" that aligns with the ethos and ambitions of the club is paramount to Hogan and the ownership. It's an approach that underscores not just the desire for financial growth but a commitment to the values that have shaped Liverpool's storied legacy.
With a clear vision for the future and an unwavering commitment to excellence, Billy Hogan's insights provide a positive update on investment in Liverpool, fortifying the faith of supporters and stakeholders alike.