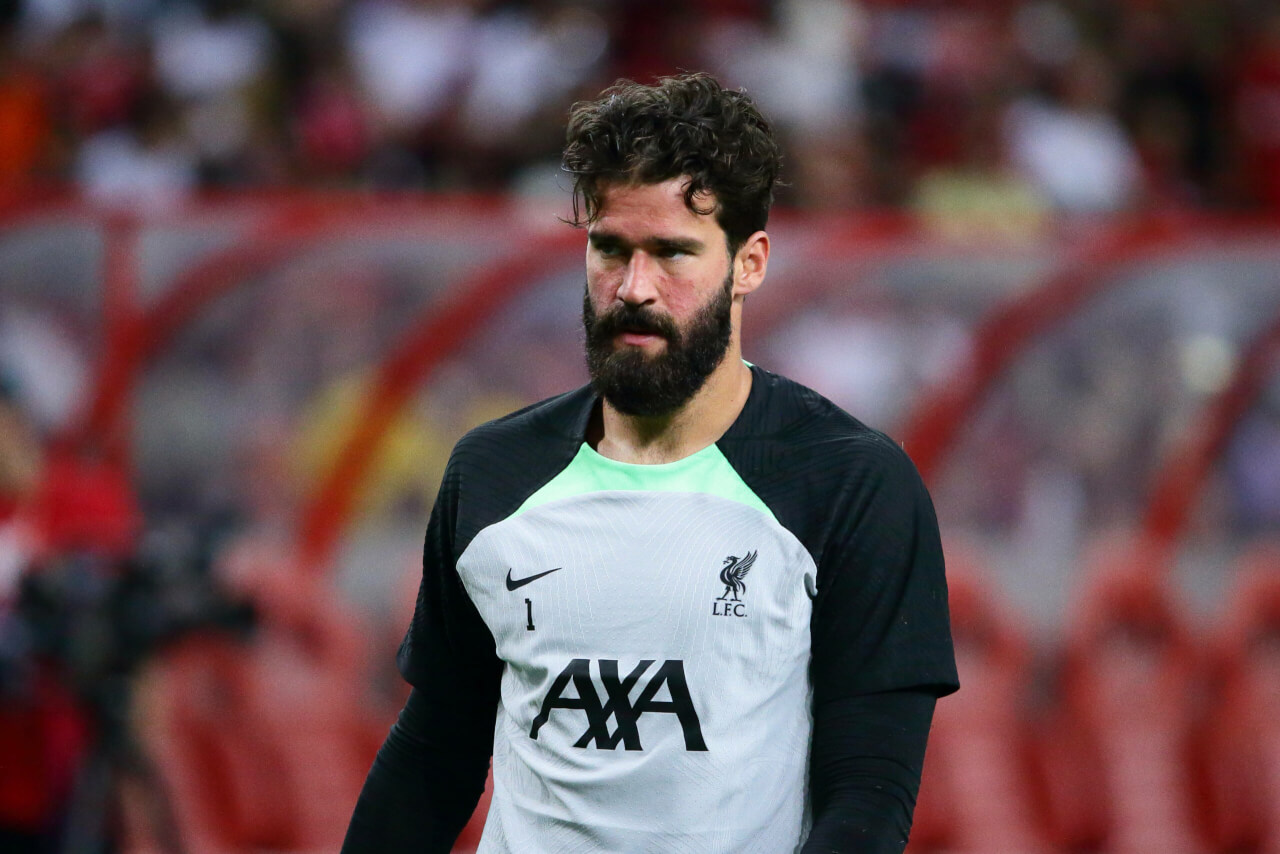 Report: Alisson, 'not too happy' about Fabinho's Liverpool Exit
An Emotional Farewell: Alisson, Fabinho and Liverpool's Change of Guard
New Chapter for Liverpool
In a time where strength and stability have become a hallmark of the Reds, the transfer news emerging from Liverpool yesterday brought about a seismic shift. The Merseyside club has seen a third star player, Fabinho, leave for Saudi Arabia, following the footsteps of Roberto Firmino and Jordan Henderson.
Though this might be a shock to some, the transfer to Al Itthad marked the end of an era for Liverpool. The echoes of players' voices, paying tribute to their teammate, resonate with the feeling of a family bidding farewell.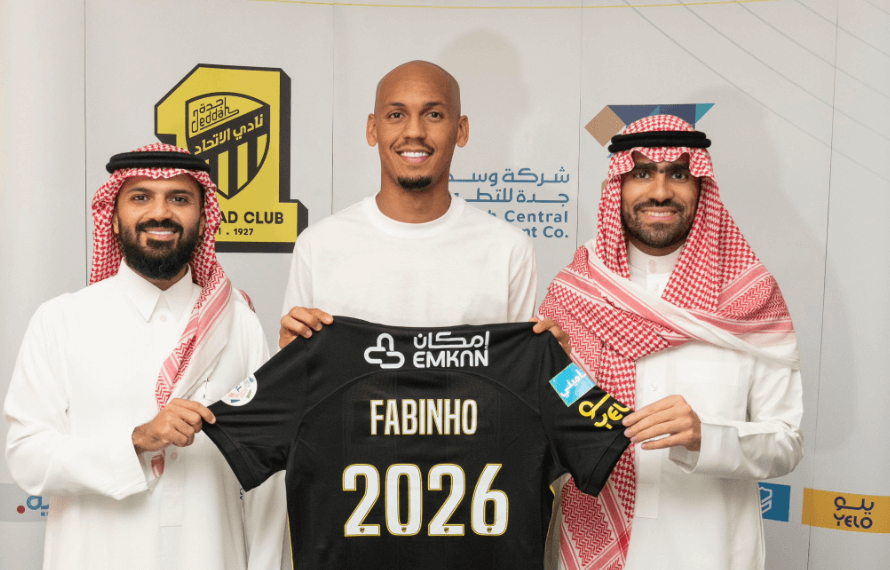 Fabinho's Legacy: An Unforgettable Five Years
Joining Liverpool from Monaco in the summer of 2018, Fabinho's journey has been anything but ordinary. A slow start was quickly forgotten as he evolved into one of Liverpool's most critical players. His commitment and skill played an instrumental role in Liverpool's trophy-filled run over the last half-decade.
However, the 29-year-old had a lacklustre last season, yet hopes were high that he would bounce back. But when a lucrative offer came calling, the Brazilian's five-year stay at Anfield came to an unexpected close.
Alisson's Heartfelt Goodbye
Liverpool FC's official YouTube channel featured an emotional video where many Liverpool stars bid their goodbyes to Fabinho. Among them was fellow Brazilian Alisson, whose words were particularly poignant:
"I'm not too happy to come here, to say words of farewell for you, but I know that all good things come to an end. You are like my family, you and Rebeca (Fabinho's wife), you are like my brother and sister. I love you, man."
Such powerful words only emphasise the bonds formed within the squad and the void that Fabinho's departure leaves.
The Search for a Replacement: Liverpool's Next Move
Liverpool's midfield now faces a Fabinho-sized gap. As one of the Premier League's best defensive midfielders, his absence means that the club is on the lookout for a player capable of filling that crucial number six role.
Names like Romeo Lavia have been tossed around, but Southampton's rigid stance complicates things for Klopp. The challenge ahead is substantial; the Reds must find a player who can perform at the required level, maintaining the standards set by Fabinho. Links had also emerged to Brazilian midfielder Andre of Fluminese, who Liverpool made an official approach to yesterday.

Liverpool's journey with Fabinho was one filled with triumph, unity, and remarkable achievements. His departure marks a new beginning for both the player and the club. The farewells from teammates, especially from Alisson, underline the emotional aspect of the game we so love. Liverpool will move on, but Fabinho's impact will forever be etched in the memories of the Anfield faithful.