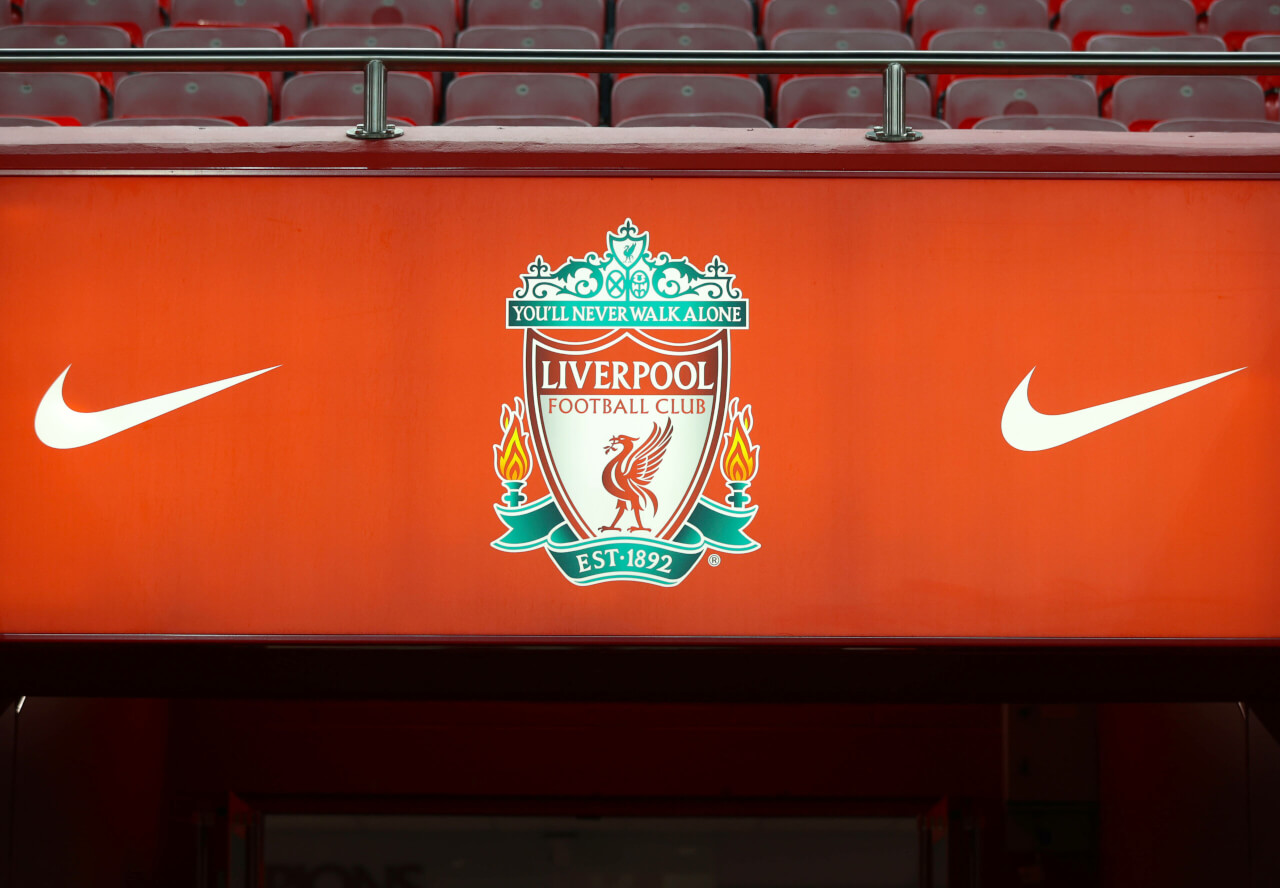 How Liverpool's Nike Deal is Shaping Football's Future
Liverpool and Nike: Winning Partnership in Spotlight
The mutually beneficial partnership between Liverpool and the globally renowned sportswear giant Nike, is once again hitting the headlines, and for all the right reasons.
Since 2020, Liverpool and Nike have been walking side-by-side in a deal destined to culminate in 2025. This collaboration wasn't just a random twist of fate. The Fenway Sports Group (FSG), Liverpool's owners, fiercely navigated their way out of a binding agreement with New Balance in a bid to ride on the monumental commercial wave that Nike was offering.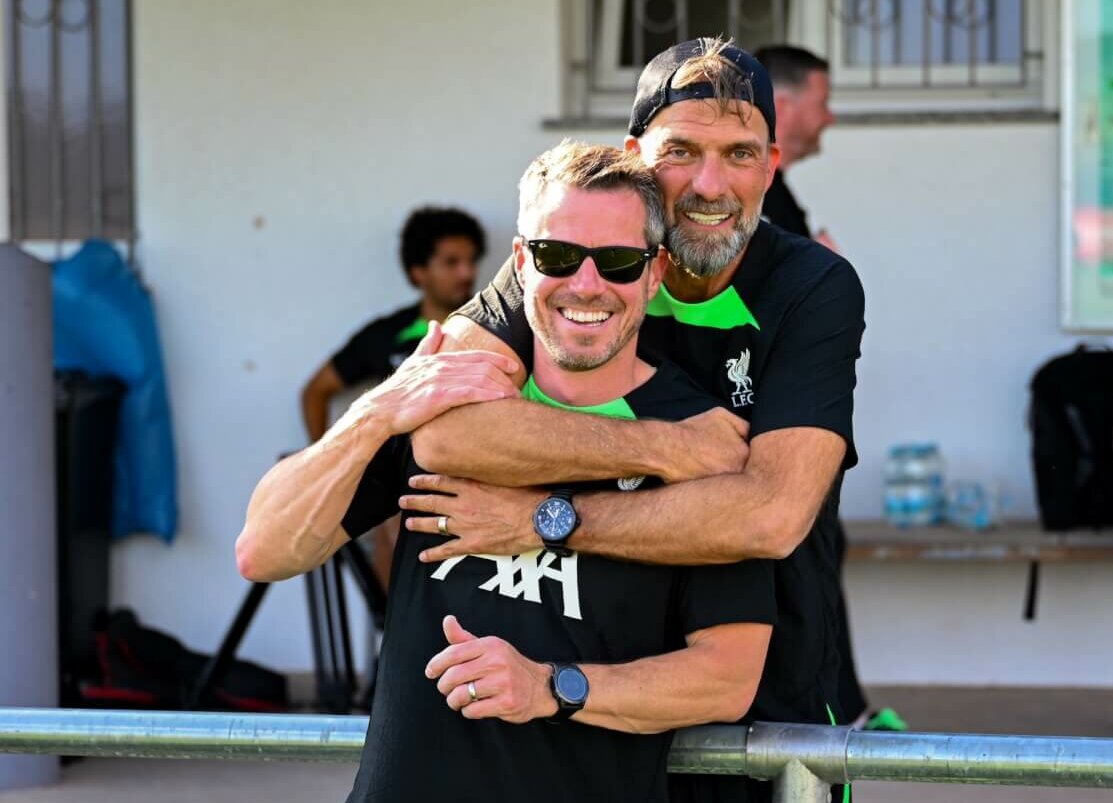 As reported by the Liverpool Echo, Nike's unmatched capacity to achieve vast scale reach and a tantalising revenue sharing proposal (a lucrative 20% atop the guaranteed £30m annual commitment) was too attractive for FSG to overlook.
Overcoming Initial Hurdles
Launching the partnership amidst the pandemic was challenging, with global retail paralysis suppressing the collaboration's full potential. Yet, with the dawn of retail rejuvenation and Nike's shrewd move to place their online consumer business at the retail helm, results have been astonishingly successful.
By uniting with basketball legend and FSG associate, LeBron James, and integrating the iconic Converse brand under Nike's umbrella, the partnership is touching demographics previously beyond its grasp. This alignment of Liverpool and Nike, branching out into lifestyle branding beyond the conventional replica shirts, is a well-crafted strategy, poised to amplify future revenue streams.
While a superficial glance may question the £30m annual contract, especially when juxtaposed against Manchester United's staggering £90m per season deal with Adidas, a closer look reveals the real gem. Liverpool enjoy 20% from every LFC/Nike product sale, an arrangement translating to a staggering £70m annually, and the sky's the limit!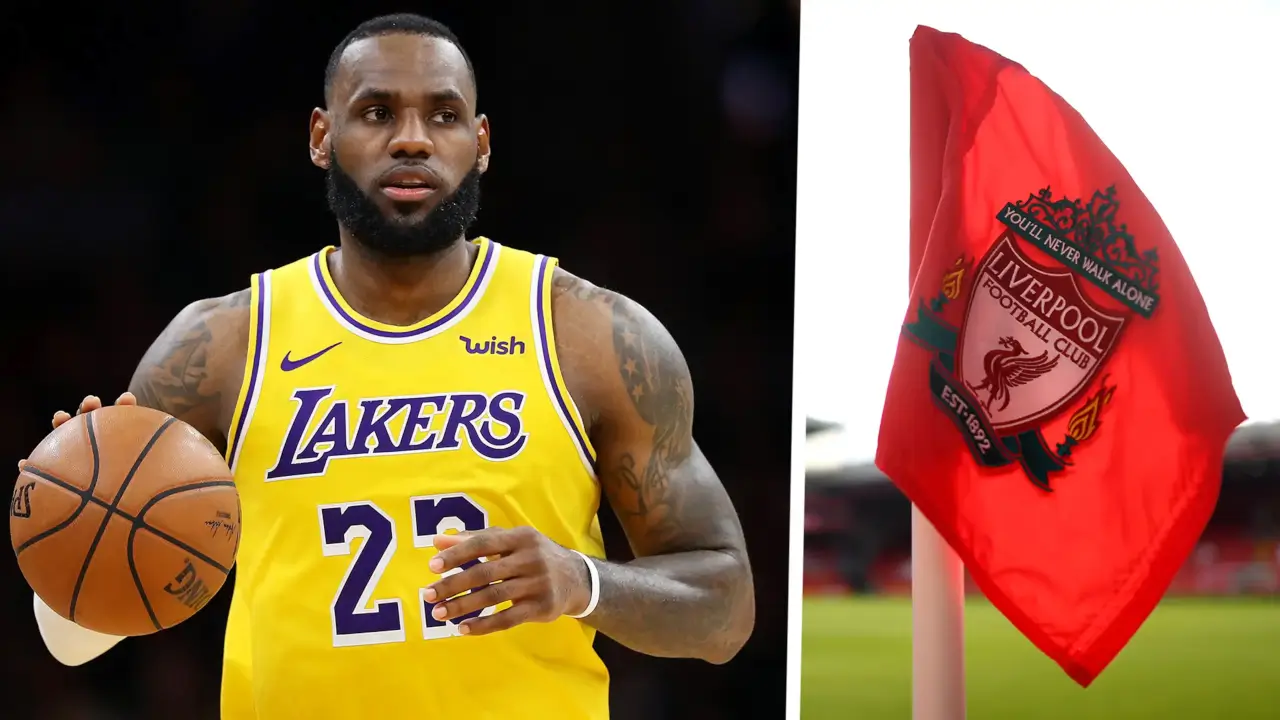 The Road Ahead
With the agreement set to conclude in 2025, discussions regarding an extension are anticipated next year. Given the fortified bonds among Liverpool, FSG, its associates like LeBron James, and Nike, a pivot away from the U.S. conglomerate seems improbable. After all, only Adidas possesses the might to parallel Nike's offering, but with their already burdensome portfolio, it's a distant dream.
During Liverpool's pre-season Singapore tour, CEO Billy Hogan shared his insights, expressing sheer contentment with the collaboration's trajectory.
Hogan remarked, "Very happy. When we initiated this partnership, the global impact and marketing avenues Nike could introduce were thrilling."
Emphasising the new kit's success, he added, "The recent home kit has received tremendous acclaim from our fans, reflecting in our surveys. While the renewal talks will commence at the right juncture, our satisfaction with Nike is absolute right now."
Simplesmente o Tony Finau. Liverpool é o mundo 🏌️❤️ pic.twitter.com/FiEv8T1iyj

— Liverpool FC Brasil (@LFCBrasil) July 20, 2023
The 'Nike Touch' on Liverpool's Global Image
Nike has seamlessly integrated Liverpool within its athlete ecosystem. The frequent appearances of LeBron James and NBA star, Anthony Davis, donning Reds apparel and footwear are testimony to this. A noteworthy moment was when the world's 17th-ranked golfer, Tony Finau, showcased the latest Liverpool shirt at The Open at Hoylake.
On this, Hogan added; "Just the other day, Tony Finau proudly wore our Liverpool kit during The Open at Hoylake, a direct result of our alliance with Nike. The outpour of emails and pictures of surprised fans was overwhelming. Every little gesture reinforces that our relationship with Nike is flourishing."
To summarise, while partnerships in the football realm are common, few resonate with such harmony and mutual benefit as Liverpool and Nike's.