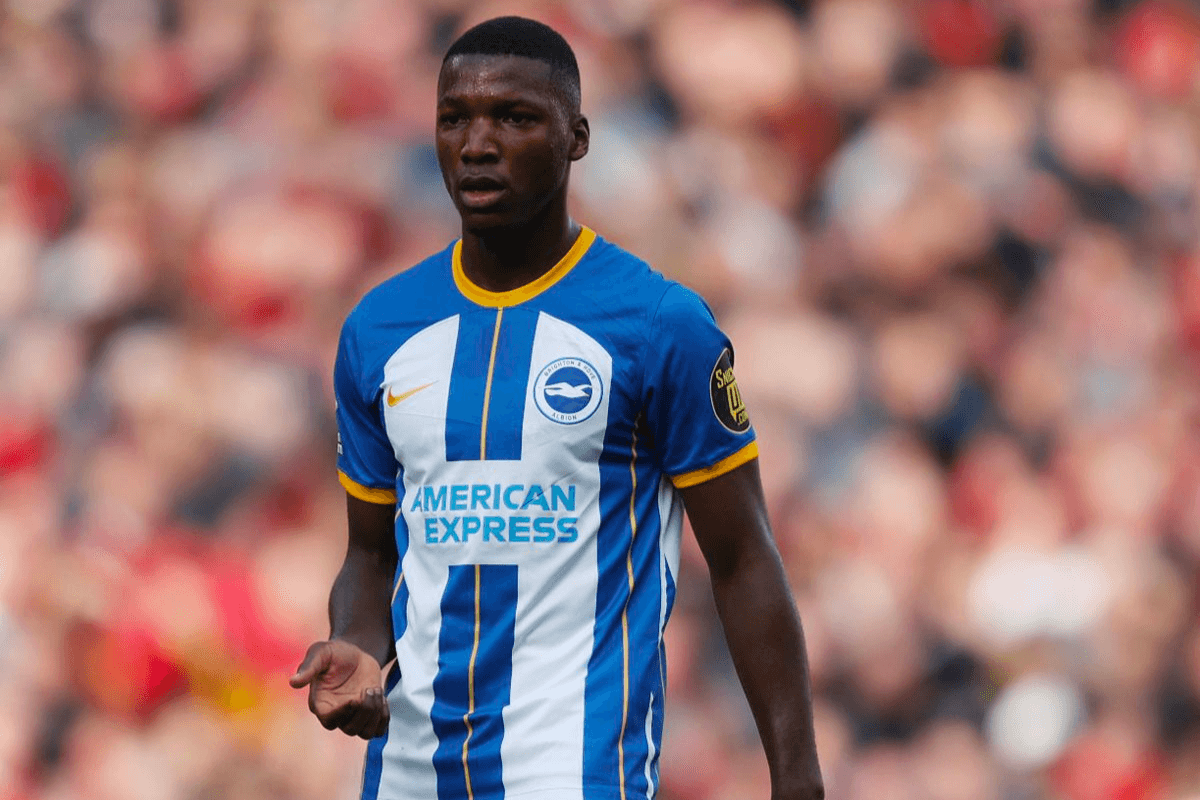 Transfer Battle: Liverpool and Chelsea Duel for Caicedo
Liverpool's Unexpected Dive into the Chase
With the Premier League summer transfer window in full swing, one name, in particular, has been making waves: Moises Caicedo. A heated battle has emerged between Liverpool and Chelsea, both eager to secure the services of Brighton's prodigious midfielder. Liverpool's sudden interest in Caicedo has raised eyebrows, providing a fascinating new angle to a saga that's sure to keep fans on the edge of their seats.
The Original Pursuit: Chelsea's Continuous Effort
Chelsea's pursuit of Caicedo has been a story filled with anticipation. The Blues, having led the race to sign him throughout the summer, have stumbled repeatedly against Brighton's firm stance on their £100 million valuation. Despite a persistent effort, including a £75 million offer plus £5 million in add-ons, Chelsea's advances have been thwarted. This refusal left an opening, and Liverpool was quick to exploit it.
A Shift in Strategy: Liverpool Joins the Battle
Liverpool, in need of significant reinforcement in the midfield following the departures of key players like Fabinho, Jordan Henderson, and others, suddenly turned their attention to Caicedo. The Reds' £80 million-plus bid has not only outdone Chelsea's offer but also set a new precedent by breaking their previous transfer record of £75 million.

Other Influences: Arsenal's Acquisition of Rice
The recent signing of Declan Rice by Arsenal for a staggering £105 million appeared to clear the path for Chelsea to land Caicedo. With the player's desire to start a new chapter away from Brighton, personal terms with Chelsea seemed to have been agreed. However, Liverpool's entry into the race has changed the dynamics altogether.
Conclusion: A Race Against Time
As the transfer window approaches its closing stages, the battle between Liverpool and Chelsea for Caicedo is far from over. Jurgen Klopp's urgent need for midfield quality and Chelsea's unyielding pursuit have set up a thrilling finale. The question lingers: will Liverpool match Brighton's hefty price tag for Caicedo, or will Chelsea finally close the deal?